Ascent Club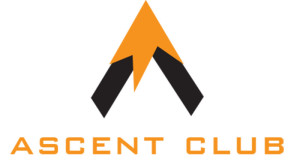 The purpose of Genesis Health Club's Ascent Club is to build a community of engaged, energized, and inspired young outdoor enthusiasts. On scheduled school breaks, Genesis' team of trained outdoor instructors will lead students on an adventure outing.
Camp Director Contact Information
Spencer Kaye, Ascent Club Director
Direct Line: 970.829.8555
skaye@miramontlifestyle.com
Please note, registration closes one week prior to each program date and program departs from Genesis by Miramont North location.
Upcoming Adventures
Friday, March 16, 2018 - Snow Tubing in Rocky Mountain National Park
Friday, April 13, 2018 - Rock Climbing at Duncan's Ridge
Cost
Member $55 / day
Non-Member $60 / day