Wellness
The Environment and Your Health
In the spirit of celebrating Earth Day on April 22, we wanted to share a few ways spending time outside can be beneficial to your health!
Nature Heals - Being in or viewing scenes of nature helps reduce blood pressure, heart rate, muscle tension, and even mortality (Stamatakis & Mitchell, 2013).
Nature Soothes - Viewing nature helps us tolerate and cope with physical and emotional pain better.
Nature Restores - Provides a respite for our overactive minds, helping us relax and decompress (Ulrich, 2003).
Nature Connects - A study done by Kuo (2003) found that people felt a higher sense of belonging in neighborhoods, reduced crime rates, and aggression the more trees and green spaces were incorporated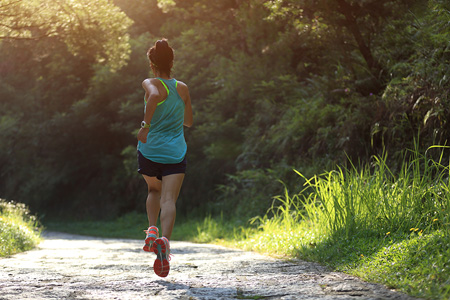 Environmental Wellness
Here are some simple ways to reduce, reuse, and recycle to help improve our environment for the future:
1. Turn off lights in rooms that are not in use
2. Seek alternative modes of transportation – walking, biking, carpooling or public transportation.
3. Start a garden in your yard or keep a few herbs/indoor plants around the house
4. Buy recycled products--and recycle your products as much as possible
5. Unplug chargers/appliances that are not in use (cell phone chargers, toasters, etc.)
6. Go paperless! Request electronic copies and get off your junk mail mailing lists!
7. Invest in refillable drink bottles/mugs--and skip the straws!
8. Invest in reusable shopping bags and leave a spare one in the card for the spontaneous trip to the grocery store
9. Clean up trash in your neighborhood
10. Compost your raw food leftovers
Around the Club
Feeling those summer vibes with our summer camp for kids
All registration is open for Mighty Camp at Miramont South and Fort Collins Club, and Mighty Adventure Camp at Miramont North.

Give it a TRI!
Have you always wanted to do a Triathlon, but not sure how to get started? The first step is setting a goal by choosing a race.
The Epic Mini Triathlon here in Fort Collins, on May 26th, is a great beginner-friendly triathlon. This race features a short distance course with a 450 meter pool swim, 10 mile bike ride and a 2 mile run.
There's no fancy gear required either. Your swimsuit and goggles, a helmet, and bike with good tires (no tandems or recumbent) and a pair of running shoes can get you across the finish line.
At Genesis, we're here to help support you in meeting your goals and getting you ready for race day! Our personal trainers can get you set with the basic skills and fitness to have a great race morning at the Epic Mini Tri.
And if you need extra incentive to get out to try something new, Genesis Members get $15 off their Epic Mini entry using code GENESIS15 during registration. Don't wait too long though! Race slots are filling up and the deadline to guarantee a participant t-shirt and finisher medal is April 19th!
Featured Group Fitness Class
Need something to spice up your fitness routine? HIIT is a freestyle and circuit formatted workout will target your entire body with cardio and strength training. The interval-based nature of HIIT will keep you moving and sweating and best of all, it keeps your body guessing week after week.
Try a HIIT class today!
| | | | |
| --- | --- | --- | --- |
| South | North | Fort Collins Club | Centerra |
| Monday | 5:05 am | Tuesday | 12:15 pm | Wednesday | 5:05 am | Monday | 5:30 am |
| Wednesday | 5:05 am | | | |
| Friday | 5:05 am | | | |
Check out full class schedules for South, North, Fort Collins Club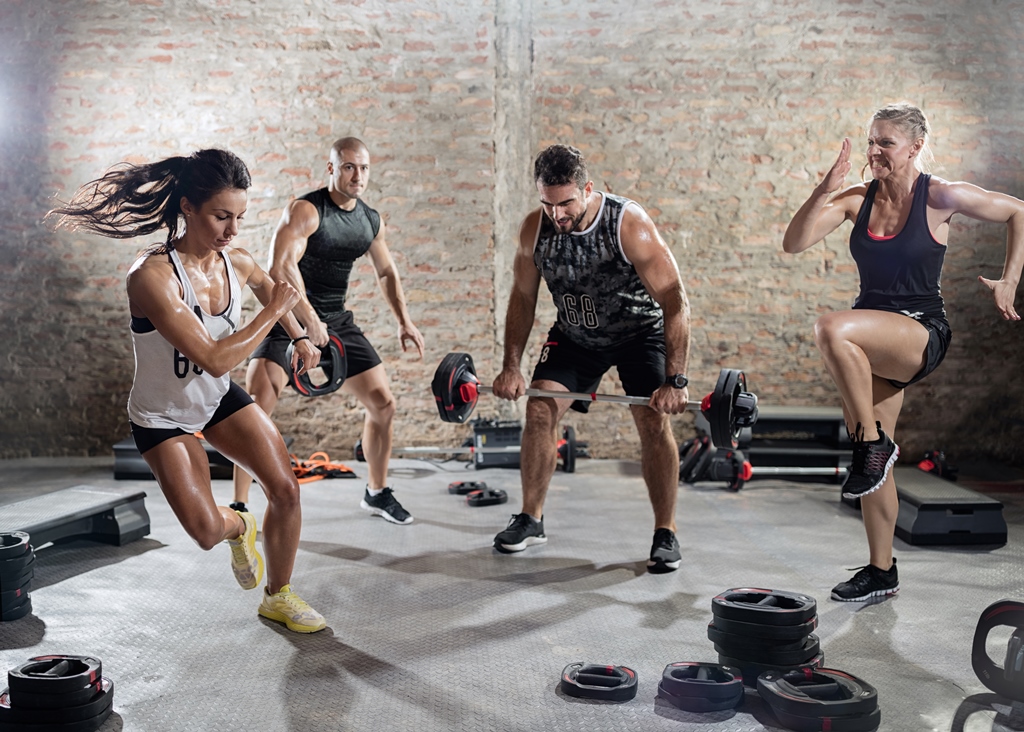 Events
FREE Pilates Equipment Class | Wednesday, April 3 | 5:30 pm | Fort Collins Club
TGIF
| Friday, April 5 | 5 – 7 pm | Miramont South
Workout, socializing, and beer all in one place…why wouldn't you be there?
No School Day Camp | Friday, April 12 | 7:30 am – 6:00 pm | South
FREE Pilates Equipment Class | Thursday, April 18 | 6:00 pm | Fort Collins Club
Bike to Genesis Day | Monday, April 22 | All CO Genesis locations
Chili Cookoff | Friday, April 26 | 5:00 pm | Fort Collins Club
Twin Silo Sprint 5k | Saturday, April 27 | Twin Silo Park