TGIF & Trivia
Join us for trivia, climbing or CrossFit at Miramont North for TGIF on Friday, June 7. Climbing and CrossFit kick off at 5:30 and we'll bring out the beer and put our trivia hats on at 7:00 pm! Full details here
The Cafe at Miramont South is OPEN
The Cafe is open 11:00 am - 7:00 pm daily. Don't stress if the kids are hungry after playing hard at the pool, we've got a kids menu, lunch, small plates, and drinks. We also have happy hour every day 3:00 - 5:00 pm. Cheers!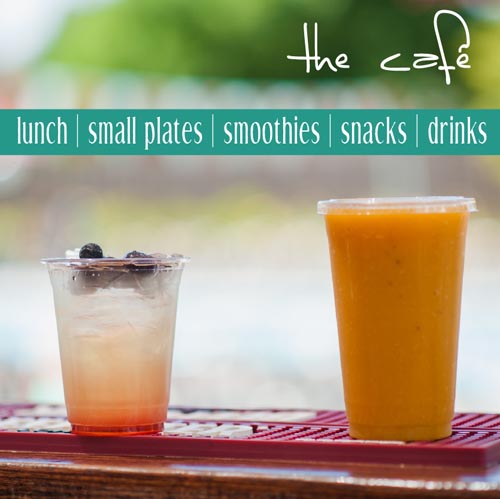 School's Out for the Summer!
With the kids out for the summer, we're excited to offer a variety of activities for the kiddos! Swim lessons at Miramont South and FCC, tennis lessons at Miramont South, childcare and Parent's Night Out at North, South and FCC, Climbing Academy at North, and there are still spaces available in Mighty Camp at Fort Collins Club and Mighty Adventure Camp at North!
If you are just enjoying the pool, please keep in mind some of the pool rules
No Family Swim in the indoor pool at either Miramont South or FCC
No large floatation devices (noodles and water wings are acceptable)
The slide is only open when a lifeguard is on duty at South and FCC
No running on pool deck
No glass containers
Featured Group Fitness Class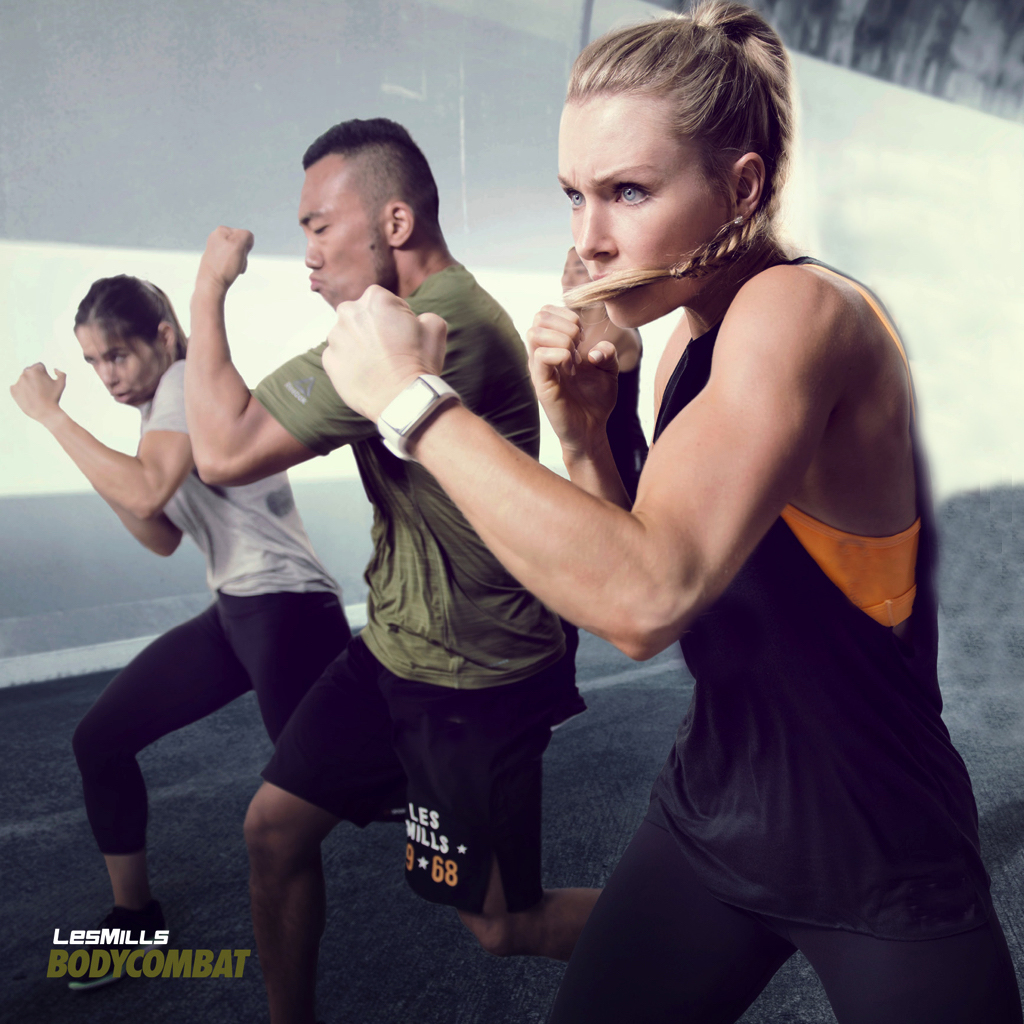 BodyCOMBAT
Looking increase your strength, endurance, and build self-confidence during a workout? Try BodyCOMBAT, a high energy, martial arts inspired, full-body workout! This class is completely non-contact with no complex moves to master. Your instructor will challenge you to increase the intensity and will motivate you to make the most of each round!
Try a BodyCOMBAT class today!
| | | | |
| --- | --- | --- | --- |
| South | North | Fort Collins Club | Centerra |
| Tuesday | 5:30 pm | Thursday | 5:30 pm | Monday | 5:30 pm | Tuesday | 12:00 pm |
| Wednesday | 4:20 pm | | Tuesday | 5:05 am | |
| Saturday | 8:05 am | | Friday | 5:05 am | |
| | | Saturday | 9:15 am | |
| | | Sunday | 9:15 am | |
Check out full class schedules for South, North, Fort Collins Club
International Men's Health Week
June 10 - 16
The purpose of Men's Health Week is to heighten the awareness of preventable health problems and encourage early detection and treatment of disease among men and boys. Guys, check out the resources below to learn more and stay on top of your health!
Guilt-Free Ice Cream
Cool off after a killer workout with this healthy and delicious (we promise!) ice cream.
What You'll Need
2 ripe bananas (frozen)
2 Tbsp. nut butter of choice
1 Tbsp. cocoa powder or protein powder of choice
½ C. unsweetened almond milk (add more for desired amount of creamy-ness)
Instructions
Chop the frozen bananas into chunks and add to a food processor
Add in the nut butter and cocoa (or protein) power)
Add in the almond milk
Blend well in the food processor until you have a smooth and creamy consistency
Enjoy right away, or transfer into a sealable container and keep frozen
Events
Climbing Academy, ages 6 - 12 | June 3 - 7 | North
Climbing 102 Learn to Lead | June 10 & 11, 6:30 - 8:30 pm | North
Parent's Night Out | Friday, June 14, 6 - 10 pm | South
Father's Day BBQ | Sunday, June 16, 11:30 am - 4:00 pm | FCC
Climbing Academy, ages 6 - 12 | June 17 - 21 | North
Tennis Summer B-Que Social | Saturday, June 22, 5:30 - 7 pm | South
Parent's Night Out | Saturday, June 22, 5 - 9 pm | FCC
Coffee & Bingo | Friday, June 28
Tennis Junior Triples Tournament | Friday, June 28, 5:30 - 7 pm | South
Parent's Night Out | Saturday, June 29, 6 - 10 pm | North