Wellness
March is National Nutrition Month!
Trying to eat healthier can be a daunting task; we've been there too! To celebrate National Nutrition Month (without that extra cookie!) we've got some simple ways to improve your nutrition on a daily basis.
Drink more water - filling up on water from morning to night does great things for the body. Try to replace sugary drinks with water. Keeping a reusable water bottle near you at all times can help!
Eat a variety - try to fill your plate with different colors and types of foods. For example, a meal consisting of broccoli, chicken, brown rice and grapes contains a variety of nutrients.
Track portions/calories - try to keep a food diary or use a food tracking app (My Fitness Pal, FitBit, Fooducate, etc.) to gauge how big your portions are as compared to serving sizes. Adjust portions as needed to avoid over-consumption.
Pay attention to how you feel after meals - if you notice gut discomfort or other symptoms after a meal, pay attention to what you just consumed and use a process of elimination to determine the type of food you may need to remove from your diet.
Reduce consumption of processed foods - boxed, bagged, and frozen items tend to be more processed and less nutritious. When grocery shopping, try to stick to the outside perimeter where more of the whole foods are located. Fill your cart with these items first!
Check out other amazing resources on how to incorporate nutrition into your life with the Academy of Nutrition and Dietetics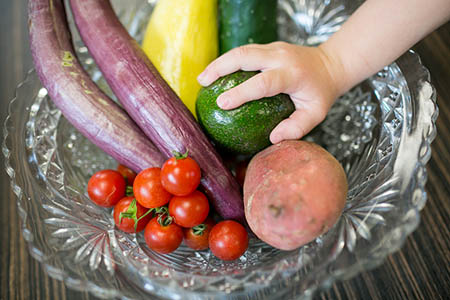 Around the Club
Feeling those summer vibes with our summer camp for kids
All registration is open for Mighty Camp at Miramont South and Fort Collins Club, and Mighty Adventure Camp at Miramont North.

Featured Group Fitness Class
This class is scientifically proven to tone & shape your entire body using its signature Rep Effect formula.
The Rep Effect is a low-weight, high rep strategy that aims to improve aerobic fitness, muscular strength & muscular endurance.
Instead of traditional heavy lifting designed to build muscle, this class fatigues the muscles with low weights to develop leaner muscles.
In a single BODYPUMP class you can expect to perform 800 to 1,000 reps.
Try a BODYPUMP class today!
South

North

Fort Collins Club

Tuesday | 6:15 am

Tuesday | 5:05 am

Monday | 5:05 am

Tuesday | 12:15 pm

Wednesday | 12:15 pm

Tuesday | 6:15 am

Tuesday | 6:40 pm

Wednesday | 4:20 pm

Thursday | 6:15 am

Thursday | 6:15 am

Thursday | 5:05 am

Friday | 6:15 am

Sunday | 4:20 pm

Friday | 12:15 pm
Check out full class schedules for South, North, Fort Collins Club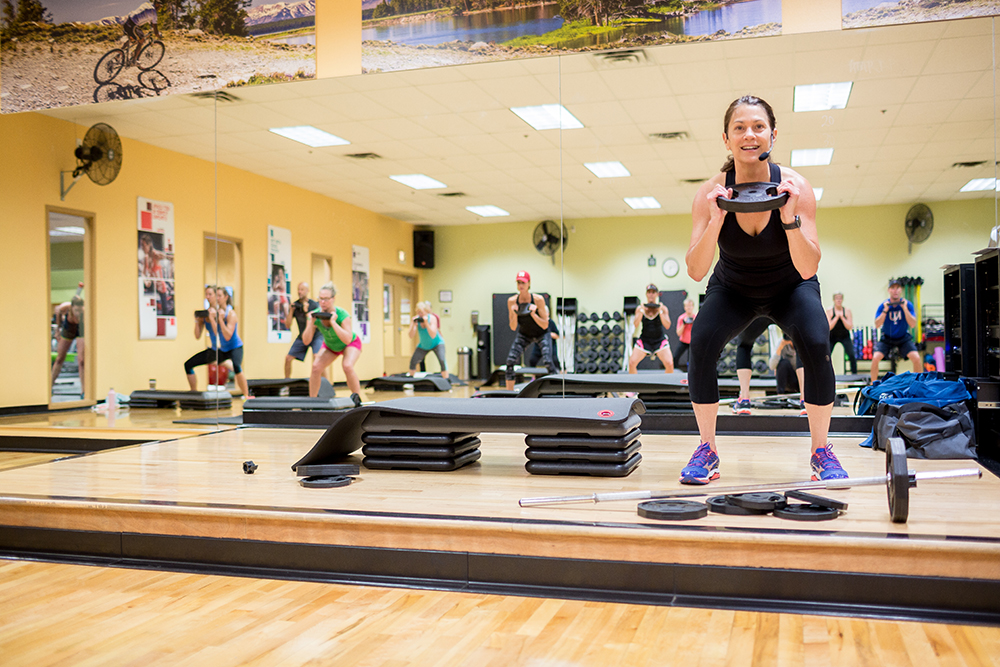 Events
FREE Pilates Equipment Class | Tuesday, March 5 | 5:30 pm | Fort Collins Club
TGIF March Madness at North | Friday, March 8 | 5:30 - 9:00 pm
Join us at Miramont North for open gym (all day), fun fitness classes (5:30 - 7:00 pm), and FREE food and beer (7:00 - 9:00 pm).
Wiffle Ball Tournament | Friday, March 15 | 5:00 | Fort Collins Club
Get a team together for this fun event! 4 players per team (must be 16 years old), $20 / team ($10 Non-Member guest fee). Check in at 5:00 pm, games start at 5:30 pm in the gym. Sign up at the Fort Collins Club Front Desk.
FREE Pilates Equipment Class | Saturday, March 16 | 10:30 am | Fort Collins Club
SPRING BREAK FOR THE KIDS
No School Day Camp | Monday 3/18 - Friday 3/22 | 7:30 am - 6:00 pm | South
Climbing Academy | Monday 3/18 - Friday 3/22 | 9:00 am - 3:00 pm | North
FREE Pilates Equipment Class | Thursday, March 21 | 8:30 am | Fort Collins Club
FREE Pilates Equipment Class | Monday, March 25 | 10:30 am | Fort Collins Club
Final Friday Dance Party | Friday, March 29 | 5:30 pm | South