On the debut episode of "Shhhh…We're Recording a Podcast", your host, Sarah, is joined by Janna Dickerson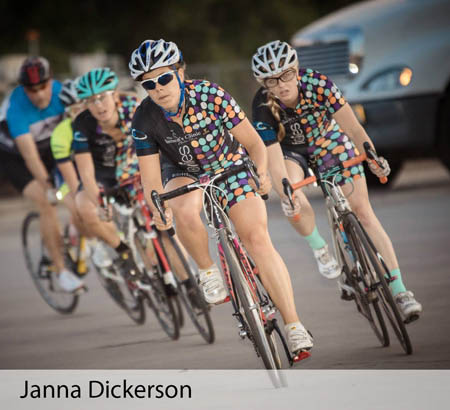 (Miramont by Genesis marketeer and Fort Follies Cycling Team member) and Kris Laine (the hardest of hard core spin instructors) to discuss the benefits of cycling both in the studio and in your community! Learn about the amazing resources that Fort Collins has to offer cyclists, how to become a part of the booming cycling community in Fort Collins, and how Miramont by Genesis can help you get involved and ready, and maybe even help you find your new passion!
https://soundcloud.com/user-880358254
Ride on!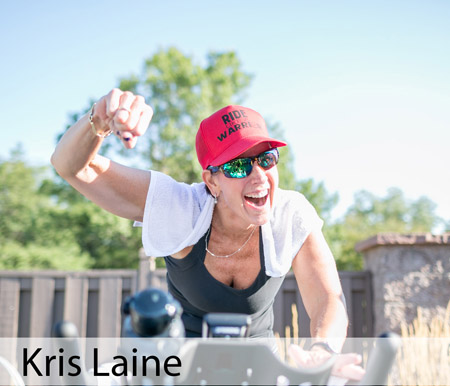 Check it out:
Calendar of Events: https://engage.fcgov.com/calendarlist
Bike Trail Map; https://www.fcgov.com/gis/maps.php
Bike Fort Collins - Safe Routes to School program, resources, and bicycling advocacy: http://bikefortcollins.org/
City of Fort Collins Bike Page - Bike to Work Day map, Bike Month happenings and other fun information: https://www.fcgov.com/bicycling/
Fort Collins Bike Share: http://bike.zagster.com/fortcollins