On the second episode of Shhh! We're Recording a Podcast, Sarah is still trying to figure out how mic's work…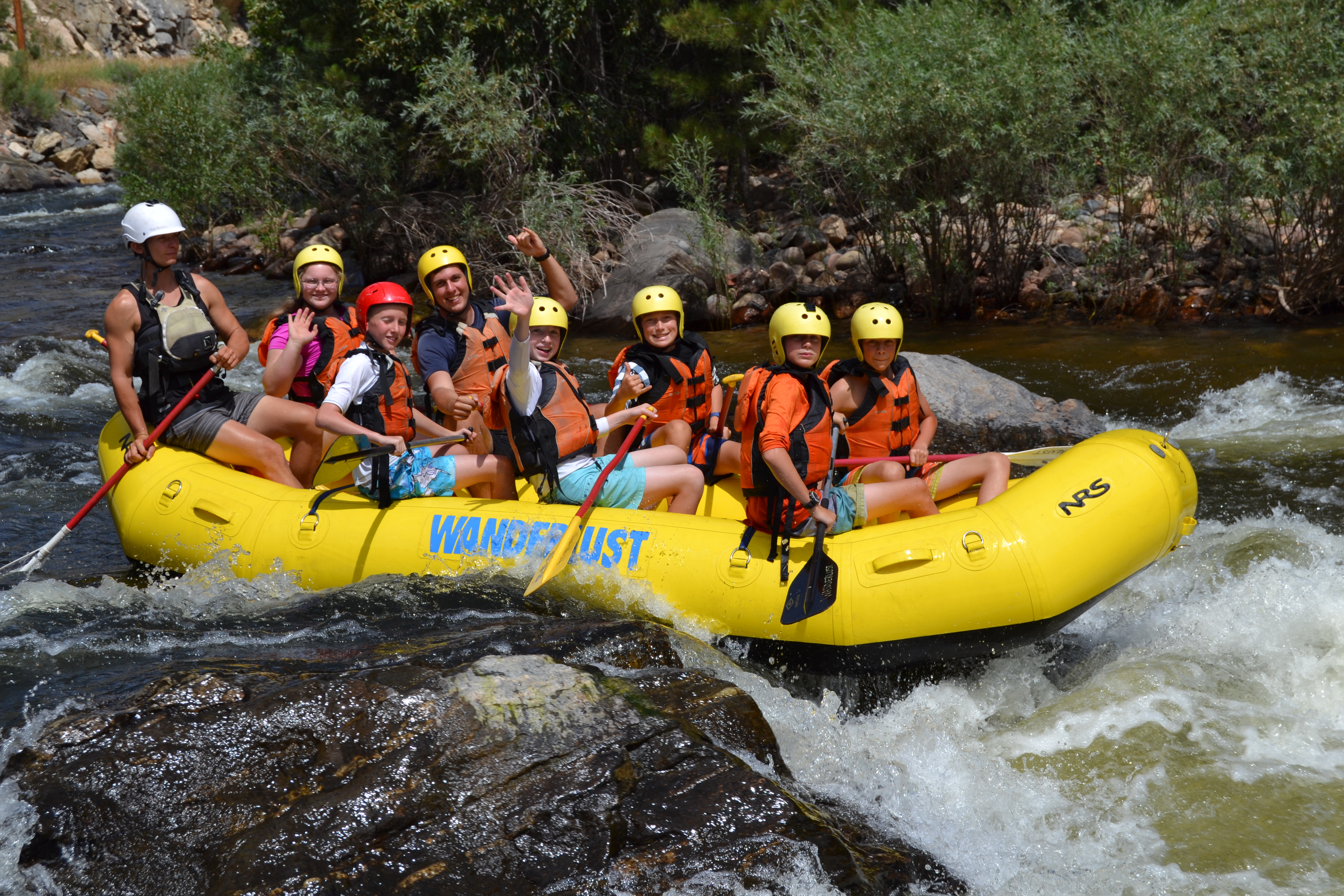 but we also have the amazing Youth Department team on board to talk about the fantastic things you and your
kids can do this summer in Fort Collins and with us at Miramont by Genesis. In this episode we hear from Christina Payne, maestro of the Youth Department, Spencer Kaye who is heading up the Adventure Leadership Program, and Vince Hauser who is leading the Summer Camp this year! (Not to mention all of the other amazing offerings they facilitate like Balanced Kids, Itty Bitty Bouncers, Mission Fitness, and Parent's Night Out!) Learn about the benefits of family fun time, rock climbing, and especially hiking, for the kiddos! Hear about our exciting summer programs, what's coming up in the Youth department this year, and additional must-knows. Don't forget about our outdoor pool at the South location with pool side service from our Café, opening Memorial Day weekend!
Something we didn't discuss on the episode but worth a huge mention are Birthday Parties! You
can have a super fun, active, and relatively effortless birthday party at our South and North locations for up to 15 kids. SOOOO worth it, says me, a mom :)
Listen to it all here:
Shhh... We're Recording a Podcast - E. 2: Take a Hike
Check out some of our Youth Department team's favorite hikes, areas to be outside, and activities for the summer!
Gateway Natural Area: https://www.fcgov.com/naturalareas/finder/gateway
Poudre Canyon: https://www.pwv.org/trails/lower-poudre-canyon
Curt Gowdy State Park: http://wyoparks.state.wy.us/index.php/places-to-go/curt-gowdy
Rocky Mountain National Park: https://www.nationalparks.org/explore-parks/rocky-mountain-national-park
Big South Trail: https://www.fs.usda.gov/recarea/arp/recreation/recarea?recid=36741