With the craziness of day-to-day life and that inevitable extra project that has to be done today, we can all agree that life can get a little stressful. Don't let yourself get bogged down with the stressors in your life, take a deep breath, and try a few of these easy ways to wind down:
Get moving
Exercise releases stress and tension-reducing hormones and helps your body's ability to respond to stressors. But often the problem is getting motivated enough to accomplish a good workout. Our best advice? Pick something you love! Why try to drag yourself on to the treadmill when you really enjoy hitting the basketball court for a game of pickup? Get your dance on with a Zumba class. Hit the tennis courts with friends for a doubles match. Don't feel like you have even 30 minutes to spend working out? Try to break up your activity into three 10-minute chunks. Even short periods of activity have their benefits.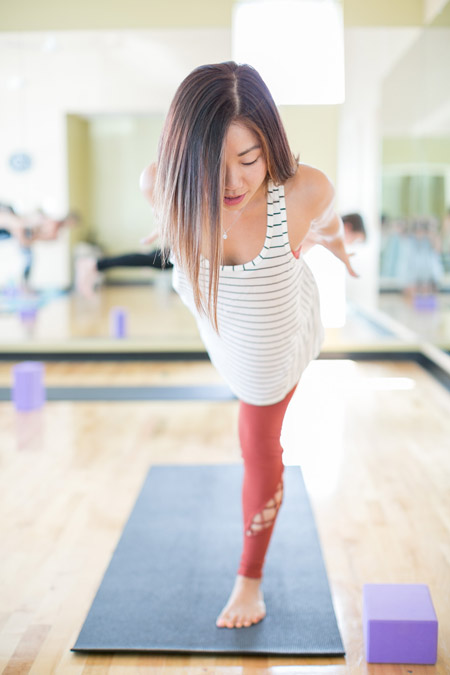 Find your peace with yoga
Check out one of our yoga classes to help connect your mind and body and help you decompress. We have a variety of classes for all preferences and skillsets; from a more intense PowerFlow Yoga to the meditative Deep Stretch Yoga. Whether you are brand new to the yoga game or a seasoned professional, pencil in a group fitness class to your schedule during a stressful week.
Improve your eating habits
We all know that eating healthy improves your mental and physical health, but certain foods are known to reduce stress better than others. For example, consuming foods high in Vitamin C, such as oranges, lowers your level of stress hormones. Similarly, snacking on crunchy foods like carrots or apples when stressed takes tension away from your face and jaw, making you feel more relaxed.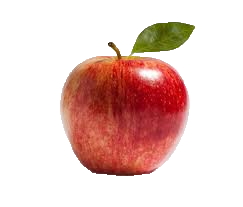 Prioritize sleep
It's easy for your sleep to suffer when you're feeling stressed, but that's precious time for your body to recoup! Stick to a consistent sleep schedule (even on the weekends), limit screen time before bed, and create a quiet and peaceful environment in your room.
Practice gratitude
Expressing gratitude has been shown to help decrease stress and can help you put things into perspective. When that last-minute project at work has you fuming, take two minutes and write down three things that you love about your job. And don't forget to express your gratitude for someone verbally, even if it's a small thing such as holding the door.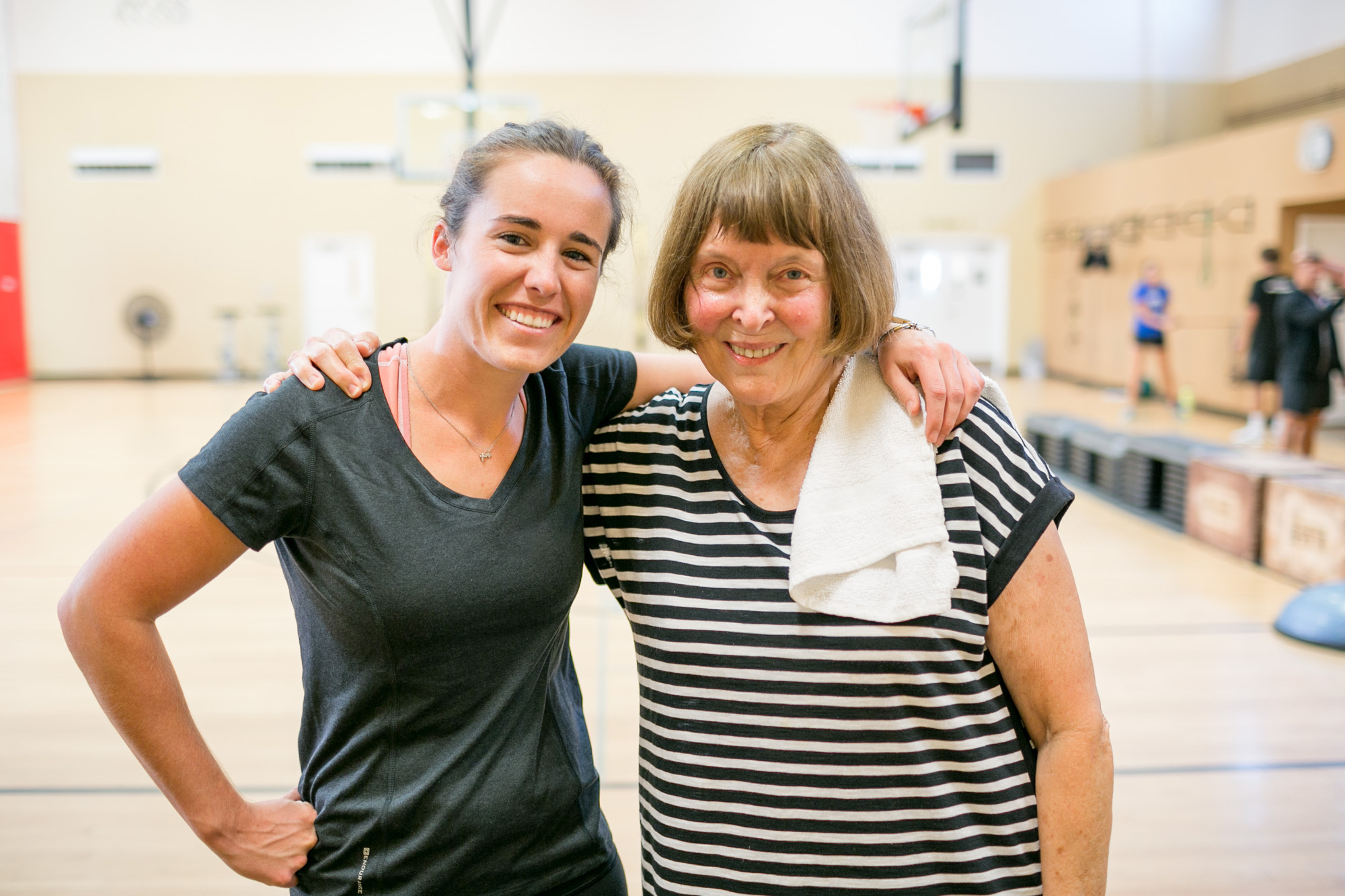 Relax with a furry friend
It's no wonder that dogs make great therapy companions. Numerous studies point to dogs as significant stress relievers and suggest that dog owners are generally happier than those without dogs. Always take some time to cuddle with your pooch and enjoy its unconditional love.
We hope these tools give you what you need to deal with the curveballs life throws at you. What's your go-to tactic when the stresses of life add up? Share with us below in the comments!
The experts at Genesis Health Clubs want to help you live a happy and stress-free lifestyle. Partner with your local Genesis location to experience the community of our gym network for free today.