We're starting to see the light at the end of the tunnel. Governors are announcing their phase 1 plans to lift the stay at home order and boy are we ready! There will still be restrictions and life as we know it will forever be changed. The way we socialize will be different, going out in public in general will be different, and our outlook on life will be different. During the stay at home order, our motivation and drive may have lacked a little. No worries though, these were extreme circumstances, no one blames you. However, it's time to kick your butt in gear and get back to it! We cannot wait to get our gyms back open and see our members again. It's been a long time waiting. Are you ready?
We've put together some tips on how to get your motivation back!
Plan out your week in advanced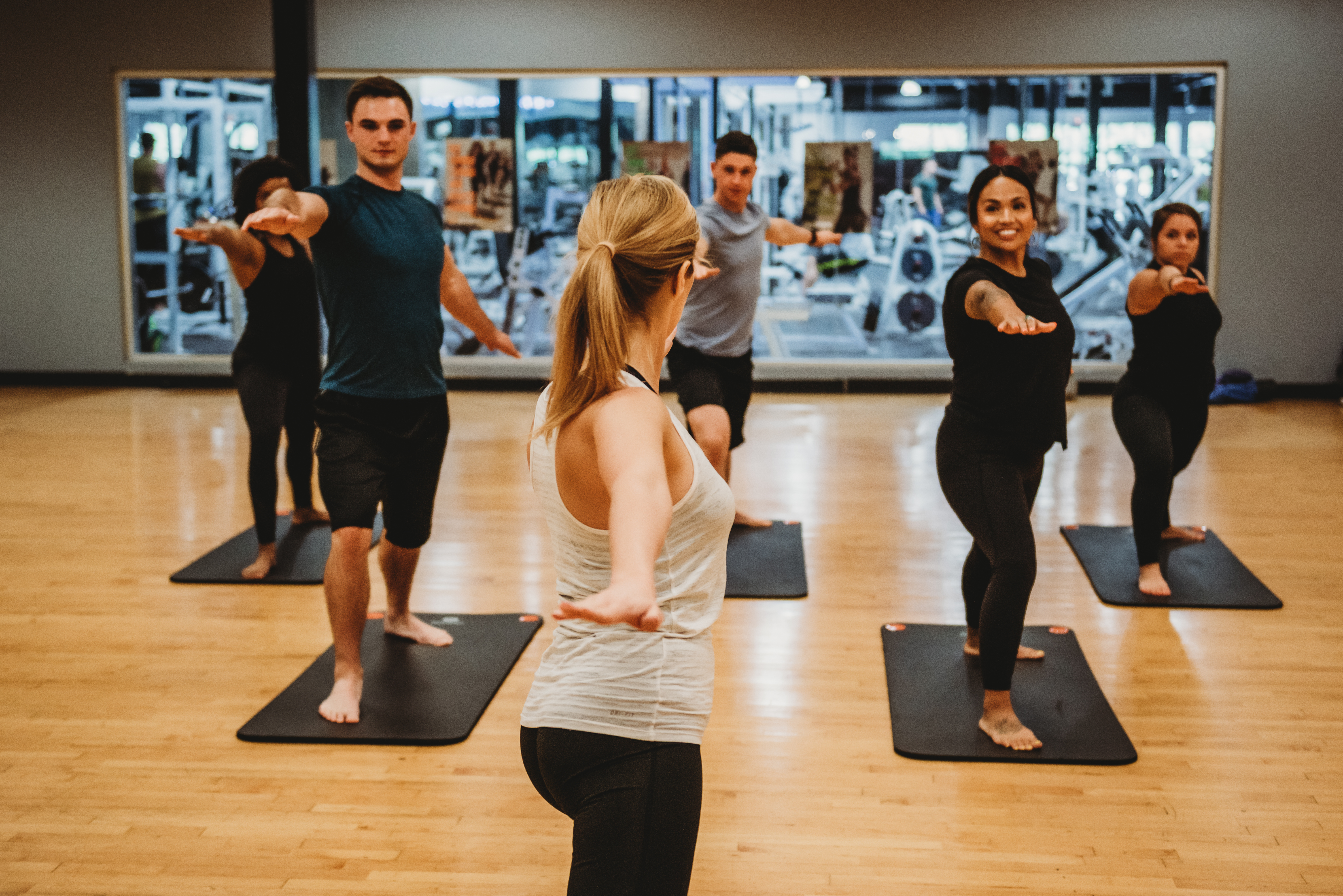 Sunday is a day of rest. But don't rest too much! Sunday's are also a great day to plan your week out! Don't forget about the weekend either. As clubs are opening, take a look at class schedules and find a class that works with your schedule. Keep it balanced with some weightlifting and cardio days. Don't forget to give yourself a stretch and rest day. Yoga and Pilates are great for stretch and rest days as well. Planning your week out will help keep you on track and stay motivated.
Plan your day as soon as you wake up
It's not enough to just plan out your week and be done. Things happen that can cause your day to not go as planned. Maybe your kids woke up earlier than they usually do so you couldn't get that morning workout in. You forgot about that appointment that's been postponed for weeks and need to adjust your day accordingly. Wake up with a fresh mind, take a look at your calendar, and make sure you have a plan for the day.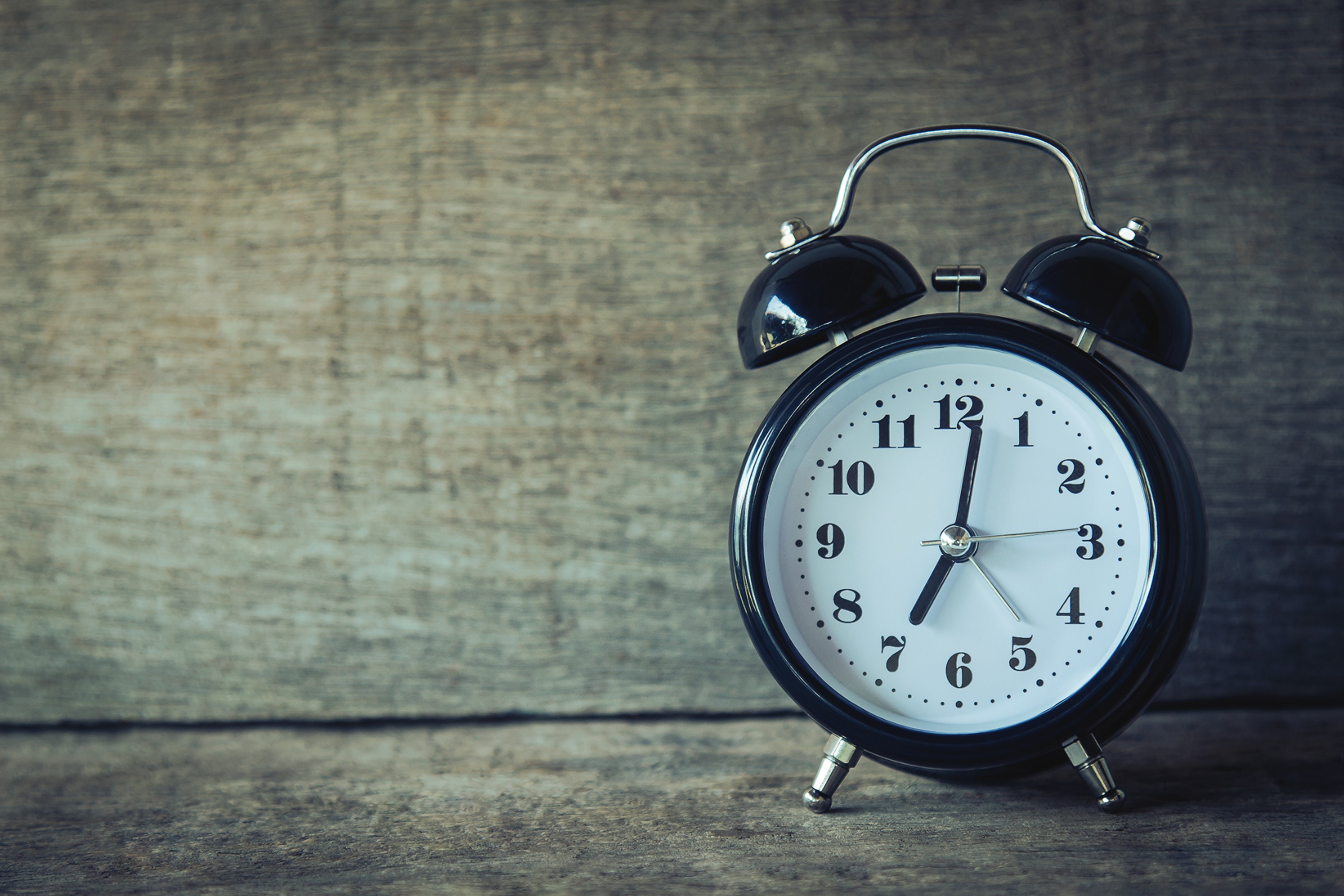 Set your alarm
Set an alarm to wake up in the morning so you can start your day off right. If you planned your workout for the morning, this is a perfect way to make sure you get it done. If you planned your workout for later in the day, set another alarm for your workout (leave travel time) so that you can stay on track and make sure you get that workout in.
Get dressed and ready to workout
Workout clothes are not those ripped, over-sized sweats that you swear never to wear in public anymore. Nowadays, we have many cute and practical options for workout gear. Dress for your workout early in the day and you'll be ready for it no matter when you planned it. Make it easy to get that workout in. Don't waste time changing clothes, no excuses!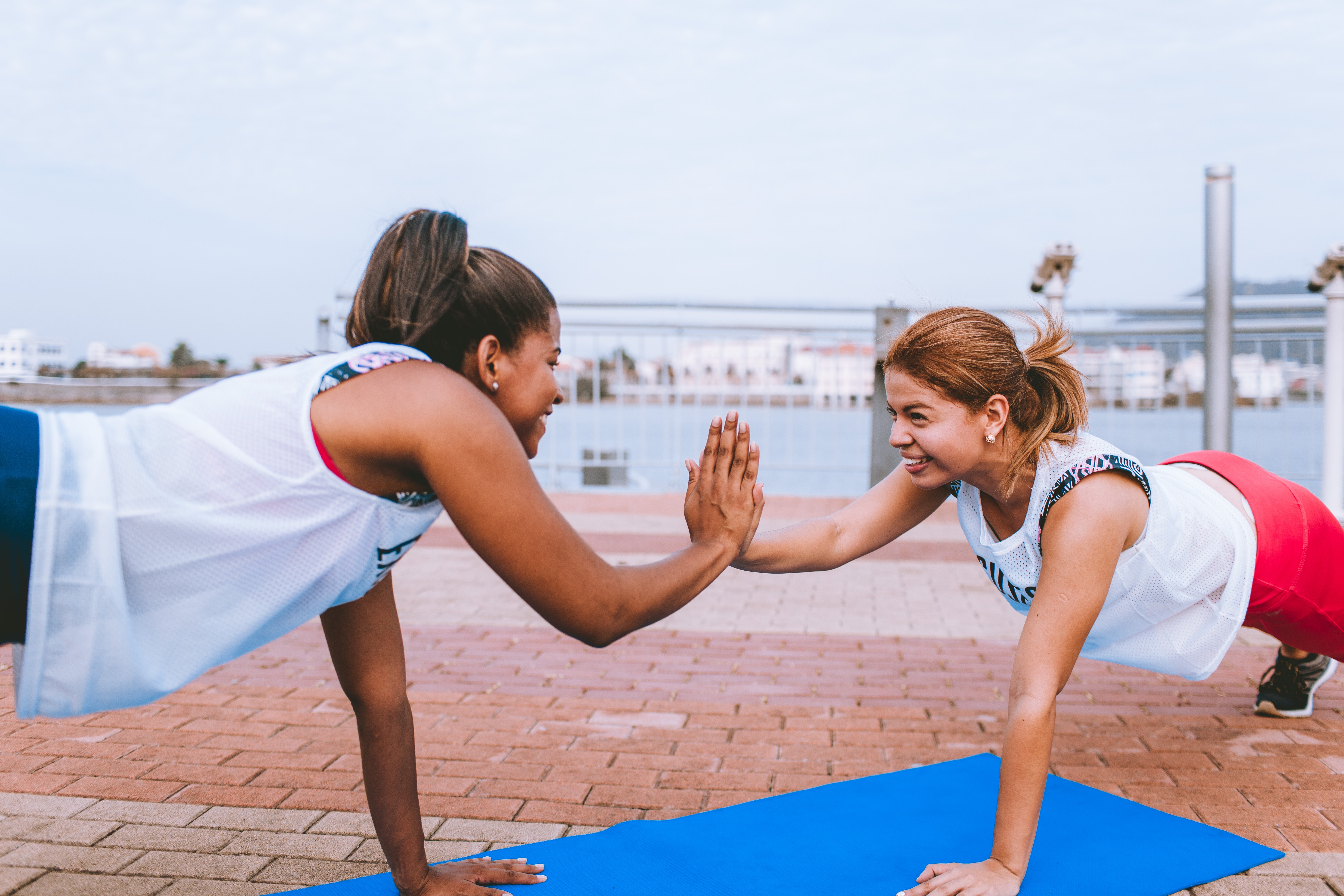 Challenge your friend to a competition
We all know that you are more motivated to workout when you do it with a buddy! Challenge a friend to a friendly workout competition and motivate each other! Whether it be how many calories burned in a day, how many inches lost in a month, or how many workouts done in a week, you can challenge each other and stay motivated together.
Work with a trainer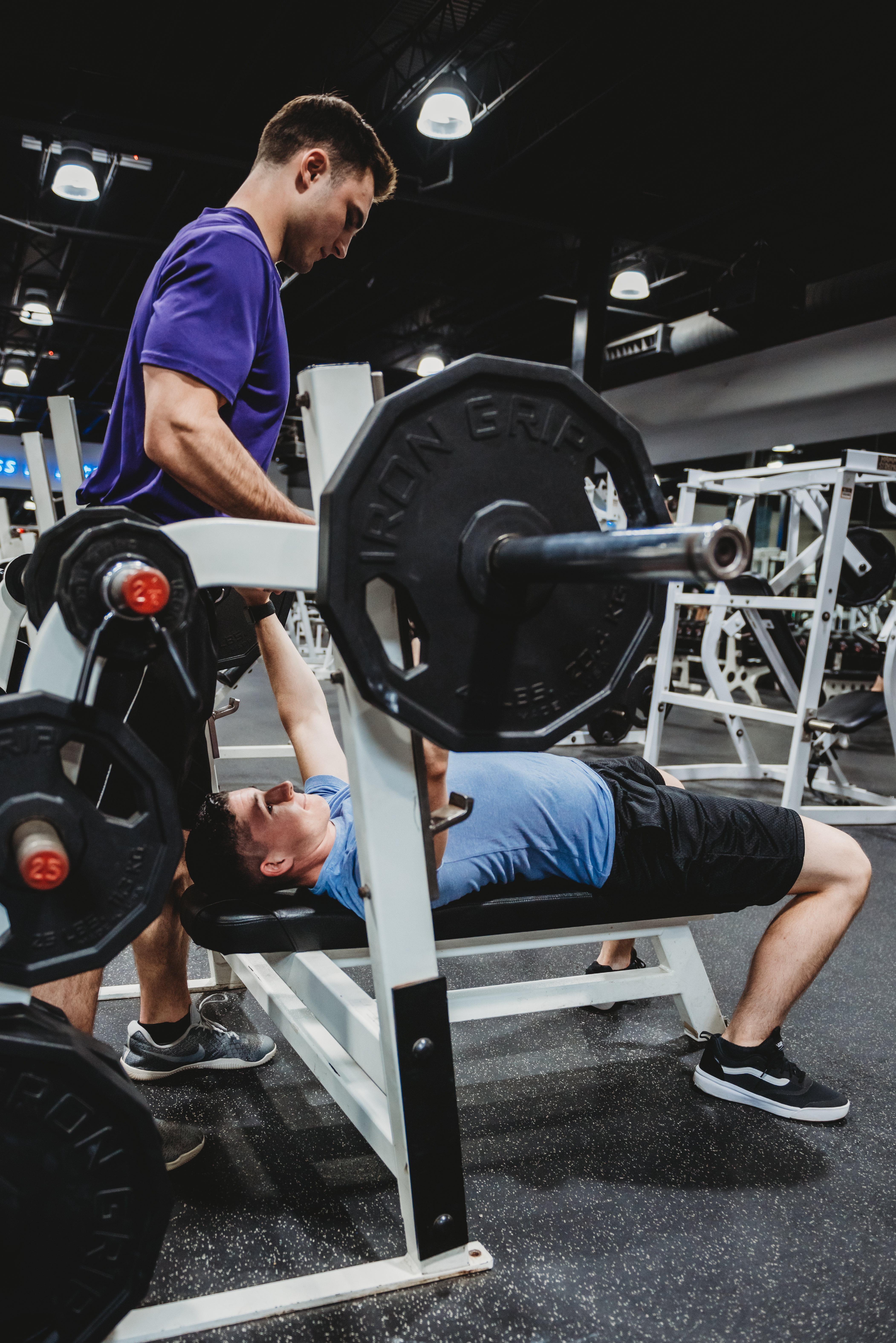 If you are struggling to get motivated to go to a gym, I highly encourage you to set up a time to meet with a trainer once or twice a week. Our highly trained certified Personal Trainers can help you stay motivated and give you the results you want! We want to help you reach your goals!
Set yourself goals
Whether they be large goals or small, setting goals can be an easy way to stay motivated. They don't have to be weight loss goals either. Set some non-weight goals for yourself. Do 5 workouts in one week. Burn 1000 calories in 3 days. Lose 10 inches in a month. These are all great goals to have that have nothing to do with the scale.
Track your results
Tracking your results can be a good way to keep you motivated because you can see the hard work you've done on paper. Even if you aren't losing every single week, still track it! This way you can see where you lost momentum and think about what happened that week that may have caused that. Reset the next week and learn from those slip-ups and keep going!

Reward yourself when you achieve your goals
Now you've set yourself some goals and you're tracking your results. It's time to reward yourself! If you hit a milestone, whether big or small, reward yourself with a shopping trip, night out with friends, whatever makes you happy! Treats don't always have to be food motivated. Find other ways to treat yourself rather than food. That way you have rewarded yourself without getting off track.
Make it fun
Not a whole lot of description is needed here. Make it fun, it's as simple as that! If you don't, you'll lose your motivation quickly.
We cannot wait to see you back in the gym once we reopen! I hope these 10 tips will help you stay motivated! Tell us below what you're most excited to do when you get back into the gym!