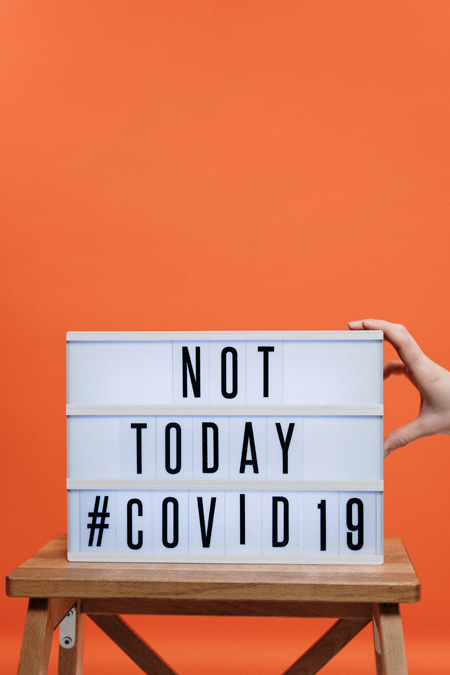 With COVID-19 still spreading across the country, we wanted to share some foods and health tips that can keep you healthy. Along with wearing a mask, washing your hands and continuing to social distance, here are some more ways you can help keep yourself healthy and your immune system strong.
Foods to Keep Your Immune System Strong
• Oranges and Grapefruits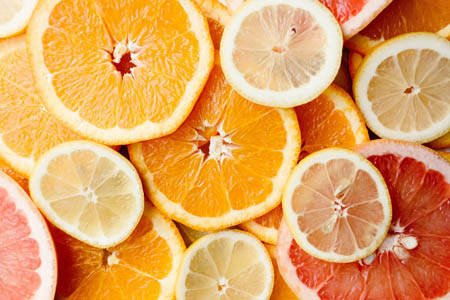 • Ginger
• Lemon
• Garlic and Onions
• Turmeric
• Cayenne Pepper
• Apple Cider Vinegar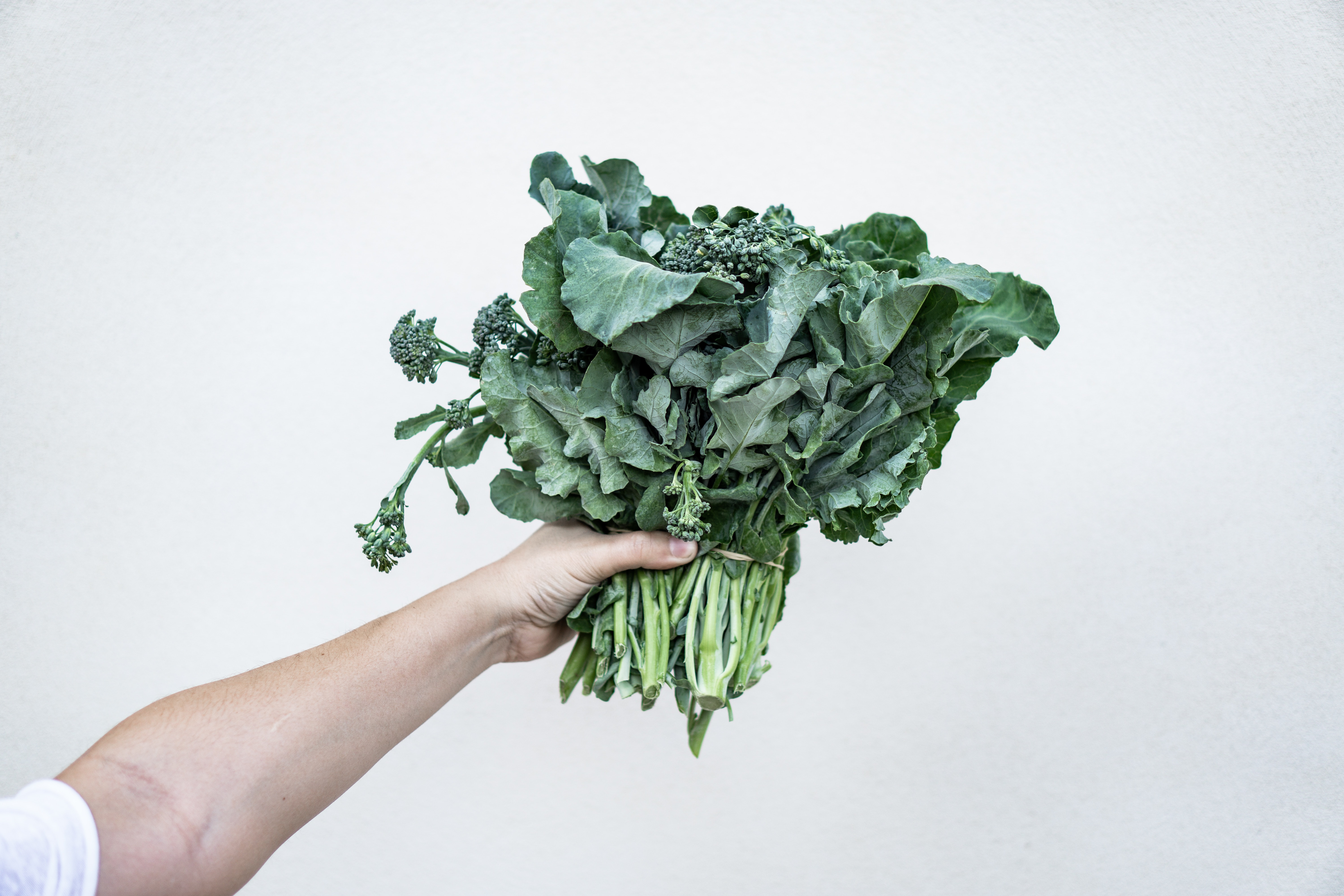 • Dark-colored and Red Berries
• Leafy Greens such as Kale
• Veggies
• Herbal Teas
• Dark chocolate
Fight COVID-19 with These Tips!
• Stay hydrated. Drink hot tea or hot water with honey and lemon.
• Load up on Vitamin C and Zinc – try Zicam, it's great!
• Wash your hands often
• Get plenty of rest!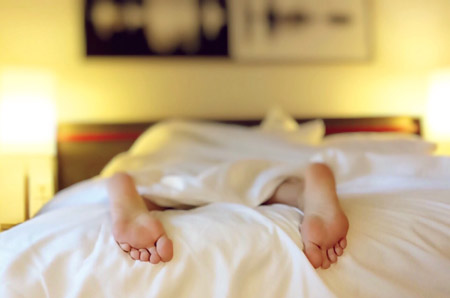 • Wear a mask
• Try to de-stress. Read these blogs for how to relieve anxiety during a pandemic:
• Stay home and try to avoid public spaces. Social distance is KEY.
• Take a hot, steamy shower.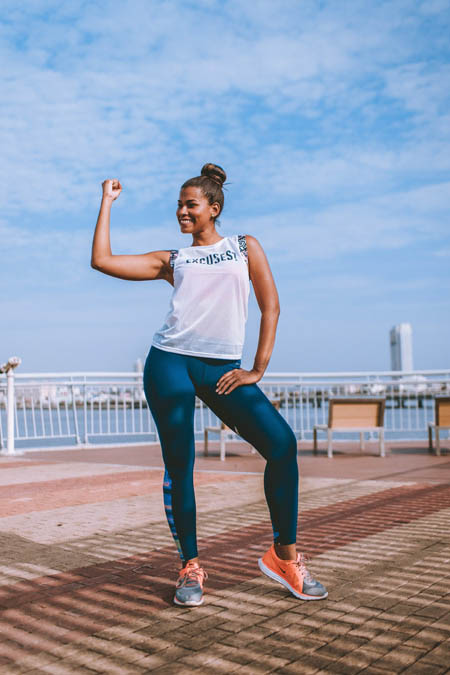 Do you have any tips or remedies that you use to keep yourself healthy? Share with us in the comments below!