Pilates OPEN GYM for Athletes begins September 9th!
This Pilates program is offered for young athletes in middle school and high school.

All athletes want to stay in the game, be injury free and enhance performance, and teens are no different. But the pressure to focus on one (or two…) sport and to play it year-round results in using the same muscle groups day after day. Often there is little time to rest and recover, let alone to get stronger and more flexible or work on injury prevention. One way to address these hurdles is to add Pilates exercise to the training program.

A Pilates program can fill the gap for teenage athletes by introducing them to basic Pilates principles; improving alignment; conditioning body and mind; and helping protect against injury.

Sessions are held on Tuesdays and Thursdays at the Pilates studio located at 1551 North Rock Road.
Open Gym is available from 3:30 – 5:00 pm
Cost: Purchased by August 30th – $100.00/10 sessions
Purchased after August 30th – $150.00/10 sessions
The Pilates Studio at GHC offers Group Barre, Foam Roller and Mat classes as well as small Group Reformer and Equipment Training.
We als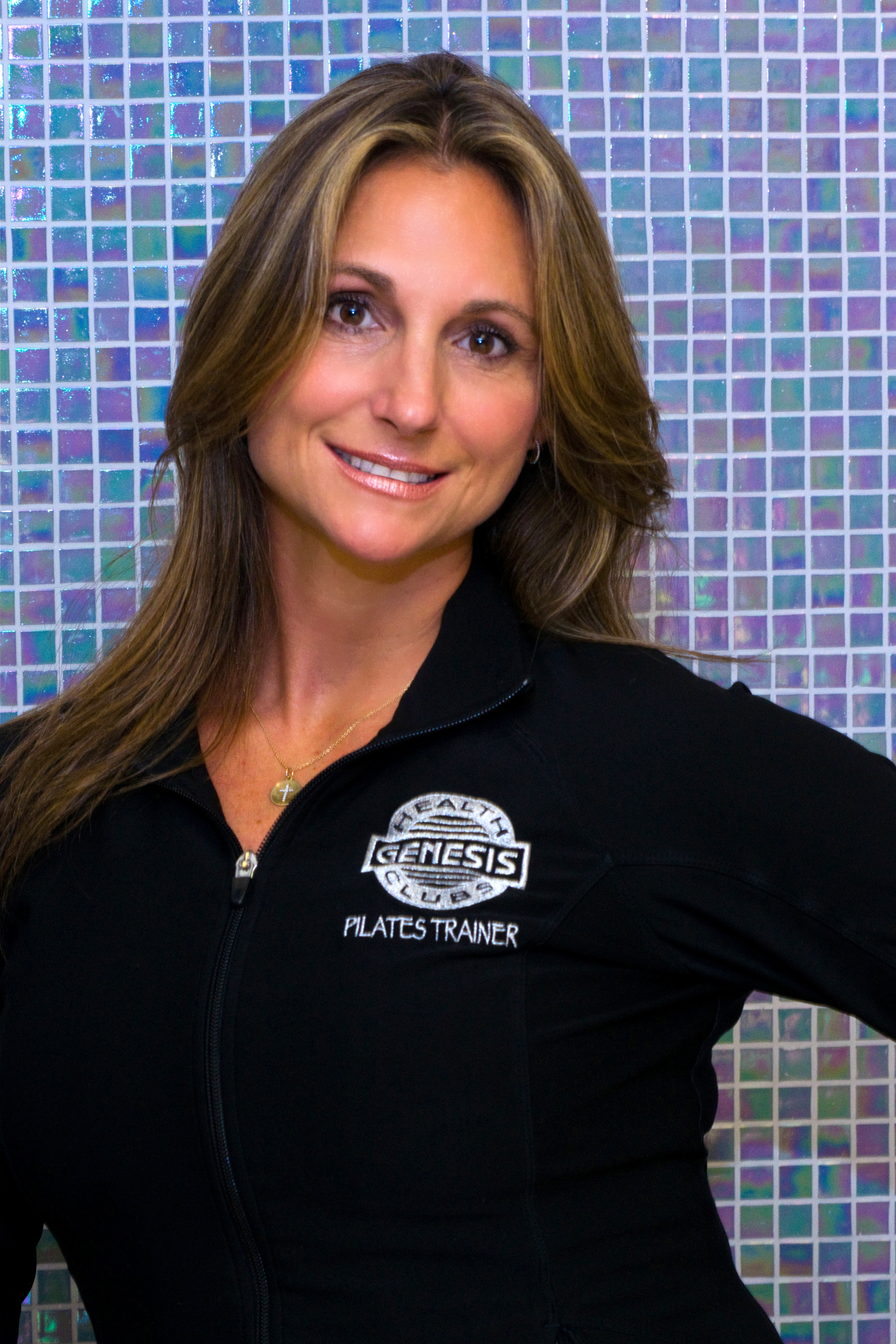 o offer Private and Semi-Private Training.
Contact me today to set up your complimentary session so that you can learn more
about how Pilates exercise can help you and improve the way you look and feel!
For more information or to register please contact Kelli Harsh at
kharsh@genesishealthclubs.com, OR 316-634-3120