Hello Salina members! Below is our April Group Fitness news.
Be sure to follow our Facebook page for more updates!

Our featured class for the month of April is Group Power, your hour of power! This 60 minute program strengthens all your major muscles in an inspiring, motivating group environment with fantastic music and awesome instructors. With simple, athletic movements such as squats, lunges, presses and curls, Group Power is for all ages and fitness levels.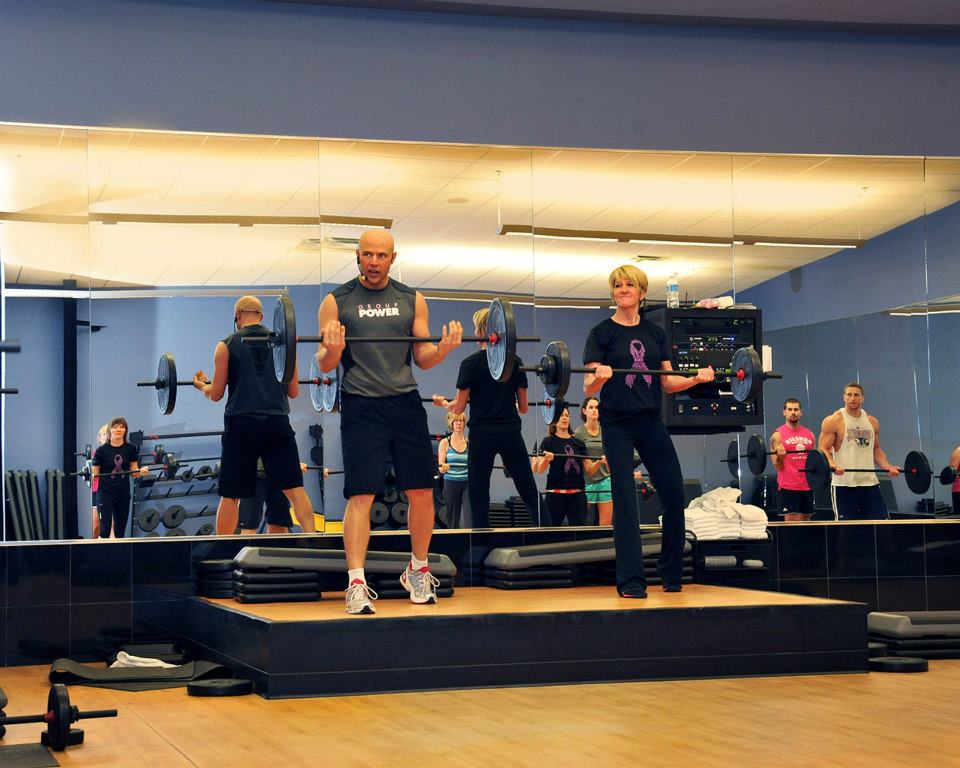 Meet our featured Group Power instructor, Mark Toeniskoetter!
I have struggled with my weight since as far back as I can remember. Hitting every diet fad I could find. Some did help me lose weight but no diet plan will keep that weight off forever. In 2009 I started a lifestyle change that included lots of walking and eating smaller portions of healthier foods and managed to lose 90 lbs in less than 2 years! I had to find something to do with all the extra energy I suddenly had. I saw a flyer for the July '11 Group Power release and after just one class I was hooked! In a mere three months I was lifting more than twice the weights I had started with. I could see the results. My Instructor took notice and asked if I was interested in becoming part of the team. This has been by far the best life decision I have ever made. I love this job!

I started teaching Group Power in Jan '12, Group Kick in July '14. I love helping people get stronger. You can see their joy from month to month as they are able to lift more and more weight, as muscle definition begins to show, and as cardio levels increase.

In my spare time I like to go kayaking, biking, hiking, run obstacle races, anything to stay active! I wasted years of my life so out of shape that a simple task of mowing the yard was difficult. I have a lot of catching up to do!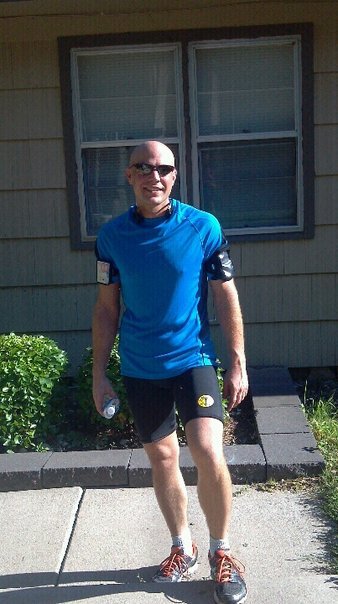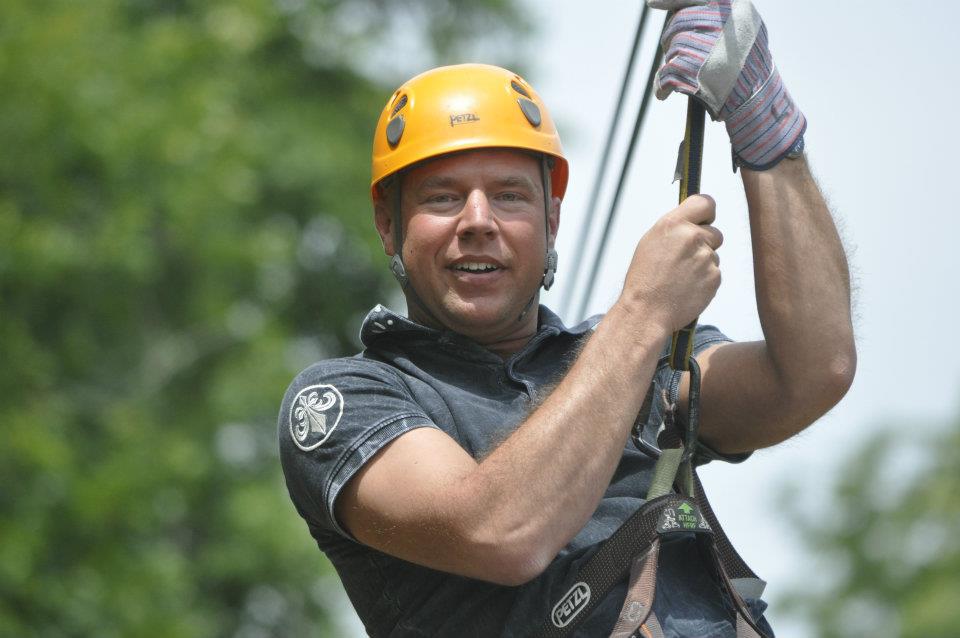 The April MOSSA Launches are coming!!!
Join us as we Move together!! Let US Help you get your Workout Started!!
Working Together to Get More People Moving
Monday, April 6, 6:00 pm Group Ride
Thursday, April 9 , 9:30 am R30
Sunday, April 12, 3:30 pm Group Power
Friday April 17, 5:30 pm Group Kick then join in the grand finale of our Salina Fitness Challenge, let's see who is going to Vegas!
Sunday, April 19, 4:00 pm Group Centergy
Friday, May 1, 6:30 pm Group Blast, yes we are blasting off TGIF!!!