Hello Salina members, Below is our February Group Fitness news.
Be sure to follow our facebook page for more updates!

Our MOSSA launches in January were a huge success! Thanks to all our participants!! We Stepped, Kicked, Powered Up & Centered ourselves with the new releases!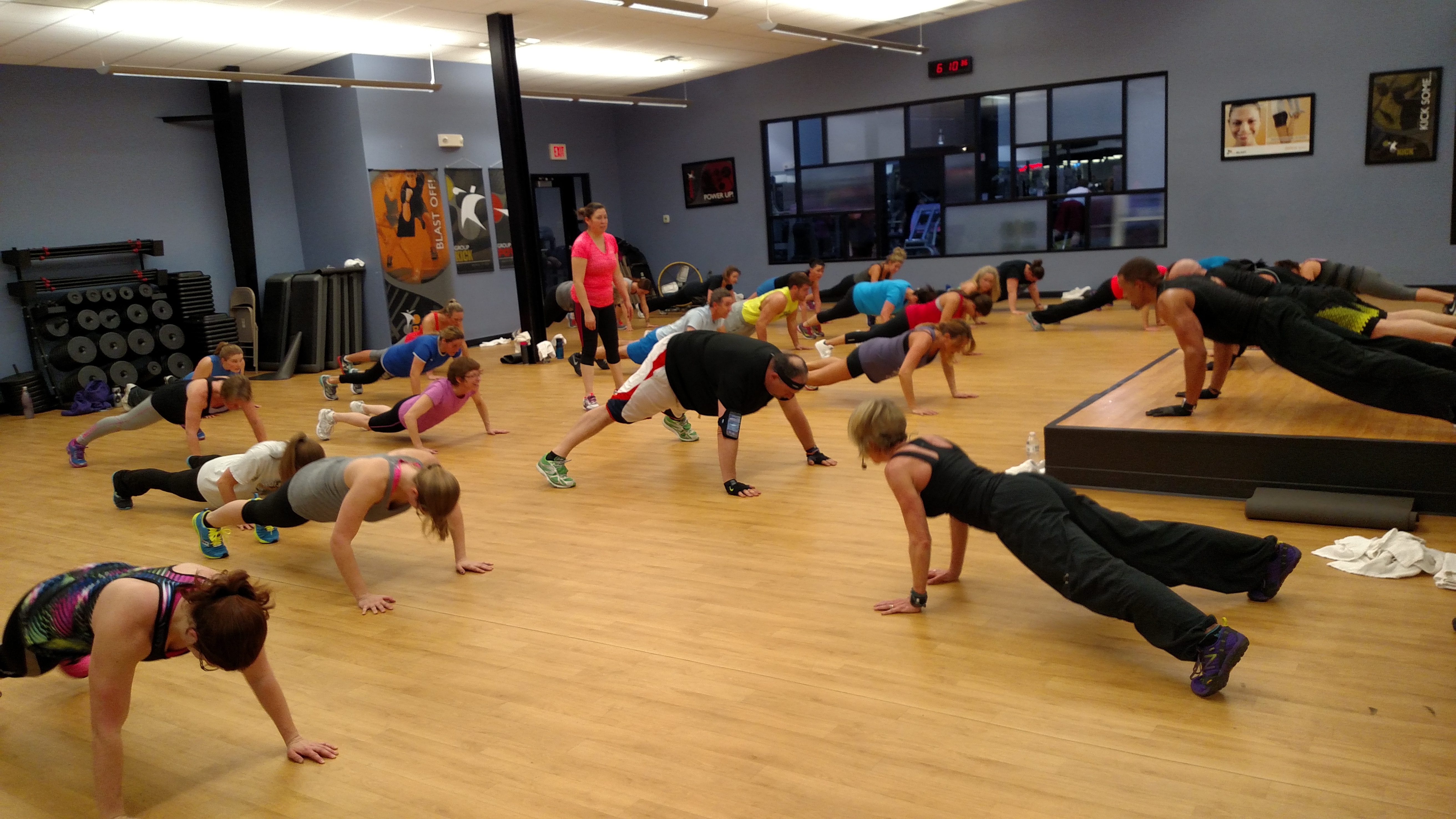 Join Michael Lesko on January 14th for a Valentines Day celebration with Heart to Heart Partner Yoga!
This is a fun and supportive yoga practice. Breathe, move and stretch together as a couple. Strengthen your relationship by cultivating support, trust, connection, and playfulness as you laugh and exhale deeply!

Our featured class for the month of February, is R30. Get fitter in only 30 minutes! It's as easy as riding a bike, & in R30, riding a bike has never been better! Burn calories improve muscular endurance, & build cardio fitness as you ride with surges, short intervals, power & end with a rush. Inspiring music & motivating coaches ensure that Everyone Finishes First!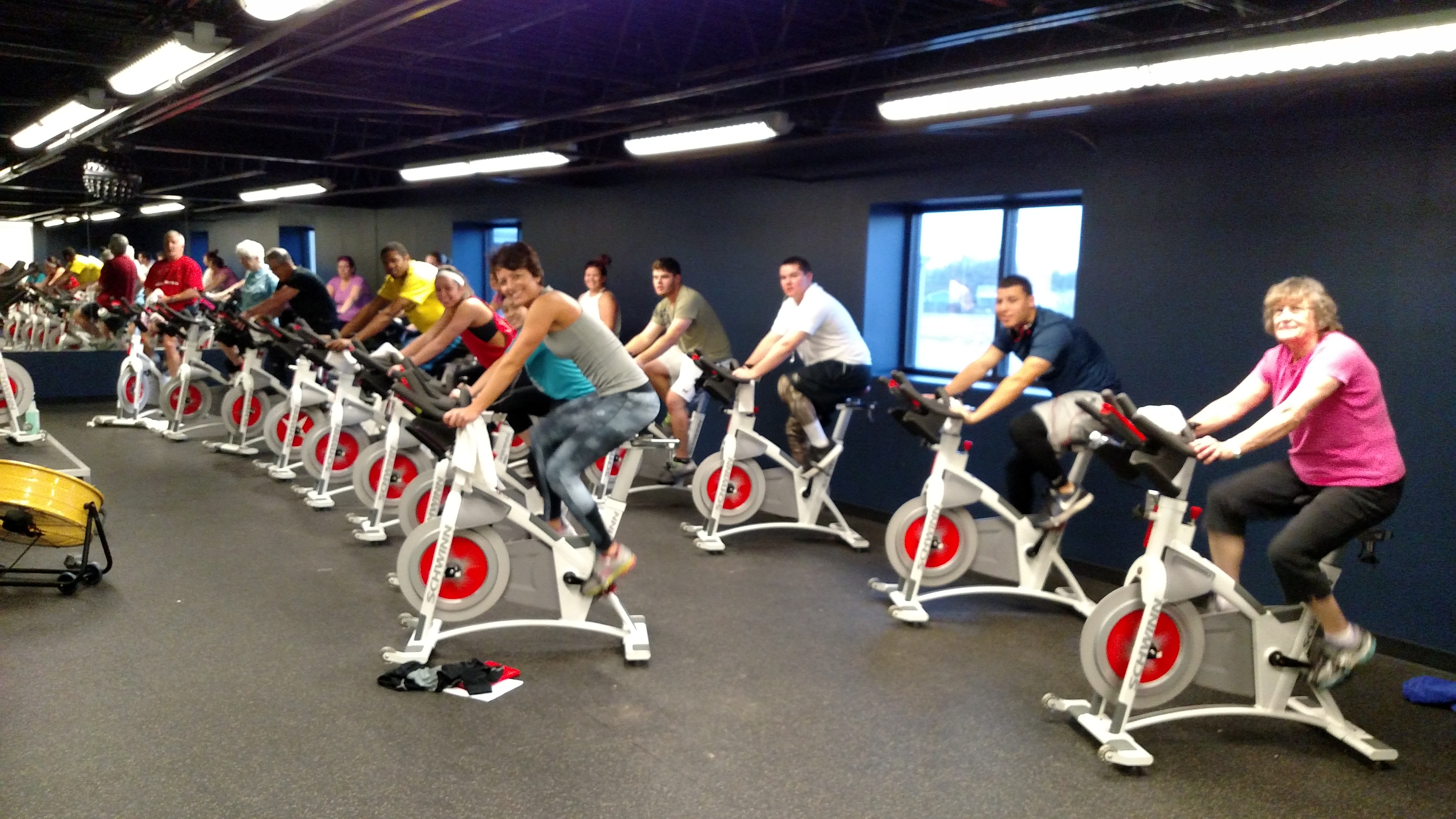 Meet our featured R30 instructor, Andrew Weber!
"I got my start in fitness very early. As a little kid my parents got me involved in every sport. Wrestling was the main focus back then, with a career that spans 1st grade through 12th. In high school I began power lifting. This transitioned into strong man competitions. I continued strong man throughout high school until leaving for college in 2007. Even in high school I knew I wanted a career in fitness. I was just unsure about how best to begin. I received my first Training certification from the Salina YMCA the summer following high school graduation.

After two years in the Athletic training program at KSU I joined the USMC. In addition to all other responsibilities in the corps I began training fellow marines in the gym as well as Machine Gun crew operations.

Leaving the military after 5 years I returned home finding work at the local health club. I began by taking some of their group fitness classes. Shortly after that Cindy asked me to begin instructing, this lead to my first MOSSA certification. From that point on I decided to make this my career. I became a certified personal trainer at Genesis Health clubs in the early summer of 2014.

I continue to instruct multiple Group Ride classes as well as Group Kick. My recreational activities now consist of competing in Mud runs across the mid west.

I have two nephews that come to the day care here regularly. The oldest is a huge fan of what i do and loves playing with his toddler weights. We have recently been working on his hand stands."