Hello Salina members! Below is our March Group Fitness news.
Be sure to follow our Facebook page for more updates!

Our featured class for the month of March, is ATC. Athletic Training and Conditioning is an intense, simple combination of exercises that works every part of the body and will leave you sweating!
Meet our featured ATC instructor, Josh Turner!
My fitness journey started when I was a little kid playing sports, mainly soccer. I attended Kansas Weslyan University where I was majoring in Athletic Training and playing on the soccer team. My life took a huge turn when I was diagnosed in 2011 with Thyroid Cancer. The day I woke up from the surgery and they informed me I had cancer changed my life. I started attending church at Higher Praise and made it a mission in my life to never look back. I was going to do whatever I had to do to make sure I was as healthy as possible. I joined Genesis Health Clubs shortly after getting the ok to workout and have been here since. I was approached in 2013 by Joe Humeston about the possibility of becoming a Personal Trainer and was hired on. Growing up I was always shy so group fitness was a huge thing for me to break out of my shell as well as help me communicate with clients/members. I've been doing group fitness for little over 2 years now and love it. I love the motivation, the hard work, the sweat that all the members put into every class. It makes my job more enjoyable. Currently I am teaching 3 fitness classes. Group Power, Group Blast, and ATC.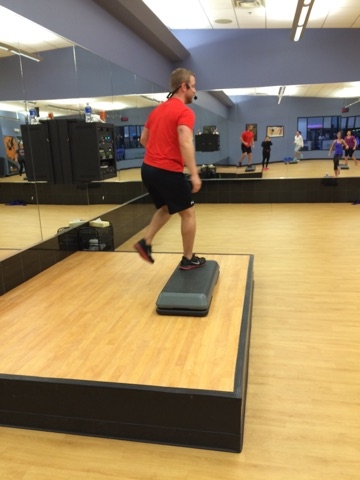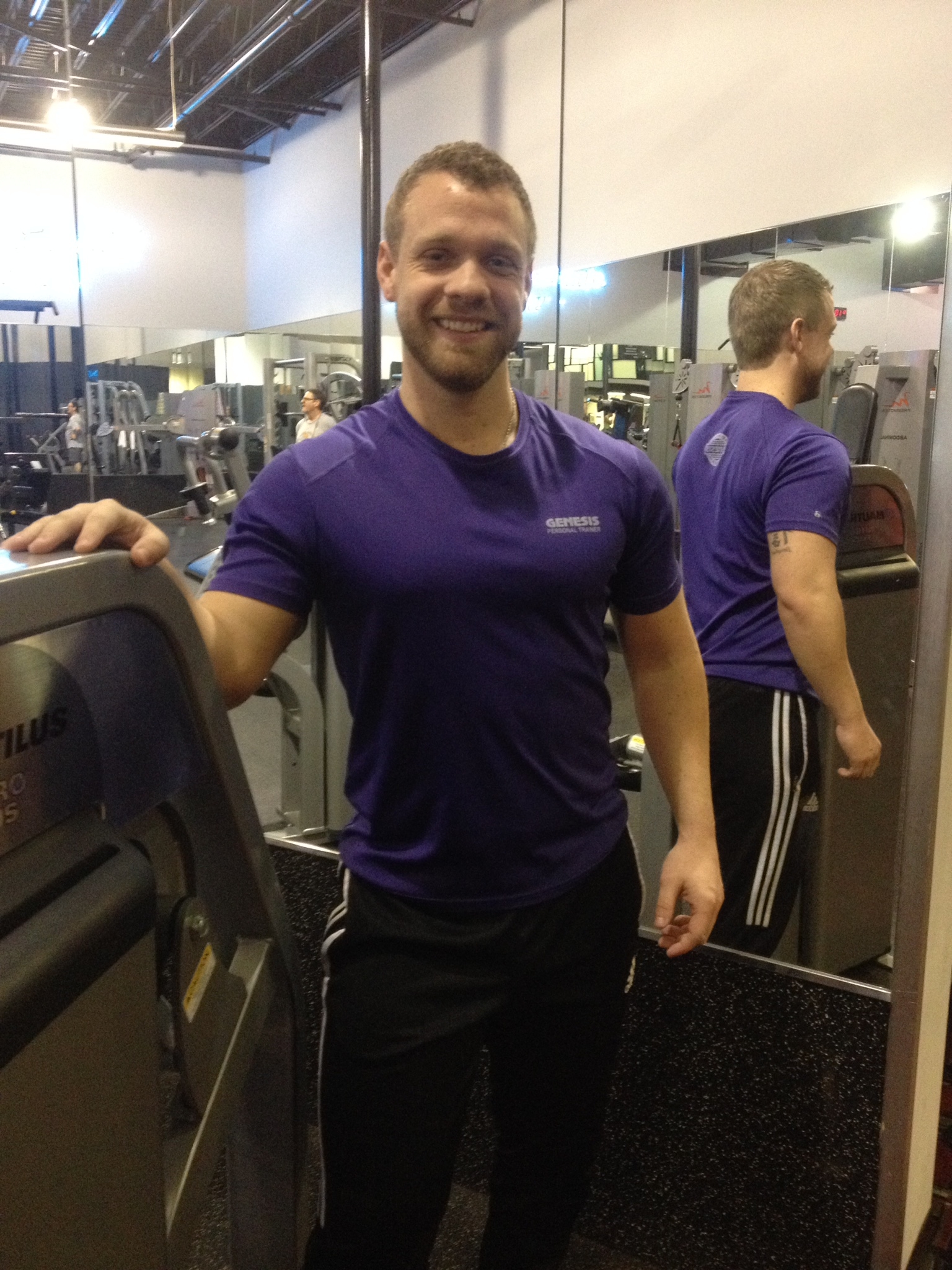 Meet Pam Morris!
A few years ago Pam Morris joined Genesis Health Clubs with a goal to get fit. She has spent those years lifting weights with Alison Hager as her trainer and attending various classes like TRX, cycling, ATC, and Boot Camp. She met various people and created numerous friendships along her journey.

For the past 5 years, Salina Genesis' ladies have formed a team for the Emma Creek Classic 5K. This inspiring run is a celebration of women's health and fitness with women of all ages and abilities participating. When invited to do the run/walk, Pam was skeptical, but with encouragement from many women, Pam did the 5K. It was her very first 5K, but not her last. Her goal is to complete Emma Creek this year. Pam is now fighting a battle against Kidney Cancer. We are all on a journey towards becoming better individuals. Not only is our Genesis' team of women coming together for this event, but we're supporting Pam on her journey! Her motto: "When life knocks you down get up and do a burpee!"
Please join our Plodders team this year as we join Pam in this celebration of health & fitness!
The deadline for sign-up is March 25th! Entries are available at the front desk or please contact Cindy Crehan, group fitness coordinator with any questions.