Our new cycling room is open! Springfield South now has a dedicated cycling room. With corrugated metal walls and a pack ride bike formation, you'll get lost in the music and the ride! It's the perfect place to take our class of the month, RPM®!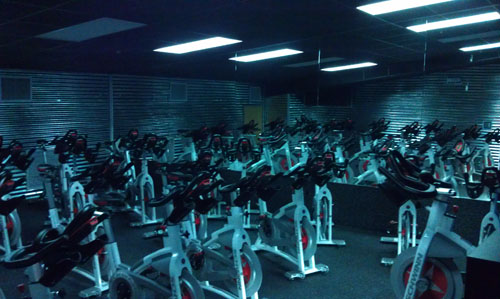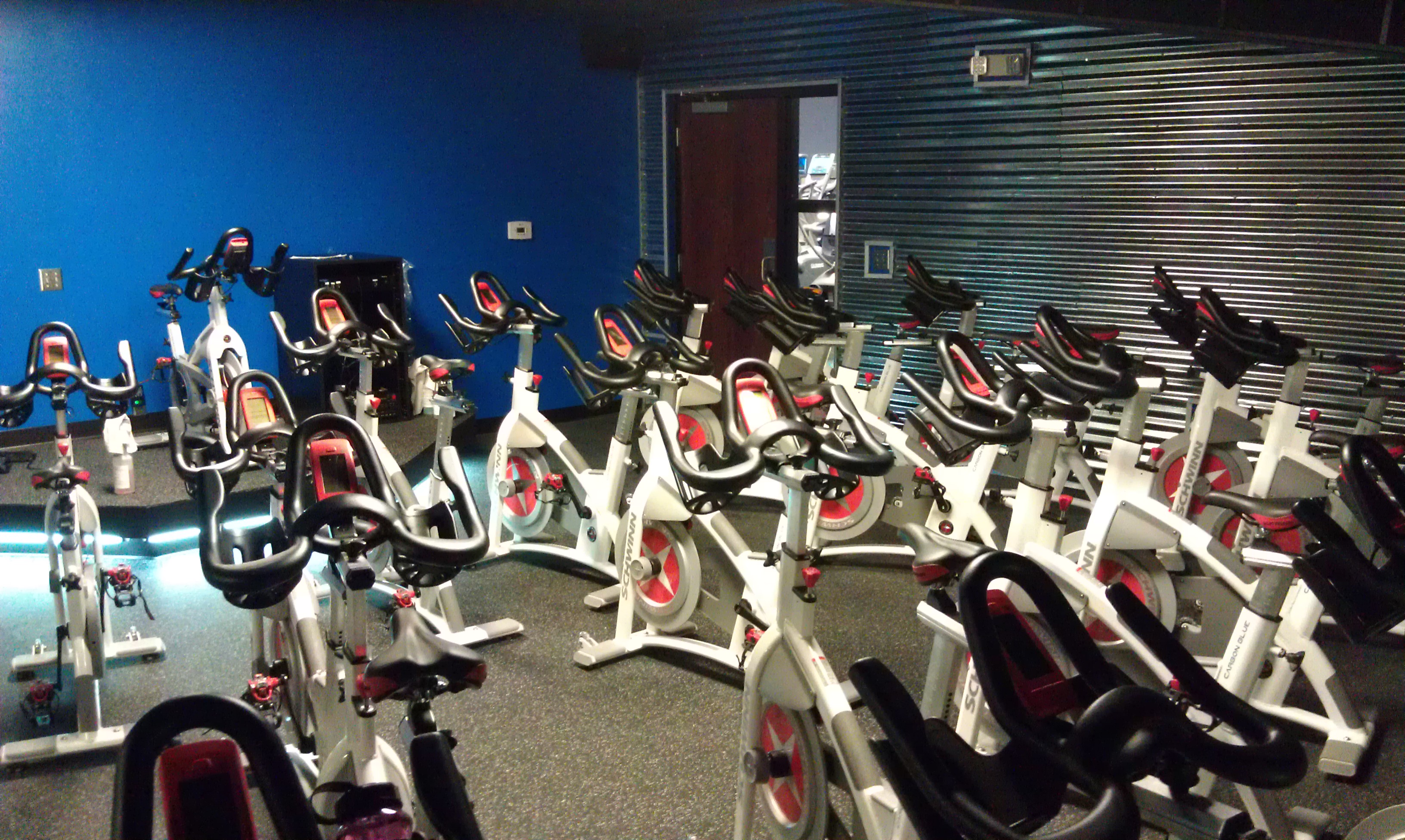 Class of the month - RPM®

RPM® is our indoor cycling class, set to the rhythm of motivating music. Burn up to 675 calories a workout and get fit fast. Learn all the basic cycling moves like standing up, sitting down, changing hand positions, speeding up and slowing down. You control your own resistance levels and sprint speed so you can build up your training level over time.
RPM™ is available as a either a 45 or 30-minute workout.

We've offered RPM® for 12 years. Genesis is proud to offer one of the best cycling programs available led by an incomparable instructor team. Come try a class this week!