Greetings Topeka Members! Below is our October Group Fitness news. Please make sure to follow our facebook page for ongoing updates too!
Featured October Class
3rd Annual Viva La Pink Zumbathon® Charity Event
October 11th 6-8:30pm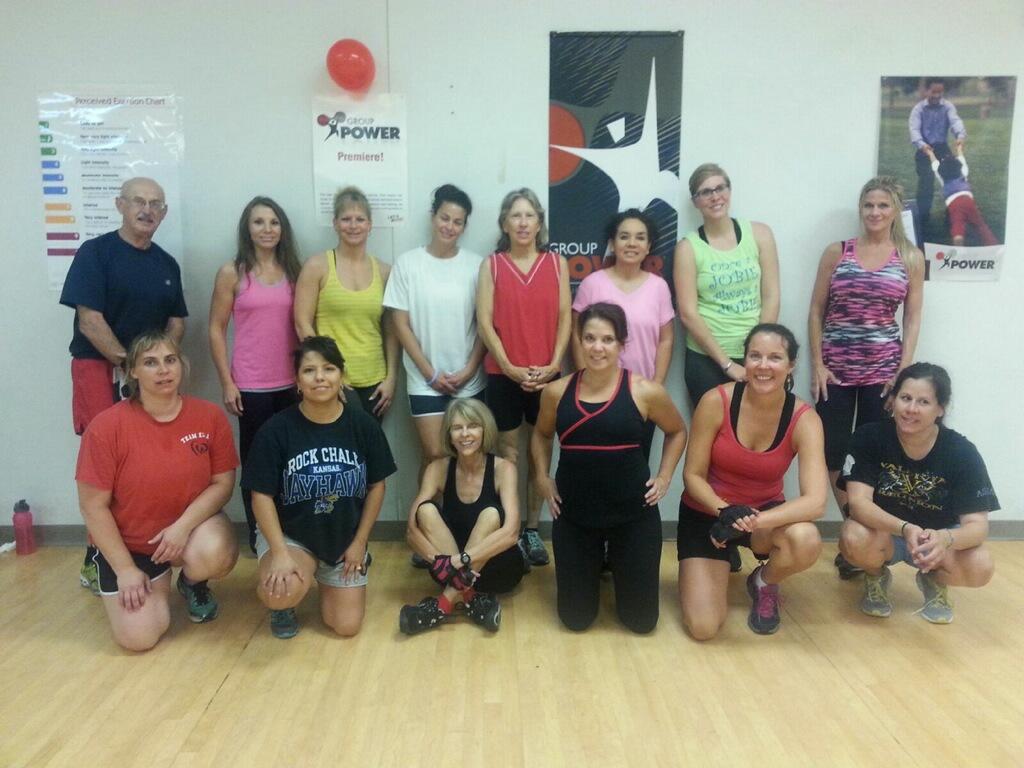 Eclipse Urban Lounge Topeka
Genesis Team Topeka and several out of town Guests will rock this Event! The Fee will be only $10 for this event. Get your tickets at Genesis Health Clubs Topeka SE.
We will have several vendors present with a portion of their proceeds going to Breast Cancer Research. The event will be held at the Eclipse Urban Lounge! We had such a great time last year, we decided to do it again! Bring a Friend and Shake your Booty! Proceeds for the event go to the American Cancer Society- making Strides against Breast Cancer.
Join the fun and get more updates by following the facebook event page!
Instructor of the Month: Darla Gifford
Hi, my name is Darla. I'm from Topeka and teach a lunch time yoga class at the Genesis/Wood Valley location. I am also certified to teach Pilates and have incorporated some of the Pilates exercises in to my yoga class. I'm a firm believer in constantly changing your exercise routines to keep your muscles guessing and working hard! There are so many yoga poses and Pilates exercises to choose from, so you will find something new in each of my weekly classes.
Yoga is all about increasing strength and flexibility and creating awareness of your posture and how important it is to have a healthy spine. The poses flow easily and the class is fairly fast paced, so you work up a sweat and get a really great workout! Modifications are offered for anyone protecting a body part due to injury, pain or stiffness. I incorporate props from time to time, using light weights, balls, blocks and straps. Yoga is a really great full body workout and at the end of each class, you will notice a reduction in stress, lowered blood pressure and heart rate and a feeling of relaxation and tranquility.
Come join us every Friday at 12:15 for 45 minutes and feel great the rest of the day!
Group Power Comes To Topeka!
Genesis Topeka Launched Group Power On September the 15th!!! This was a double event happening both at SW WoodValley and North Genesis!!! Our instructors... Angie hemsley, Reuby Melendez, Kathy Webber , Mary Miller, Sara Philipi and Tamara McGinnis rocked the house with the newest program to Genesis Topeka!!! For more information on the class go to: http://www.genesishealthclubs.com/classes/group-power

For any questions or concerns about our classes or schedule please don't hesitate to contact me!

Tamara McGinnis
Group Fitness Coordinator
Genesis Topeka Locations
tmcginnis@genesishealthclubs.com