December is here!!! West Central Genesis hopes that you had a memorable and Happy Thanksgiving!!! Now onto Christmas traditions, and we hope that one of those is taking time during your busy day to attend one of our two December Classes of the Month!!!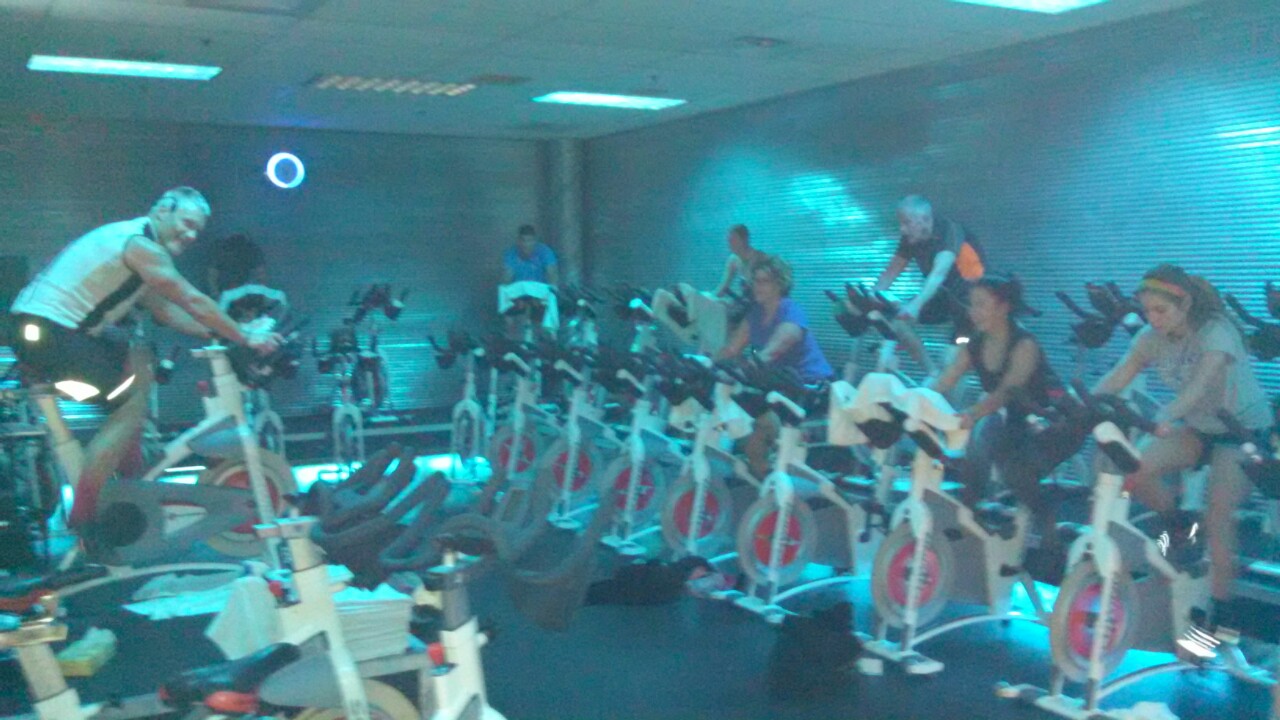 G-Cycle!!! This cycle class will keep you moving for 60 minutes, all on one of our Fitness Bikes in Studio B. Ann and Dennis teach this awesome, energetic, challenging cardio class. They use music from the 70's to the present, all with a driving, heart-pounding beat!! No special equipment is needed, and you will feel this class in your lungs and legs!!! Every G-Cycle class is different, and it is appropriate for all levels of fitness. Join Ann or Dennis for a very unique G-Cycle class!!
Mondays 8:15am
Tuesdays 5:45pm
Thursdays 5:45p
Fridays 8:15am
Aqua Zumba!!! This zumba class is a choreographed dance class that uses music from all different genres. The beat will keep you moving for 1 hour!!! No special equipment is needed, although some members prefer to wear aqua shoes to maintain a better grip. Andrea teaches this Aquatics class, and the best part, in her opinion, is that if you are anxious or nervous about knowing the moves and keeping up, no one can see you, as you are in the water the entire time!!! Join Andrea for Aqua Zumba in our awesome pool!!!

Fridays at 12:15pm-45 minute class
Saturdays-the first Saturday of each month for 1 hour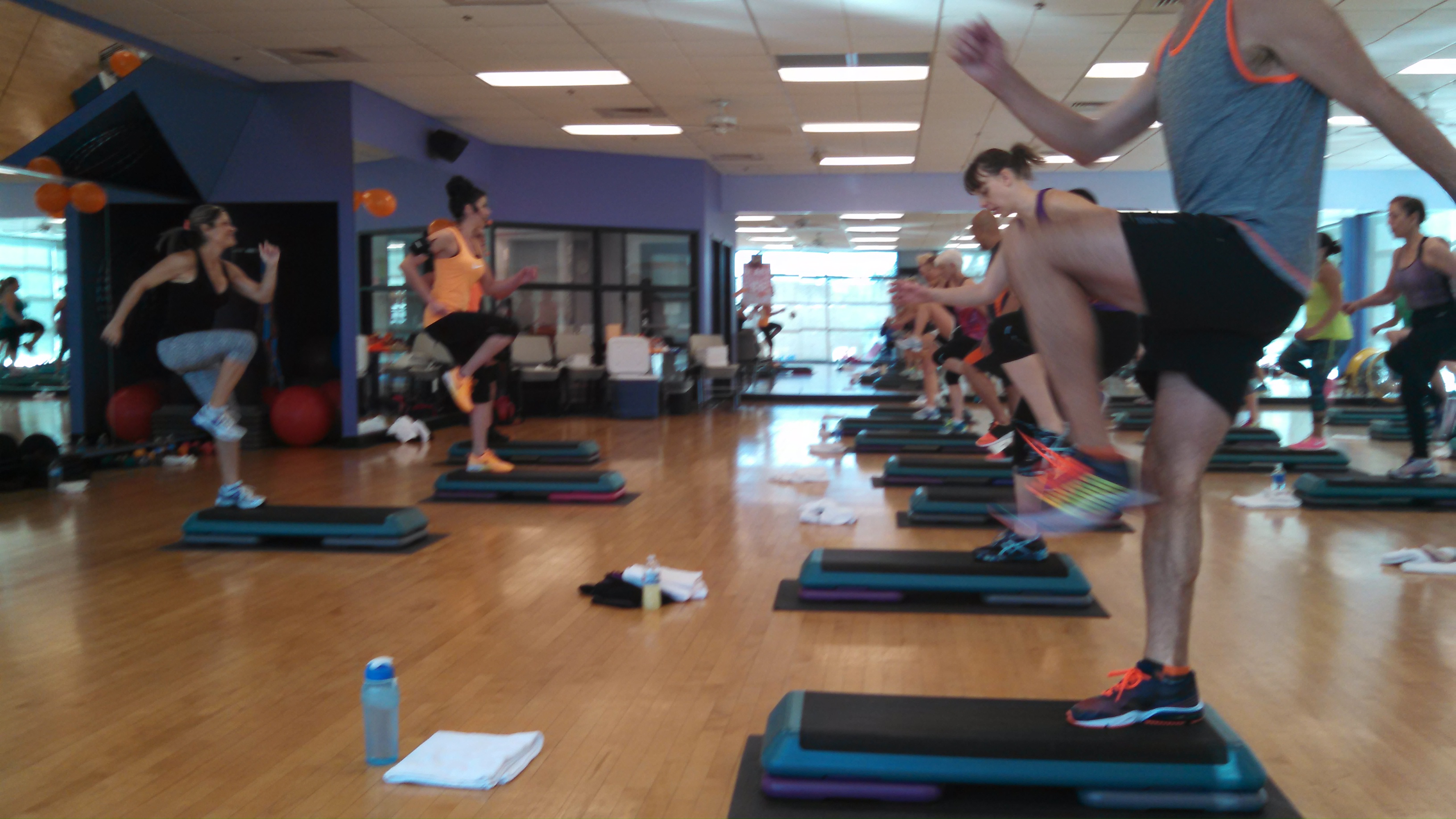 Our newest class at West Central is Group Blast. We had a very successful launch for the October 14 release of Group Blast on November 28th. This is a one hour class that is filled with speed, agility, balance, strength and cardio. A step is used during the class, but the entire class can be done on the floor without a step as well. It is appropriate for all fitness levels, and can be modified to your needs and abilities. "Group Blast Gives Me Fire" is the Oct. 14 theme, and you will find after attending this class, that it does gives you fire, and you'll soon want to do it all over again!! Tonia, Shannon and Greta are excited to bring this class to West Central!!! Give it a try!!!