Greetings West Central Members! Below is our November Group Fitness news. Please make sure to follow our facebook page for ongoing updates too!
Have you tried a G-Cycle class at West Central?
Our Thursday 5:45pm class, which was formerly Group Ride, is now G-Cycle!!! Ann and Dennis rotate Thursdays, and are awesome instructors to motivate you for an hour of spin!!! You may leave sweaty, but you will leave knowing that you have taken a positive step in the right direction towards a healthy lifestyle!!! Come see Ann or Dennis on Thursdays at 5:45pm!
The November Classes of the Month are….Stretch Class and Zumba/Urban Groove!
Stretch class is offered on Mondays at 10:15am with Tonia, and Tuesdays at 8:00am with Charlotte. We focus on lengthening and stretching the body from head to toe!! Flexibility is important to one's health, and something most of us don't take enough time to do in our day!!! Join Tonia or Charlotte for a relaxing, rejuvenating hour of stretch!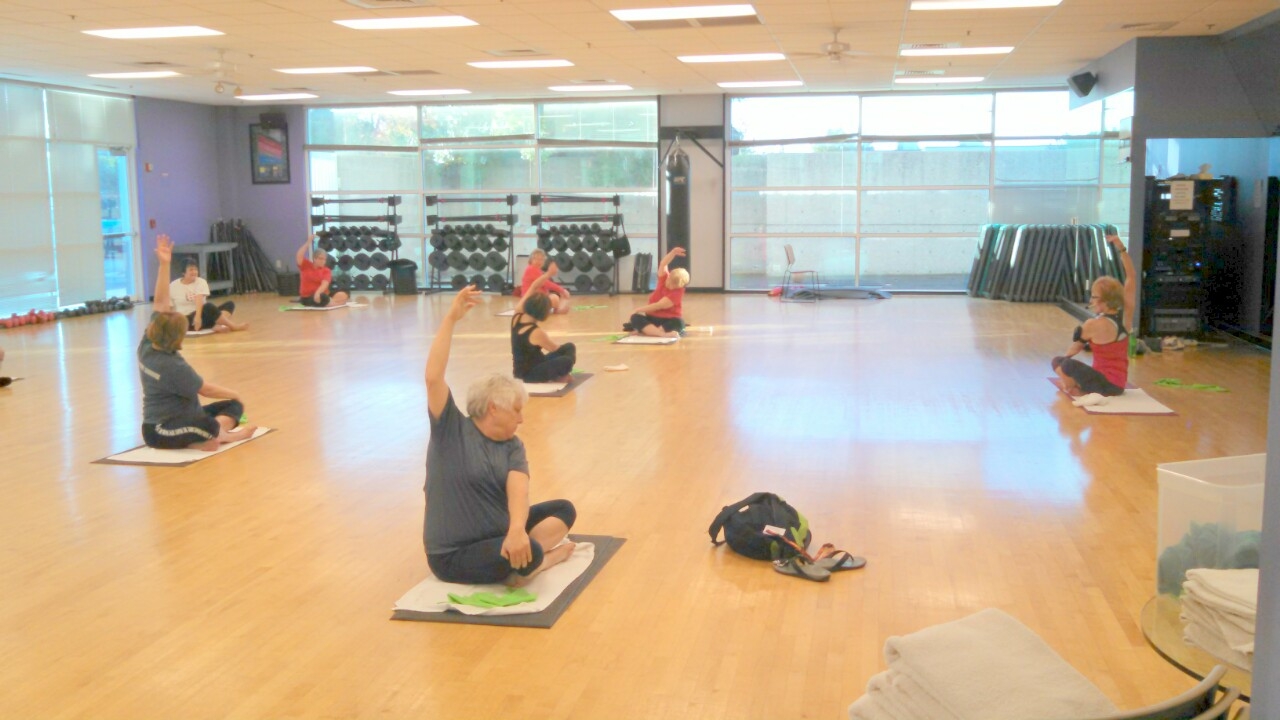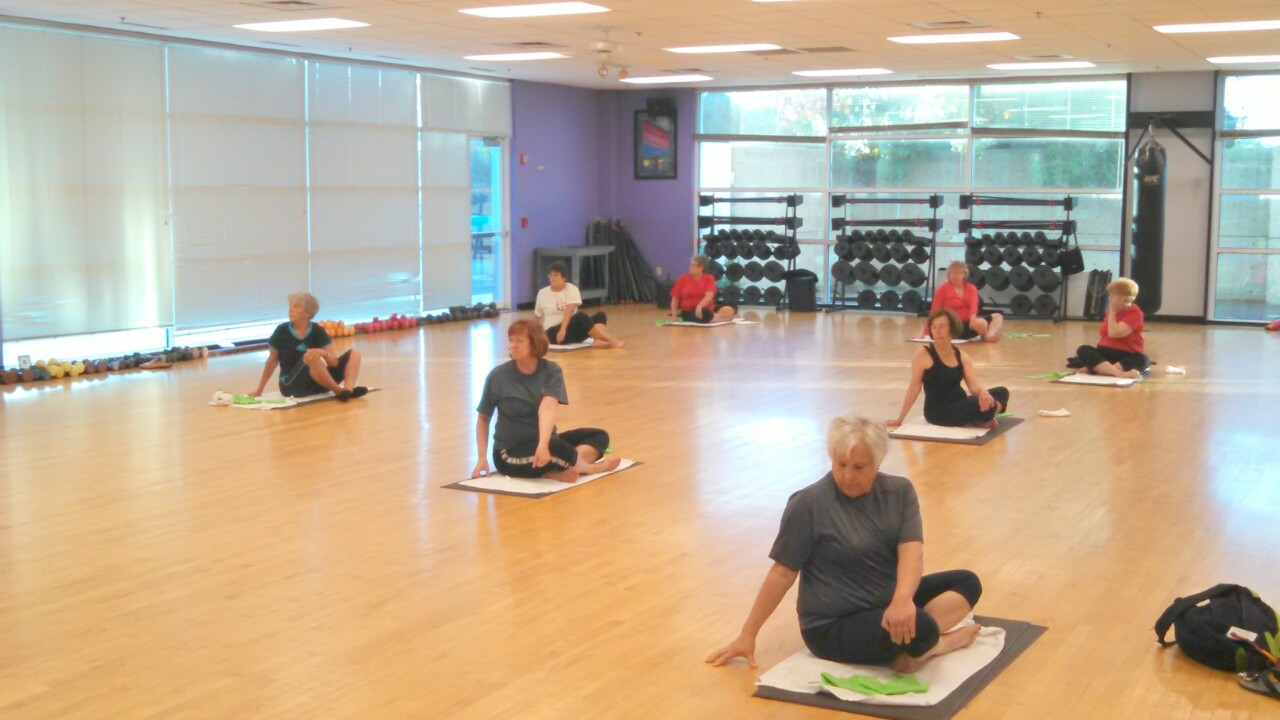 Zumba is offered on Wednesdays at 4:30pm with Corri, and Thursdays at 5:30pm with Cassy. Urban Groove is offered on Tuesdays at 6:30pm and Sundays at 12:00pm with Amie. Both classes use fun, upbeat music, and you can burn calories and get your daily dose of cardio while you dance!!
Come join us at West Central for your Group Fitness classes!!!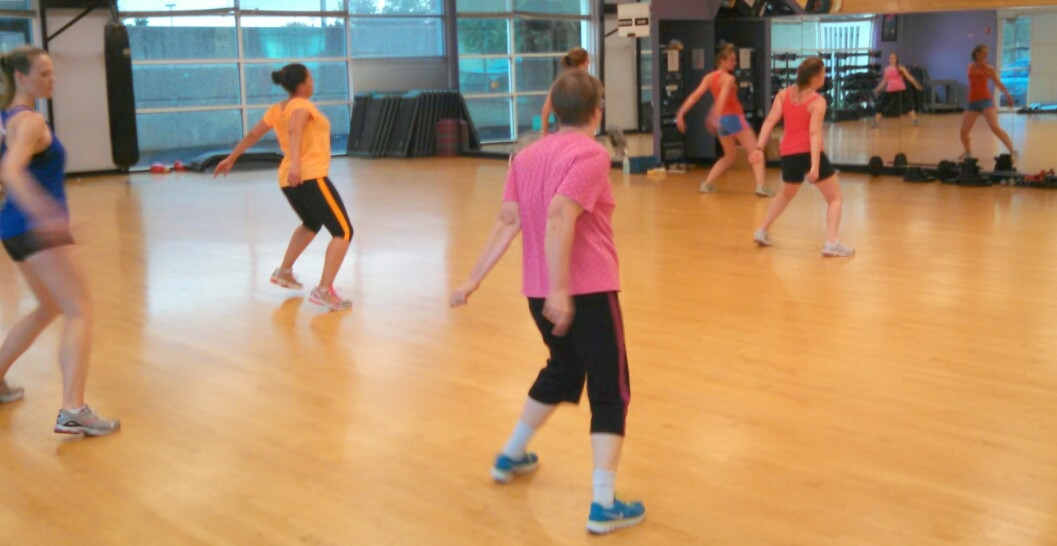 For any questions or concerns about our classes or schedule please don't hesitate to contact me!

Tonia Albers
Group Fitness Coordinator
Genesis West Central
talbers@genesishealthclubs.com