Greetings West Central Members! Below is our October Group Fitness news. Please make sure to follow our facebook page for ongoing updates too!
Fall Schedule Changes
With a new month, comes a new Fall Schedule!!! Monday, September 29th, begins our exciting Fall Fitness schedule! We have added a few classes, in addition to changing two classes.

*Beginning Sept. 30th, we will offer a Tuesday 8:00am Stretch Class taught by Charlotte!! Stretch class focuses on just that; stretching!! We lengthen head to toe, and work to maintain and improve flexibility and balance!! Stretch class is also offered on Mondays at 10:15am with Tonia, both of these classes are offered in Studio A.
The Wednesday 9:15am class will be taught as Cardio and Iron by Ann. Join her for this early morning workout, located in Studio A.
The Thursday 5:45pm Group Ride class will be taught as G-Cycle beginning October 9th, located in Studio B. Ann and Dennis will rotate this class, you are in for a treat!!!
Friday, October 3rd, will be the first 5:45pm Group Ride class, offered by Kurt! End your work week with this intense spin class!
Upcoming Launches
October also brings our Fall launches of Group Ride, Group Centergy, Group Kick and Group Power!!
*Saturday, October 11th, at 8:15am, Kurt and C will introduce you to West Central first new launch of the season, GROUP RIDE!!
Sunday, October 12th, at 1:00pm, Join Tonia and Leslie upstairs in Studio C for the new Group Centergy!!
Saturday, October 18th, at 9:15am, Amie and Shannon will teach you the new moves of Group Kick!!
Saturday, October 25th, at 10:15am, Tonia, Ann and Shannon will get you moving with the brand new Group Power!!
All launches introduce new music, new moves and choreography, sure to challenge you! Hope to see you there!
Featured Class of the Month
West Central recognizes one Fitness class and one Mind/body class each month. The October classes are......Athletic Training and Conditioning (ATC) and Yoga Flow!!!

*ATC is offered on Tuesdays at 5:30pm in Studio A. Ann teaches an energetic, intense, class with challenging, different exercises each week!! It is an interval based class, and is open to ANY fitness level, as options are always given. It is also offered as an express class on Thursdays from 4:45pm to 5:30pm, in which this class is based on athletic drills. Join Ann, as she says, "You have to challenge yourself to change yourself!!!"
*Yoga Flow is available Tuesdays at 8:15 with Peter, Wednesdays at 8:15am with Genevieve, and Saturdays at 10:15am, with a rotation of Carol, Barb, Meranda and Mollie, all in Studio C. Yoga Flow concentrates on the use of Sun Salutations, to create heat, strength, flexibility, and endurance. Each instructor chooses suitable music and keeps the class environment fun, uplifting, and friendly. If you are looking to improve arm/core/leg strength, and reduce stress and anxiety, join the wonderful West Central instructors for an hour of Yoga Flow!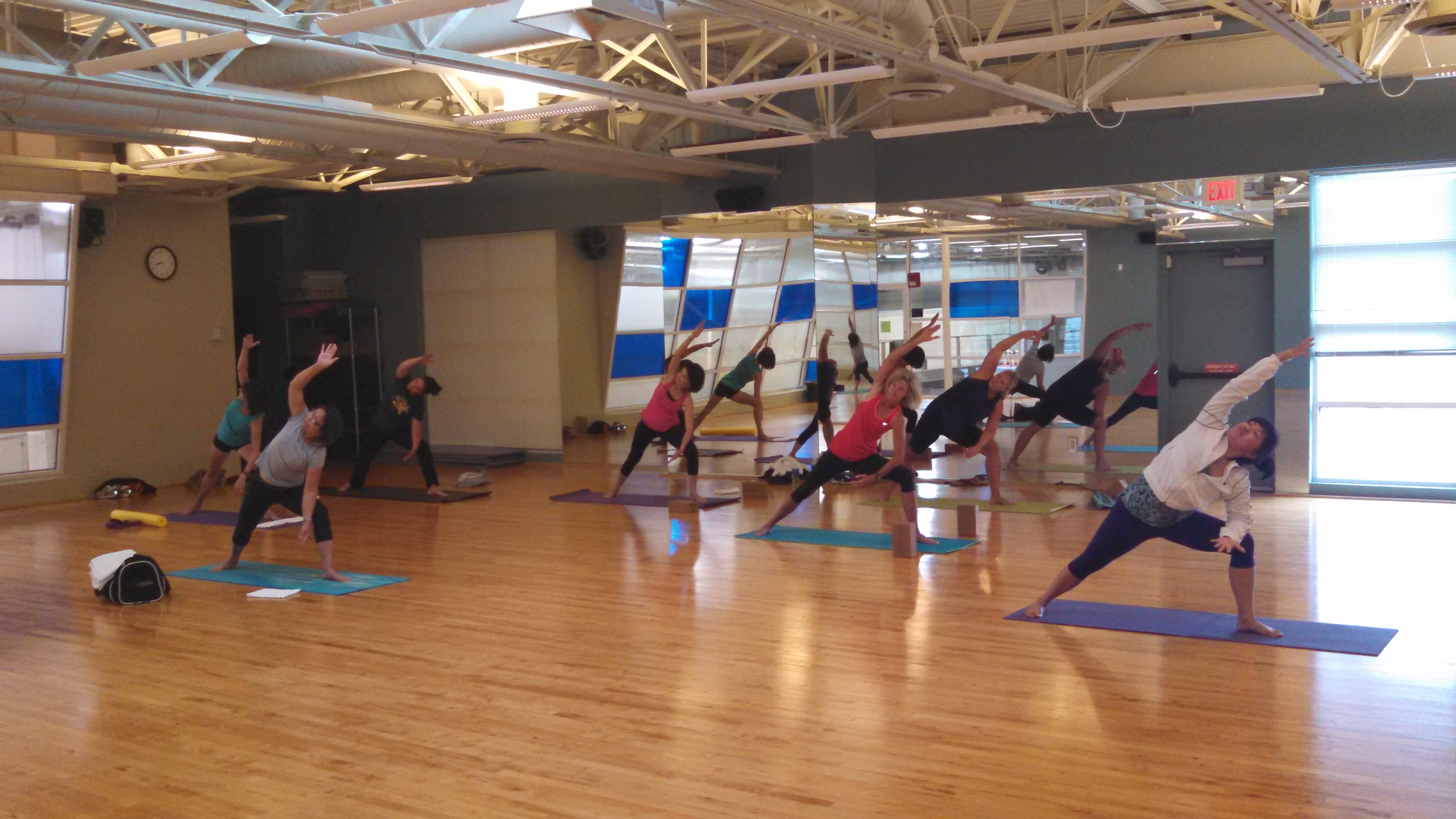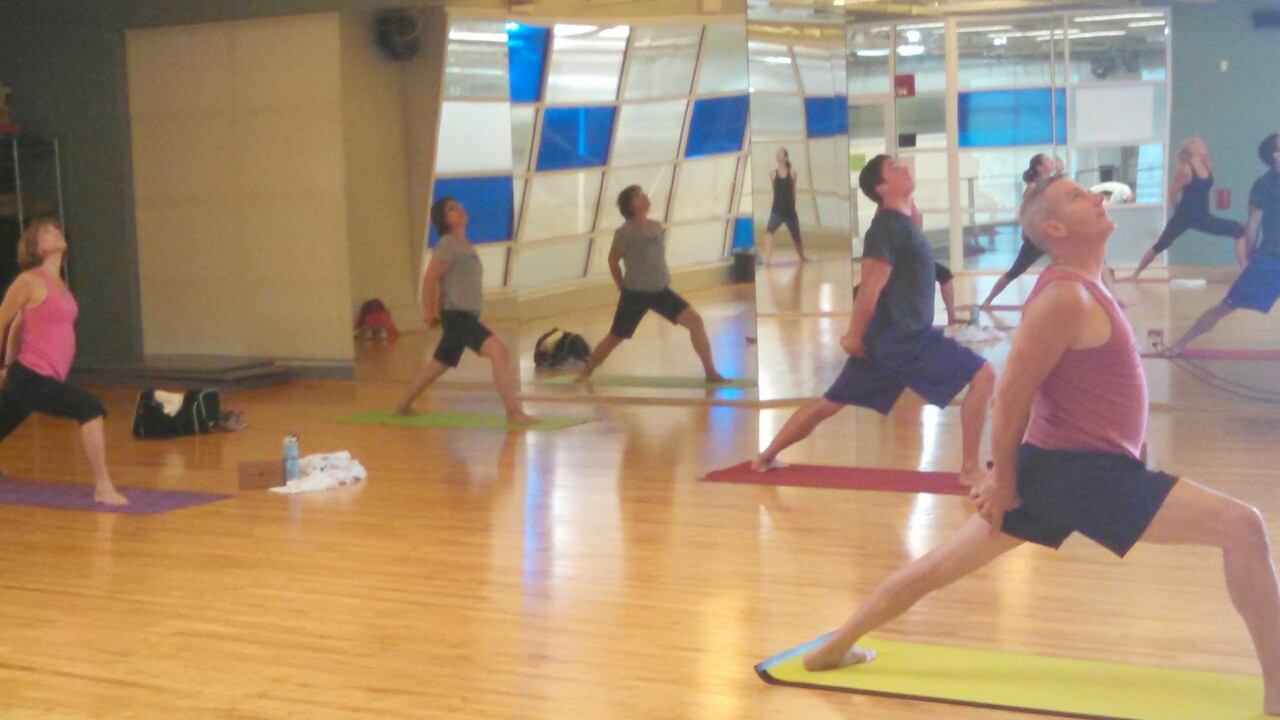 For any questions or concerns about our classes or schedule please don't hesitate to contact me!

Tonia Albers
Group Fitness Coordinator
Genesis West Central
talbers@genesishealthclubs.com