Mini Camp at East Olathe
Mini Mighty Camp is an action-packed, fun-filled Olathe half-day summer camp experience that your child will never forget! Mini Camp is designed and licensed for children between the ages of 3-5 years.
Location: Genesis East Olathe | 13655 S Alden Street
Summer enrollment opens January 8th!
2024 Registration Opens:
Full Week: January 8
MWF & T/TH: February 5
Customized: March 5
$50 Family non-refundable registration fee due at the time of enrollment to reserve your spot. Please review updated 2024 Cancelation Policies. 
2024 Member Pricing:
Full Week (Monday-Friday) – $140 1st child, $65 each additional
Daily Fee $30 1st child, $15 each additional
Early Drop Off $5 per day per child
Late Pick Up $10 per day per child
2024 Non-Member Pricing:
Full Week (Monday-Friday) – $165 1st child, $90 each additional
Daily Fee $35 1st child, $20 each additional
Early Drop Off $5 per day per child
Late Pick Up $10 per day per child
Price Bracket is determined by the membership status of the child at time of enrollment.
Click the boxes below to see our 2024 weekly theme and rotating programming.
Week 1 (June 3rd-7th): Survivor
Can you Outwit, Outplay, and Outlast this summer at Mini Camps? This survivor themed week will be complete with mystery challenges, immunity idols, and the chance to be named the next Mini Camp Survivor!
Week 2 (June 10th-14th): Holiday Madness
Holiday Heroes have descended upon Mini Camp! Christmas, Thanksgiving, Halloween, oh my!
Week 3 (June 17th-21st): Hawaiian Hullabaloo
It's luau time at Mini Camps! We're going to have a tiki-terrific time exploring around island themes!
Week 4 (June 24th-June 28th): Fitness Week
We're moving and grooving at mini camp this week. Join us as we explore motion in traditional and new ways!
Week 5 (July 1st-3rd): Party in the USA
We're breaking out our red white and blue in celebration of 4th of July, the quintessential summer american holiday! Crafts, games, and our camp memories will shine alongside our fireworks and explosive creativity! (No Camp July 4th or 5th)
Week 6 (July 8th-12th): Great Outdoors
Calling all nature adventurers! Explore the great outdoors with mini mighty camp this week! Trees, critters, and the natural world!
Week 7 (July 15th-19th): Color Wars
It's a Color Explosion! Learn about mixing colors, using them in art projects, and more with our color wars mini camp week!
Week 8 (July 22nd-26th): Jurassic Wonder
It's a Dino-Tastic time at Mini Mighty Camp for Jurassic Wonder Week! Learn about fearsome and strong dinosaurs through projects and games!
Week 9 (July 29th-August 2nd): Olympics
Mini Mighty Camp Olympics are here! Join us in celebrating with our olympic spirit through a whole gaggle of group projects, games, and glory!
Week 10 (August 5th-9th): Mighty Camp Spirit Week
Good things must come to and end, and at camp, we're ending in style! Join us for our final days where we'll celebrate campers, counselors, and camp shenanigans alike!
Our family LOVED camp! It was such a great experience. I've talked to so many friends about it and told them they have to come in future summers.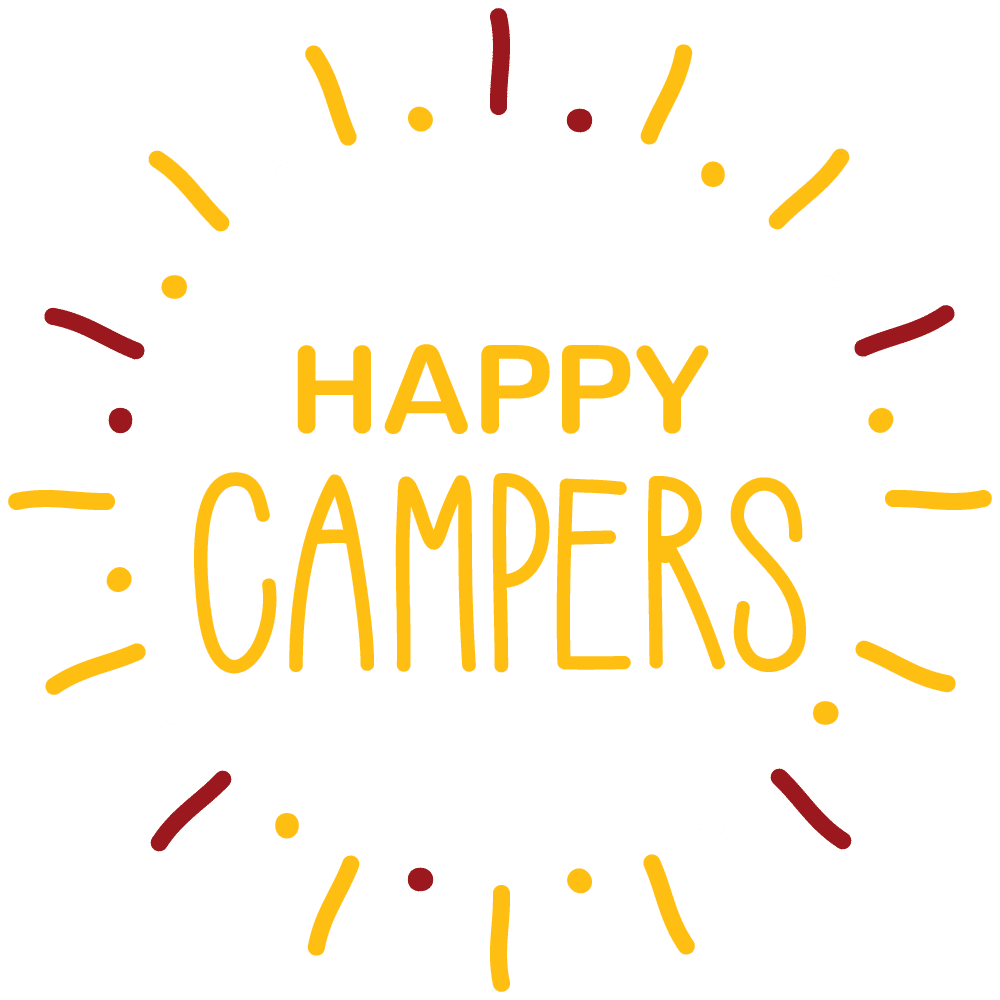 BEST summer camp around!! The staff is awesome, the kids are moving all day, and learning so much. My daughter literally talks about camp all year long and can't wait for the next summer to start. Highly recommended!!