Gift Your Friend or Family Member a Free Personal Training Session
This year, give the gift of personal training to one of your friends or family members who's never tried Genesis Personal Training!
All you have to do is fill out the form on THIS PAGE to refer your friend or family member.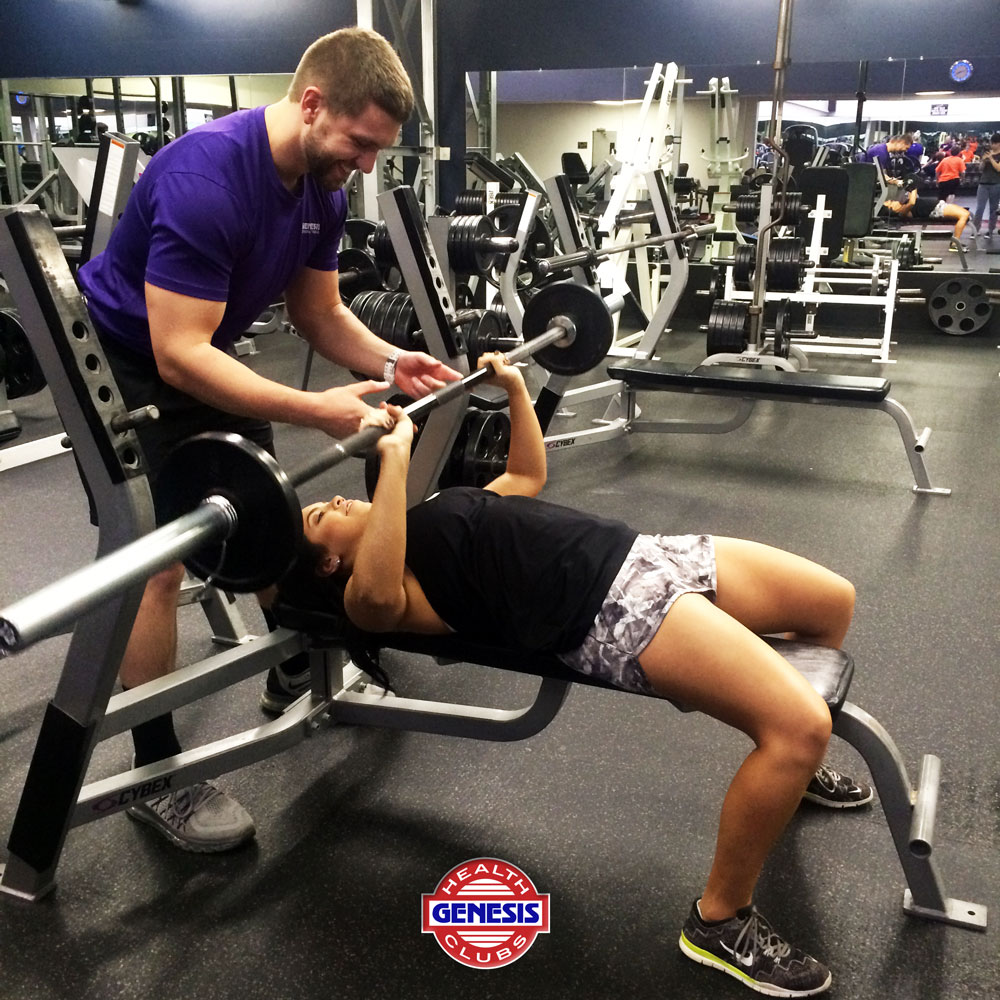 About Genesis Health Clubs Personal Training:
Our personal trainers are all certified, highly-trained fitness experts. Our personal training programs are designed to empower you and help you meet your goals. It doesn't matter if your focus is on weight loss, fitness training, balance and flexibility, speed and stamina, or all of the above. Our trainers will create a custom plan just for you.
Ready for your pass?
All you have to do is fill out the form with their information, and a Genesis Health Clubs team member will contact them to have them come in for their pass!
Only people who have never tried Genesis Personal Training will be able to use this pass, so make sure this is their first time, and have them come in before January 15th to redeem!
*Restrictions may apply. Visit your nearest club for details.