Genesis Health Clubs South Suburban Special
Now for a limited time only!
YMCA MEMBERS: FILL OUT THE FORM ON THIS PAGE BEFORE 10/1/2020 AND GET GRANDFATHERED RATES FOR LIFE! YOU MUST SECURE RATES IN ORDER TO HAVE CONTINUED ACCESS!
Health Clubs With Luxury Style & Real Results
Fit feels free! See what all the buzz is about, and see how good it feels to start achieving your fitness goals today! We are happy to answer any of your membership questions. Please complete the form on this page for more information about your location, pricing, and amenities packages. Get exclusive access to the best prices and deals at our premier health clubs. Make a positive change in your life today!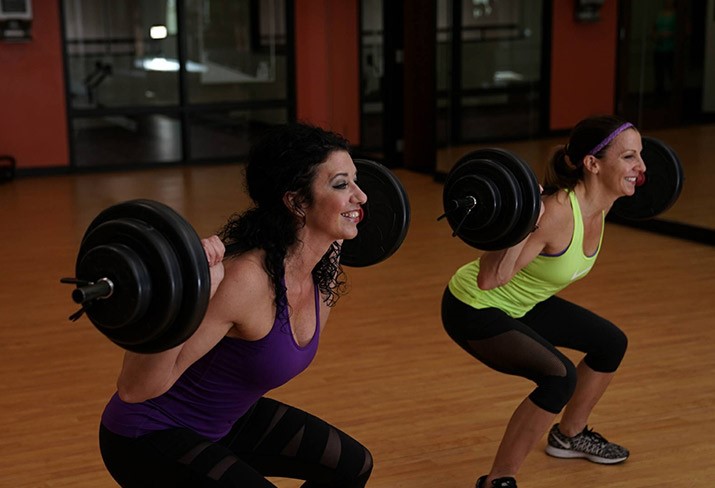 Not only do you have access to this location, but all four locations in Des Moines, Iowa, and over 50 Genesis Health Clubs across the Midwest and Mountain States!
Gym Memberships Include
Unlimited Gym Access
FREE UNLIMITED Group Fitness Classes including Zumba, Spinning, Yoga, Swimming and More | Dozens to Choose From!
State-of-the-art Equipment
Free Towel Service
Free Locker Access
Weight Training Equipment
Cardio Studios With Personal Viewing Screens
Basketball, Pickleball, and Volleyball
Personalized Training Options
Full-Featured Locker Rooms
Swimming Pool
Indoor Running Tracks
Social Events
Sound's pretty great, right? Fill out the form on this page before 10/01/2020 to get grandfathered rates for life!
Gym Access While You Travel
Whether you're traveling for business or fun, we've got you covered. All Genesis Health Clubs members have access to over 40 Genesis locations in six states: Kansas, Iowa, Colorado, Nebraska, Missouri, and Oklahoma. Our members love being able to stay fit and with their routine when on the road, and we're happy to bring this benefit to you, wherever you are.
Not traveling to a city or state with a Genesis location? No problem! Genesis Health Clubs participates in the IHRSA Passport program, giving you huge discounts on day passes to hundreds of clubs across the country! Check out all of the info and download the Train Away App here.
Have a friend visiting from out of town or hosting a company gathering in your home town? We've got you covered. Genesis Health Clubs offers access to traveling members of other clubs through the IHRSA Passport Program, so any friend, family member, or co-worker who belongs to a participating gym or health club can also get a big discount on a day pass to Genesis. Come see us, sweat with your friends from out of town, and they'll save big!
Membership Benefits
Fit feels fantastic! Improve your health, feel, and look better and take charge of your health. With Genesis, it's easy, and you'll have access to luxurious amenities you won't find anywhere else!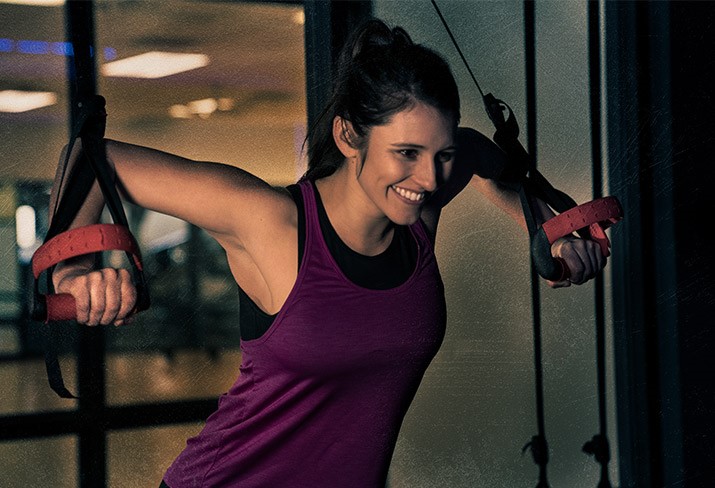 Get a free tour!
If you've never experienced Genesis Health Clubs, we offer free tours. Check out all of the amenities of a full membership and see what we're all about.

For corporate memberships, visit our Corporate Memberships Page.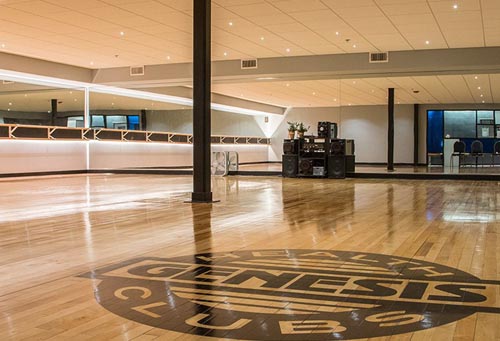 Fill out the form on this page before 10/01/2020 and get grandfathered rates for life!