Fort Collins Club Reopening
This club will reopen in June (date to be announced)! It is currently closed to finish a multi-million dollar remodeling project.
In the meantime, all Fort Collins Club members will recieve a premiere upgrade at no extra charge, and will have access to all Fort Collins/Loveland locations.
Hydrostatic Weighing
Hydrostatic weighing, which is also called underwater weighing, is a great way to determine your body composition. Estimating your weight on a standard scale, while easy, doesn't always provide an accurate measurement of body health.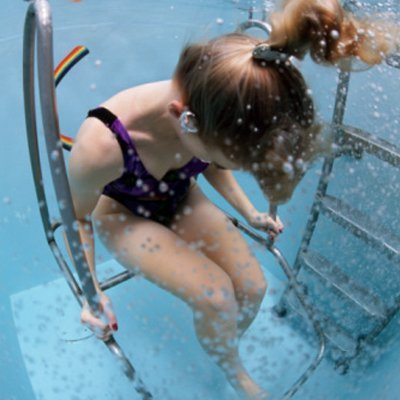 Hydrostatic weighing measures your body not in pounds, but in body density, which can help determine the actual percentage of body fat you are carrying. The higher your body fat percentage, the more negatively your health is impacted. Hydrostatic weighing is not a particularly complex form of weighing, but it does require you to be completely submerged in water during a portion of the test.
Weighing takes place between 7 and 8am on the first Saturday of each month. If you would like to participate, sign up at the Front Desk and come ready to get wet!
For more information, read this article here from Hydrostatic Weighing Complete Strength!
Cost: $5/members | $10/non-members