Extended! 6 months free with your membership!
Limited time only! Reserve this offer now!
You can achieve a lot in 6 months. With 6 months free, you could:
Burn 60,000 calories
Learn 63 new yoga poses
Go to 26 fun events and socials
Lose 16% body fat
Learn More! Offer extended for a short time!
Lawrence South Aquatics
Instructors: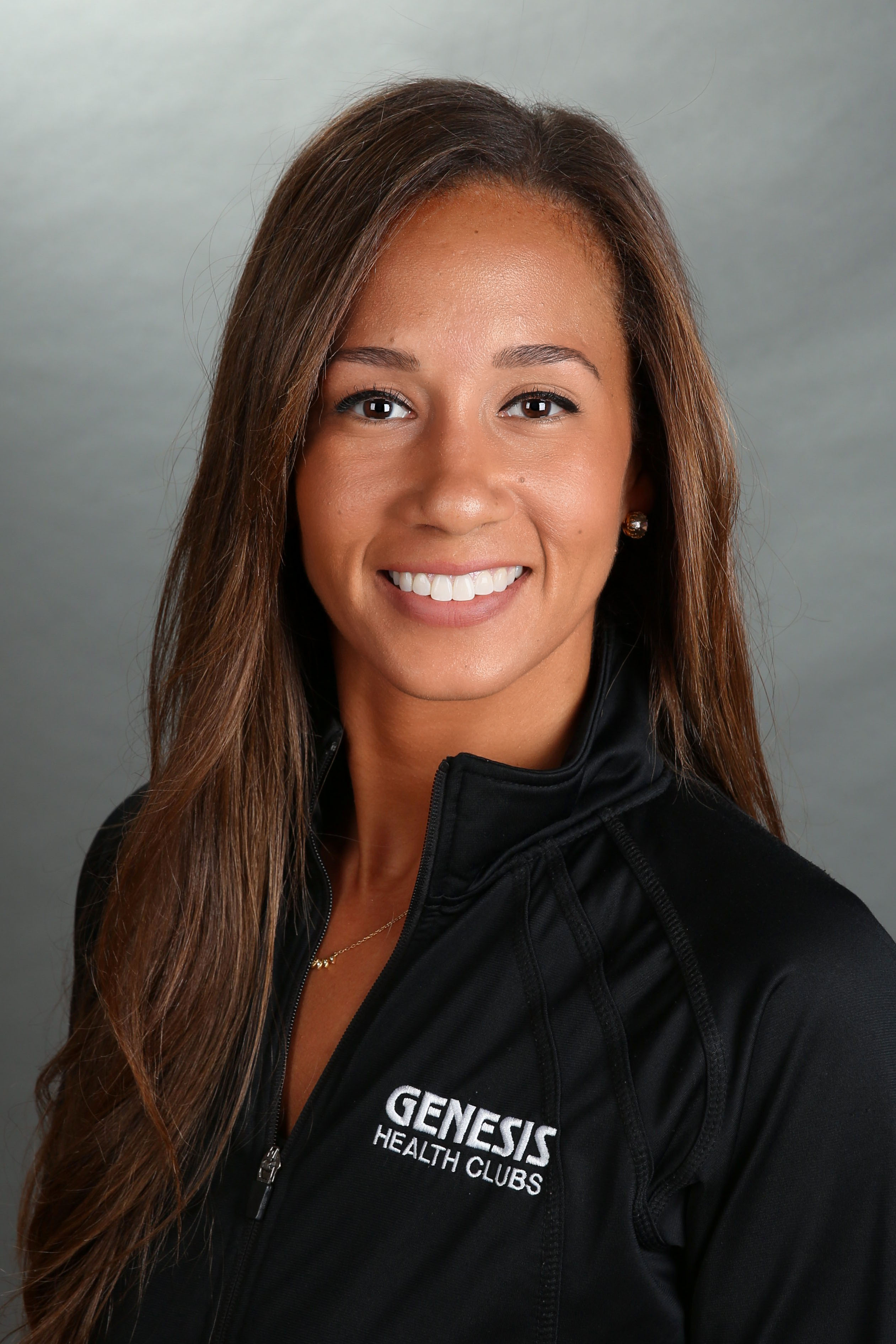 Ashley Robinson
Aquatics Director
Genesis Swimming Lesson Instructor since 2015
Bio: Ashley (Robi) has been coaching kids and teaching swim lessons for 6 years at private swim schools and swim clubs. She was a 4-time state champion, swam in college for NCAA Division 1 Kansas University, qualified for NCAA championships and holds a college record.
Exercise Philosophy: Everyone can benefit from water exercise. Whether they are attending a group fitness class, just learning to swim, or a swimming 2 miles a day, anyone can find their success in the water.