This Club Has Reopened!
This club is open and hours have expanded!
To see this club's hours, simply click on the "Gym Hours" tab on this page.
Kid's Club is temporarily closed, but we hope to announce reopenings soon!
Lawrence South Aquatics
Instructors: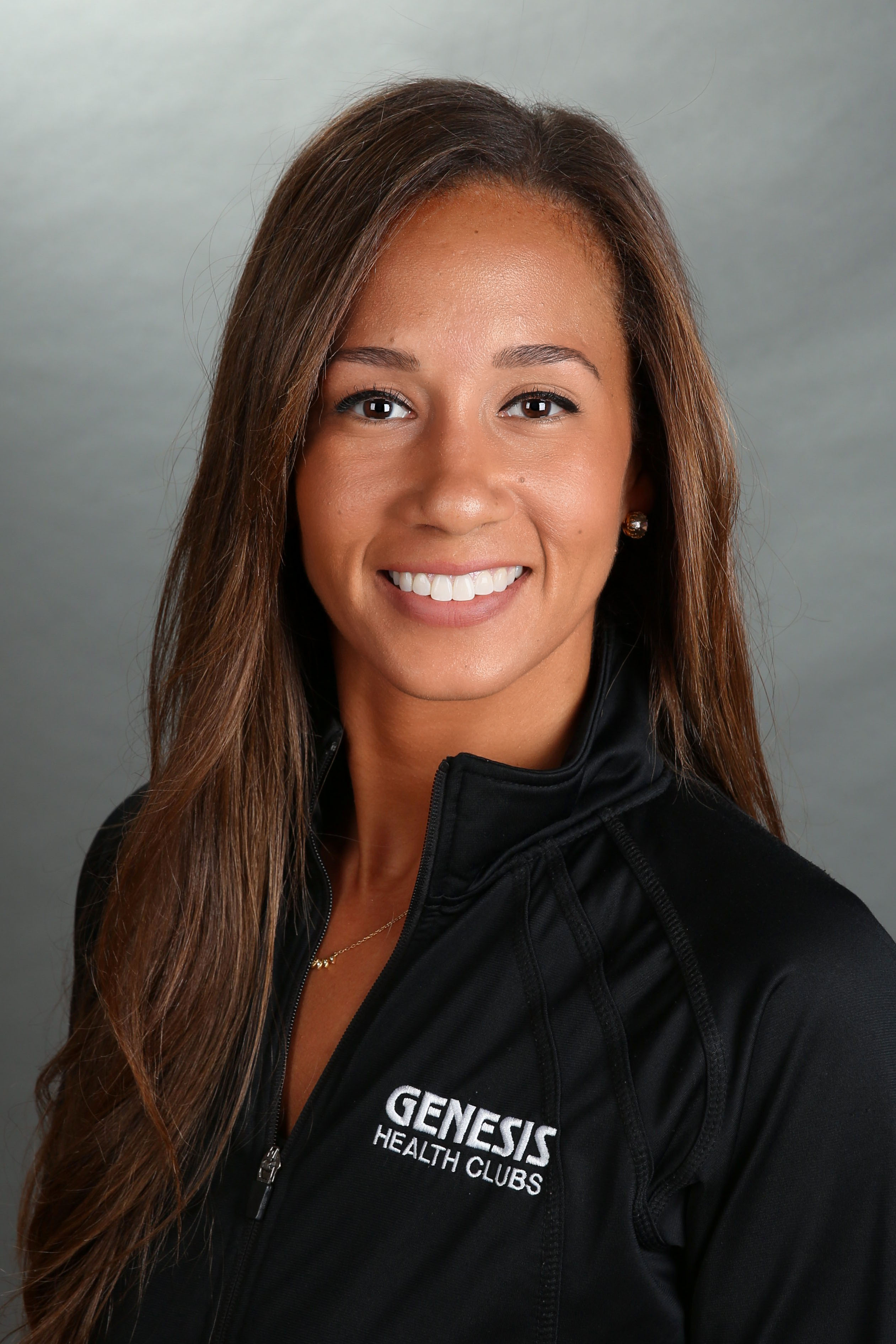 Ashley Robinson
Aquatics Director
Genesis Swimming Lesson Instructor since 2015
Bio: Ashley (Robi) has been coaching kids and teaching swim lessons for 6 years at private swim schools and swim clubs. She was a 4-time state champion, swam in college for NCAA Division 1 Kansas University, qualified for NCAA championships and holds a college record.
Exercise Philosophy: Everyone can benefit from water exercise. Whether they are attending a group fitness class, just learning to swim, or a swimming 2 miles a day, anyone can find their success in the water.