Play Tennis Fast - FREE Week
MAY IS PLAY TENNIS MONTH


DATES:
May 22 - May 28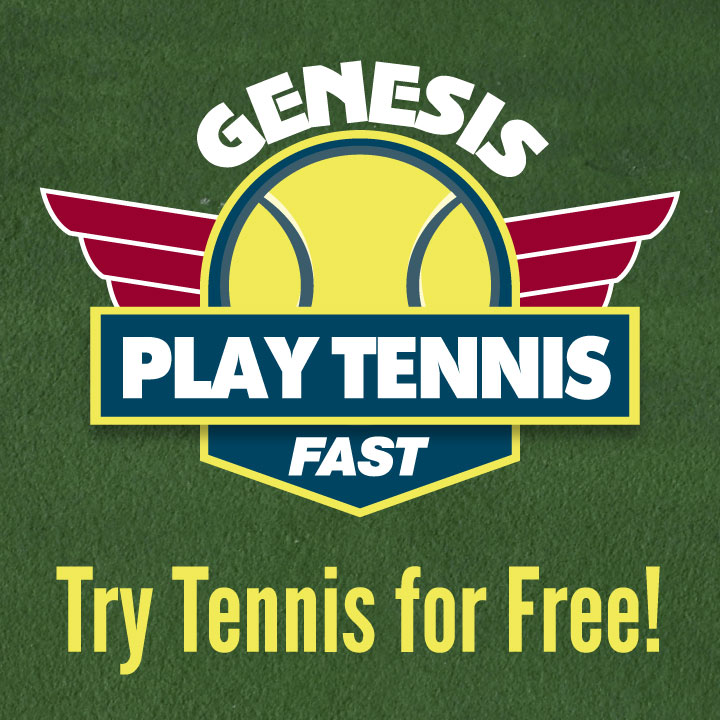 We are offering a Complimentary TRY tennis promotion. Sign up for as many sessions as you would like. Bring a friend, spouse, or co-worker! The format will be success driven and will be led by David "The Tennis Guy" Cavalcanti. Tennis racquets and tennis balls will be provided. Wear comfortable clothes. This program is designed for adults and those 16 years of age and up. If you have never played, or used to play you are invited to learn or get restarted in the game. By the way, if you already play and you would like to attend with a friend who has never played, please come. This new way of teaching will amaze you on how fun and easy the game is.

CLASS OFFERINGS

Sunday, May 22 4:00pm – 5:30pm | 5:30pm – 7:00pm

Monday, May 23 9:00am – 10:30am | 12:00pm – 1:00pm | 7:00pm – 8:30pm

Tuesday, May 24 9:00am – 10:30am

Wednesday, May 25 12:00pm – 1:00pm | 6:30pm – 8:00pm

Thursday, May 26 9:00am – 10:30am | 7:00pm – 8:30pm

Friday, May 27 10:00am – 11:30am

Saturday, May 28 9:00am – 10:30am


RSVP your spot right now by calling David Cavalcanti at 316-204-4793 or email David at dcavalcanti@genesishealthclubs.com

For more information call the Desk at (785)749-6762.