Basketball
Elevate your game to the next level!
Elevate Basketball Academy's private/group training provides detailed, customizable instruction to elevate each player's game to the next level. Our player focused philosophy and elite, accomplished instructors will maximize player's potential and develop the whole player. Elevate's instructors are comprised of former professional and college coaches and players, who know and traveled the path of basketball success.

If you are looking for a professional program to enhance your player's overall basketball knowledge and skill level, the results will speak for themselves. With a perfect blend of world-class athletic performance training and high-intensity basketball skill development, Elevate Basketball Academy at Genesis is the place for you.

Fill out the form on this page to receive your free trial!
Meet our Coaches
PETER GASKILL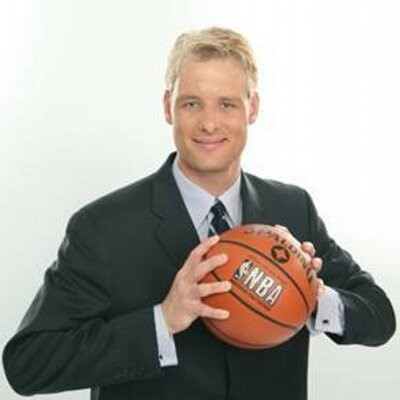 Over the past 16 years, Peter traveled across the United States and Canada as a guest coach and lead clinician at numerous high impact camps and academies, in addition to extensive coaching experience at the college and high school levels. As a player development specialist, he has contributed to the development of numerous university and professional players. In addition to having the pleasure to work with and learn from many highly regarded teachers of the game.

In addition to coaching, Peter has provided commentary as a basketball analyst for Time-Warner Sports Channel, participating on high school basketball telecasts, as well as published basketball development articles for publications in Kansas City and Canada.

Peter also serves as the Director of Basketball for Genesis Health Clubs.