CrossFit Team
Foster Hill
Coach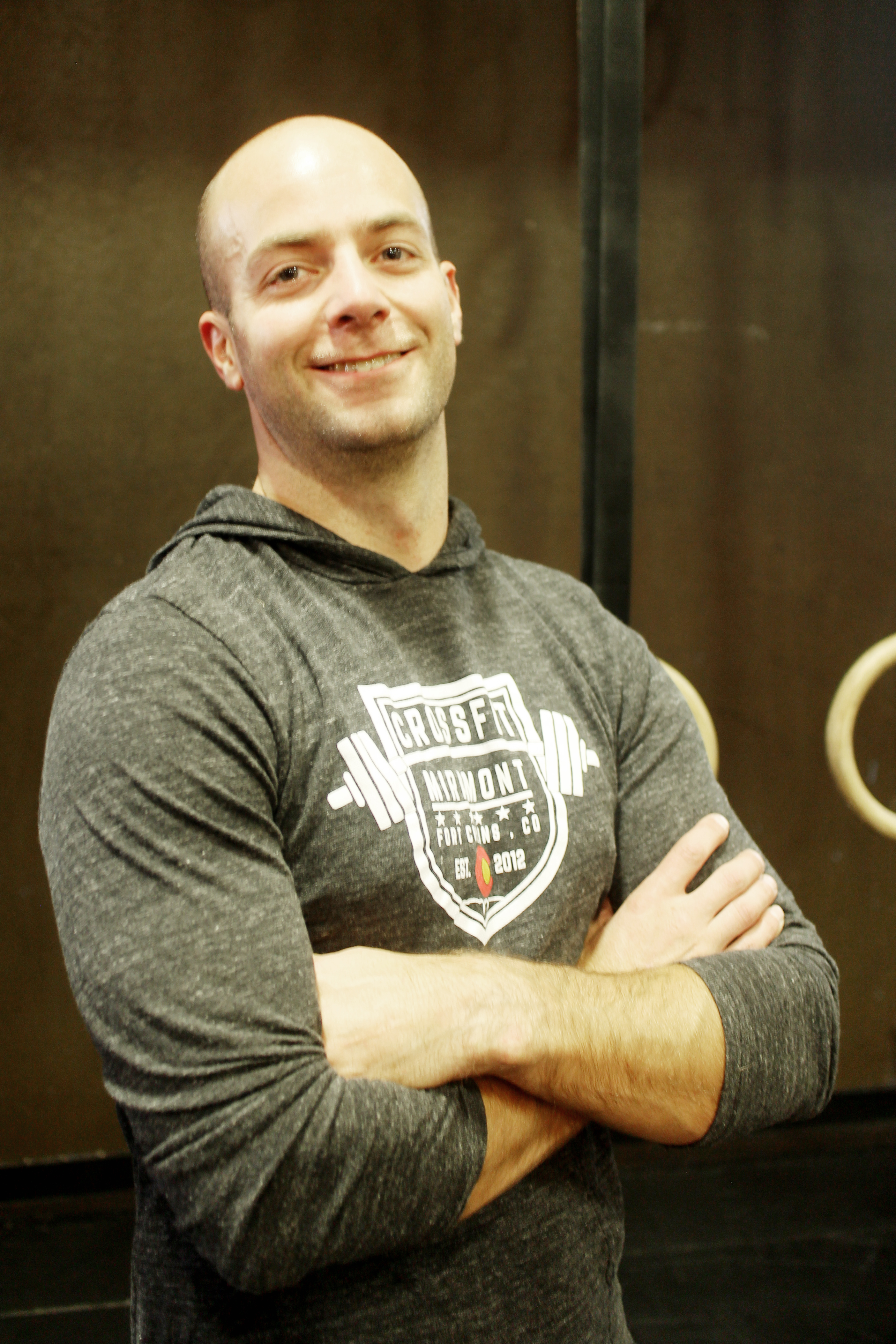 Degrees and Certifications
CrossFit Level 1
CrossFit Specialty Cert - Weightlifting
CrossFit Specialty Cert - Gymnastics
A recent transplant from the Evergreen State, Foster brings a passion for growth and fun to the classes and teams he is a part of. Active from a young age, he could often be found riding BMX and dirt bikes or rough-housing with his dad and two younger brothers before starting in organized team sports. After taking part in baseball, basketball, soccer, track and field, and wrestling it was on the football field where Foster found his true passion. His high school football coach was the one who introduced Foster to the barbell and the pursuit of strength. A quarterback in high school, Foster's athletic journey continued on the other side of the ball as a defensive back at the University of Puget Sound earning two varsity letter along with his degree in History.
Searching to the challenge and comradery of collegiate football lead Foster to CrossFit through a younger brother. The opportunity for never ending growth and the kinship shared among athletes quickly solidified his passion for CrossFit as a way to pursue fitness as part of a fulfilling life and that passion soon lead him into coaching.
Outside of the gym Foster takes great joy in applying his fitness in enjoyment of the great outdoors. Be it hiking, biking, snowboarding or one of his newer pursuits, bow hunting and rock climbing. His desire for personal growth extends to all those he coaches and he finds the most rewarding classes are the ones where athletes are able to push themselves and discover the potential he sees in them.