Tennis Team
Mike Woody
National Director of Tennis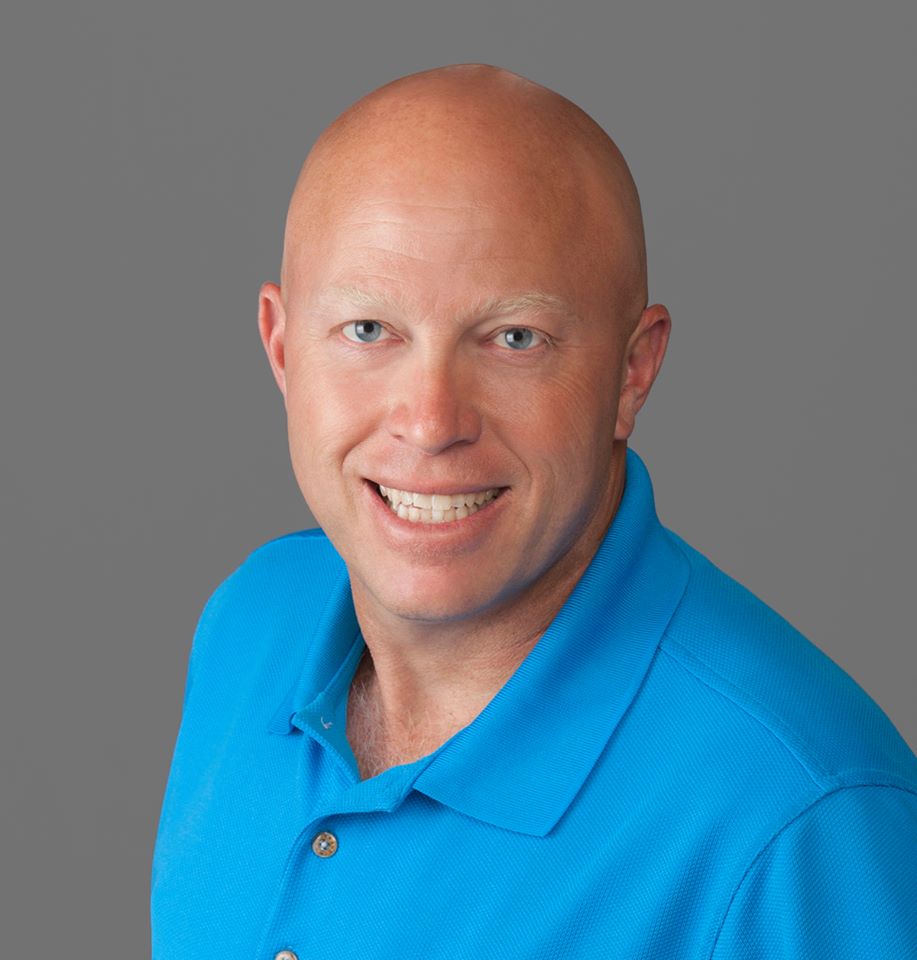 Genesis Tennis Professional since 2015
Degrees and Certifications
• USPTA / PTR Certified
• 10 and Under National Trainer- USTA
• High School Development National Trainer – PTR
• Cardio Tennis National Trainer – TIA
• Attended over 1,000 Hours of Industry Workshops / Training

Accomplishments
• Led Midland, MI to 1st Best Tennis Town Award in the United States by USTA
• Travelled around the world training & US leading tennis workshops- Japan, Turkey, Dominican Republic, Jamaica, Canada, England
• Former Director of 39 Court Facility and team of 40+ employees who deliver high-level tennis programs to a community of 40,000
• Former Collegiate stand out – Western Michigan University- Top 10 All-Time Career wins for over 30 years.
• USPTA National Facility Manage of the Year
• USPTA Midwest Tennis Pro of the Year, Nominated to Hall of Fame in Midwest
• Coached 6 teams to State Championship wins.
• Two Children: Meghan and Austin – played collegiate tennis on scholarship.
Playing Highlights
• High school state champion
• Former Collegiate stand out – Western Michigan University- Top 10 All-Time Career wins for over 30 years.
• Winner of over 100 USTA Tournaments in my career
• Serve and Volley is my preferred game style- my mission is to shorten the point.

Tennis Philosophy / Goal
"Play to Win!!!- no matter what your age or level my goal is for everyone we work with is to "feel success". Success can be getting your first tennis ball over the net, maybe making a shot you have never made, it could be finally winning your first match, or beating someone you have never beat. Tennis is a game with so many surprises and joys. So our hope to you is that you catch the tennis fever, savor the emotions it creates, and buckle your seat belt for your "Tennis Adventure".
Rod Zerni
Tennis Director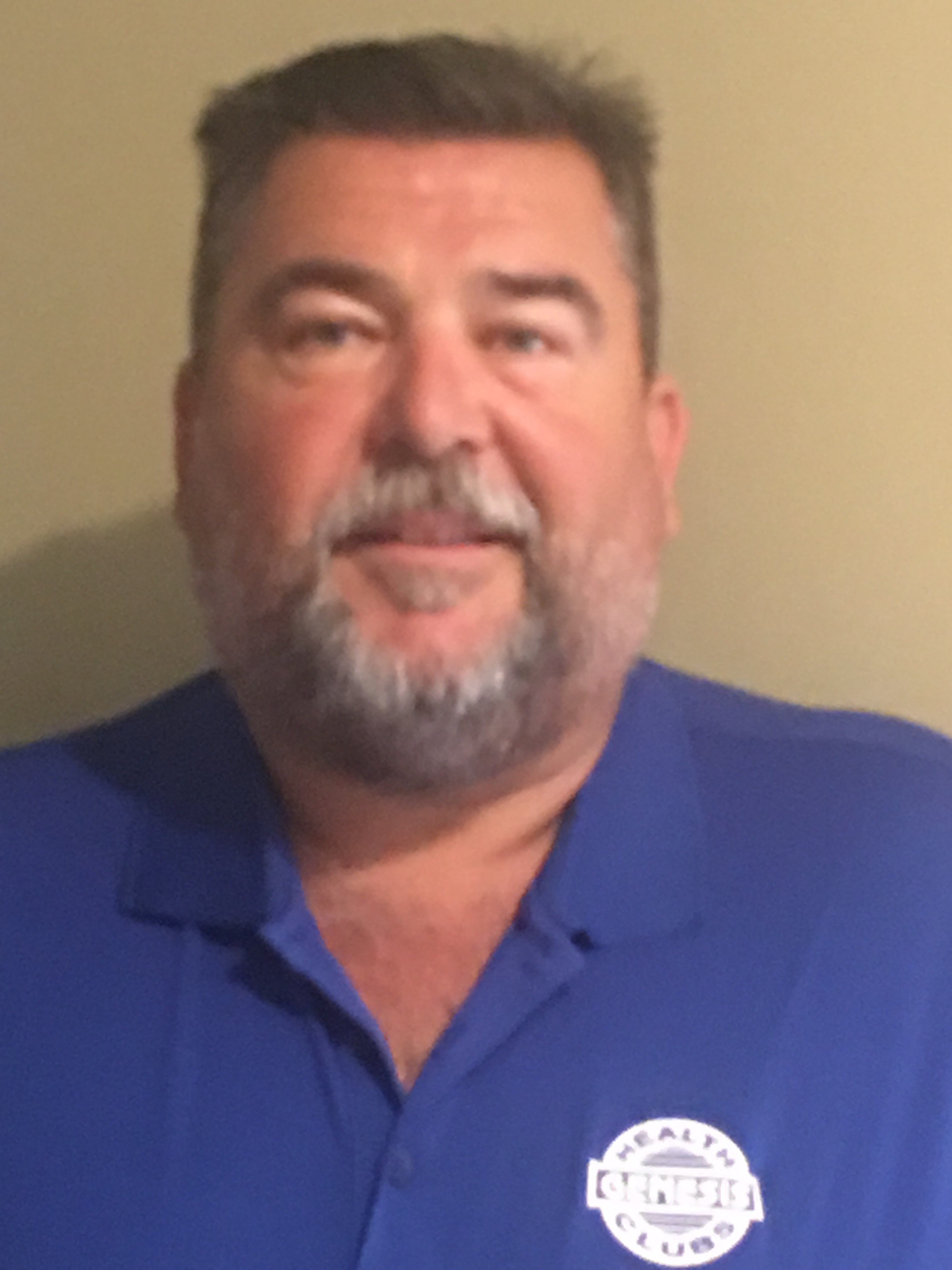 Bio
From Sydney, Australia
Came to the USA on a college scholarship
Married for 28 years with 2 boys.
Grand father
Qualifications
USPTA Elite Professional for 25 years
USTA High-Performance Coach for 20 years
USPTA Missouri Valley President
USTA HOA Junior Team Tennis Coordinator
Tennis Director for 30 years
Playing Experience
Played Collegiately at Division I Missouri State University
#3 all-time most singles wins at Missouri State University
4-time singles and doubles Conference Champion
Played on the ITF and ATP Tour
Won Men's Singles Championships in HOA Open, Kansas City Open, and Missouri Valley Open
Awards
USPTA Missouri Valley Professional of the Year
USTA HOA High-Performance Coach of the Year
USTA HOA Distinguished Service Award
USPTA Kansas Pro of the Year
USPTA Missouri Valley Facility of the Year
Racquet Sports Industry Facility of the Year
Amy Fangman
Director of Tennis Growth
Education/Certifications
Bachelor's Degree in Elementary Education with a minor in Secondary coaching at Emporia State University
PTR Certified
Net Generation Certified
Awards
2014 USTA Jr. Team Tennis organizer award for HOA
2016 & 2017 Kansas 5A coach of the year
2017 was honored at the WIN for KC banquet with the Kissick construction Teamwork award.
Experience
Head Boys and Girls Tennis Coach at St. James Academy since 2014
Coaching/teaching tennis for 10yrs
Philosophy
I want to create a safe, positive environment to learn the great sport of tennis. I want to build high esteem in each one of my players by accepting each player for who he/she is. I want to teach my athletes sportsmanship and how to have fun and to love the game. I want them to know winning is not the reason to play, it is to have fun and enjoy the experience of tennis. I believe playing with character and Integrity, making the right choices during and after each point and playing with heart and no excuses is what determines a successful tennis player.
"Play as a Kid, Play for Life"
Dustin Kane
Tennis Professional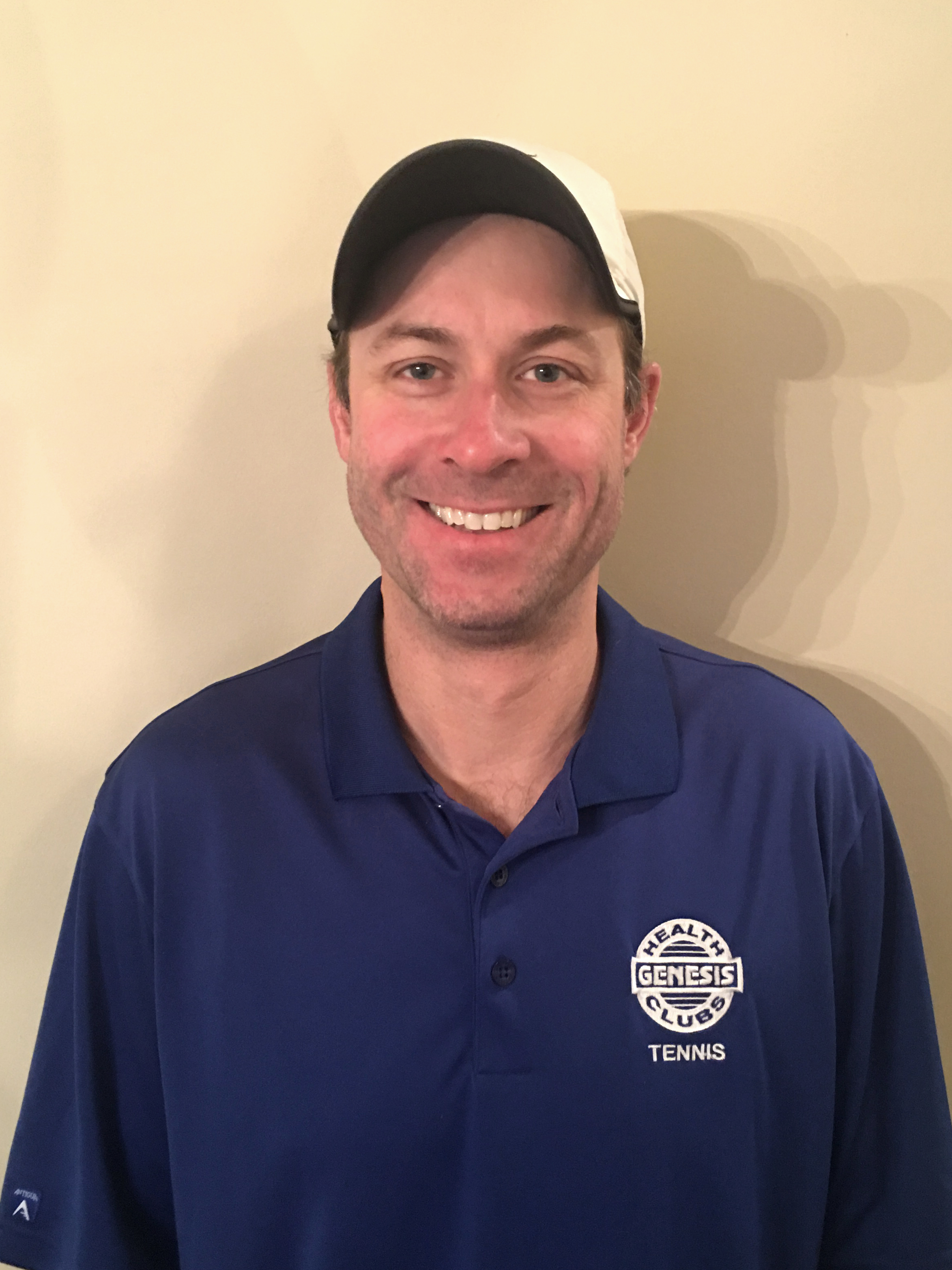 College Tennis—Middle Tennessee State University
College Tennis– University of Tennessee Chattanooga
Ranked as high as # 7 in the Nation USTA Father/Son division
Coaching and Experience:
Teaching professional at Manker Patten Tennis Club, Chattanooga, TN
Director of Tennis/Head Tennis Professional Fairyland Club, Lookout Mountain, GA
Head Coach at Baylor School in Chattanooga, TN.
Lead Team to 7 Consecutive High School State Championships.
Chattanooga Times Coach of the Year 3 times
Fun Fact
2 things you will be hearing him say a lot: "Hit it through the window" and if you are playing doubles: "You are not close enough to the net."
David Cavalcanti
Tennis Professional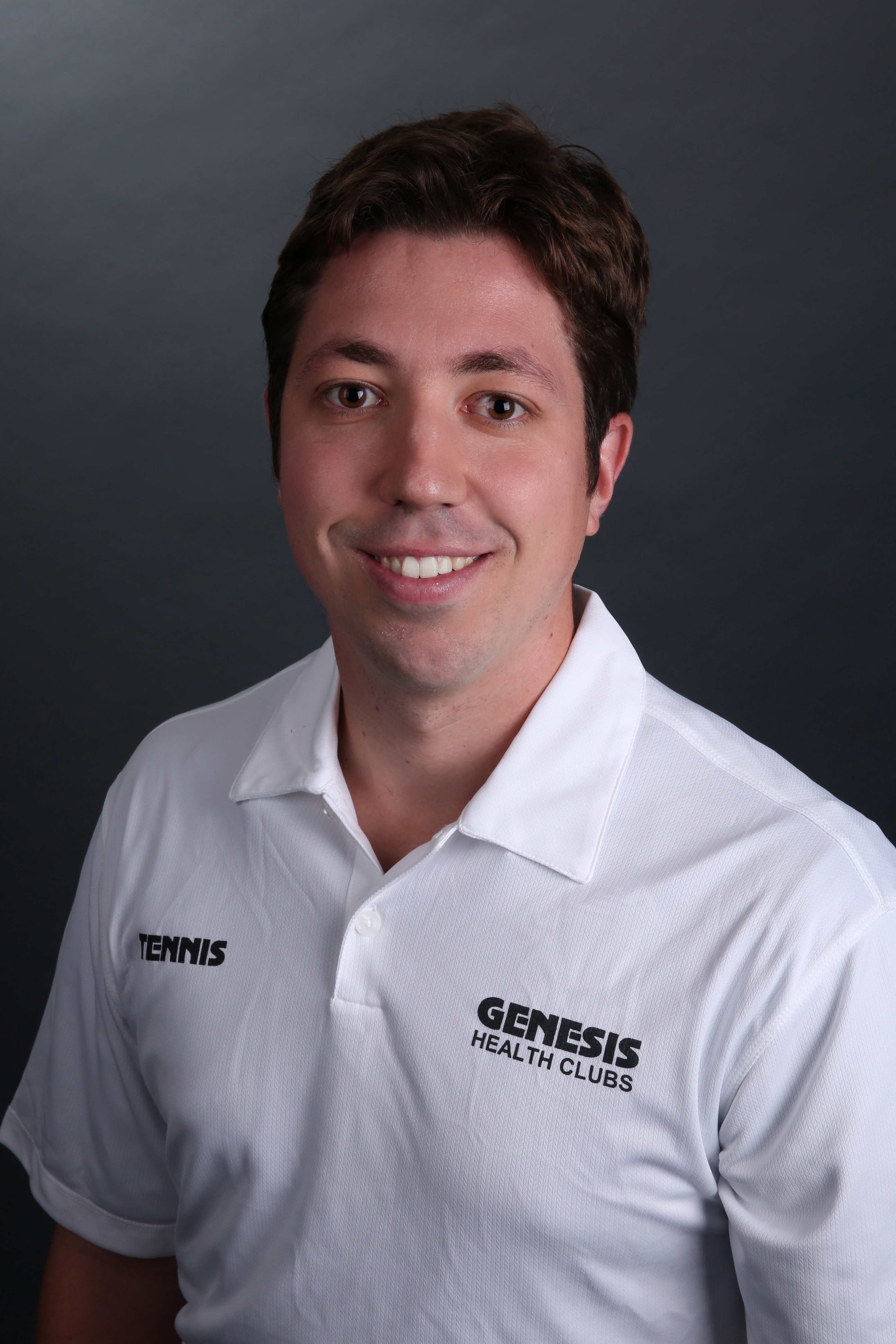 Hometown: Porto Alegre, RS, Brazil
Education: Wichita State University
Certifications: USPTA Certified Tennis Professional
Accomplishments:
Started playing at the age of 6 years old - during his junior career was top 10 in the entire country of Brazil
Best Junior Tennis Player in Brazil Ranked #1 Junior's in the 16-18 year old division
Played #1 Singles and Doubles for Nationally Ranked Wichita State
Ranked #20 in doubles for entire NCAA D1, out of 750 teams
5 years of programming and teaching experience with other 5,000 hours of instruction
Voted Team Captain for Wichita State
All-Conference 4 years at WSU
Director of Tennis at Genesis St Joe
Plays on the Tour
MVC champion
Keith Henderson
Tennis Professional
Bio
Keith Henderson was born and raised in Lexington, Kentucky. His late start in tennis did not hold him back from finding success. He played tennis at Transylvania University in his hometown while also beginning his career in coaching at the Lexington Tennis Club, the same club he trained as a junior. While living in Kentucky, Keith became the Director of Danville Country Club and the 10 and Under Director at the Lexington Tennis Club. In December of 2016, he accepted a position at the USTA National Campus to assist with the opening of their new facility. In June of 2017 he and Caitlyn Kogge were married and moved to Midland, MI after accepting the 10 and Under Coordinator position at the Greater Midland Tennis Center. When presented with the opportunity to join the team at Genesis Health Clubs, he was eager in accepting the new challenge of growing the game in the Midwest. Keith says that his greatest accomplishments have been rejuvenating the tennis program in St. Joseph and receiving the iTPA Paul Arber Young Coaches Award.
Philosophy
"My coaching philosophy is to develop these in every player, in this order: character, athleticism, and tennis skills. There are so many aspects of the game, including physical, mental, and psychological, and players at all levels must be willing to learn and grow within each. If tennis teaches us one thing we can relate to every day, it is to be lifelong learners. I consider myself extremely fortunate to share my passion with people as my job".
Qualifications
PTR Certifications Rated Professional: High Performance, 10 and Under, 11 to 17, Adult Development
USPTA Elite Professional
Education
BA in Accounting - Transylvania University, Lexington, KY December 2016
Tennis Highlights
11 years of coaching experience
Played #1 and #2 Singles and Doubles at Transylvania University
Three-time All-Heartland Conference
Three-time HCAC Men's Tennis Player of the Week
NTRP rating: 5.0 player Professional
Accolades
iTPA Paul Arber Young Coaches Award (2014)
Tennis Congress Team Manager (2016), Tennis Congress Coach (2014, 2015, 2016, 2017, 2019)
USTA Southern Junior Cup Coach for Kentucky (2013, 2015, 2016)
Kentucky Early Development Chair (2016), Kentucky Early Development Coach (2014, 2016)
Julian Morales
Tennis Professional
Bio
From Far Rockway, Queens, New York
Attended Fairleigh Dickerson University, Computer Science Major
Qualifications
PTR Certified
PTR Adult Development Instructor
PTR 10 & Under
Experience
18 years of playing experience
10 years of coaching experience
Site Director for New York Tennis and Learning
Instructor at Aces after School program, Averne, New York
Instructor at Bumblebee Tennis, Brooklyn, New York
Scholars Academy Assistant Coach
Beach Channel Educational Campus, New York, Assistant Varsity Coach
Coaching Philosophy
Using problem-solving and self-discovery to allow one to express themselves through the art form that is tennis all while building a family of other characters.
Kathy Tearney
Part-Time Tennis Professional
Terry Miller
Part-Time Tennis Professional