Summer Junior Tennis
Genesis Junior Tennis Summer II 2021
July 5th to August 13th

Junior Conditioning | Monday and Wednesday | 9 am – 10 am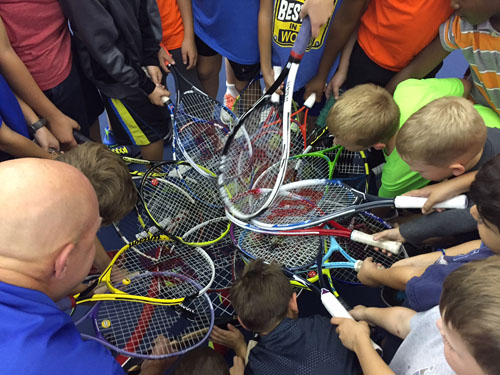 This class is designed for anyone over 12 years of age that is looking to improve players on and off-court fitness. From footwork, coordination, balance, explosive movement to overall conditioning this class is designed to maximize their potential on the court.
Junior Academy | Monday - Friday | 10 am – 12 pm
The academy schedule is sectioned into time slots that will take them from physical conditioning to skills development on the court. Please select your own personalized schedule from the options below, if you need advice on what is best for each player, please contact your tennis professional or call the Tennis Desk 316-634-6111
Summer 10 & Under | Monday - Friday | 4 pm - 5 pm & 5 pm - 6 pm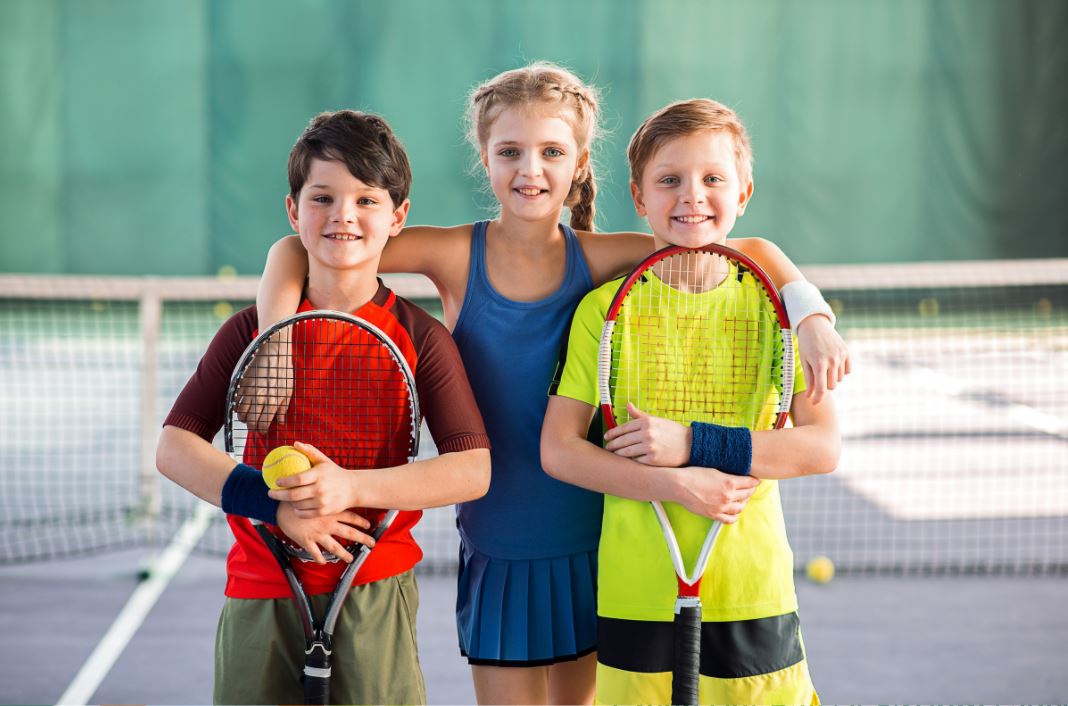 Red Ball | Ages 4 - 6
This USTA endorsed program is for beginners ages 4-7. It teaches the fundamentals using adaptive red balls which are slightly bigger and softer on a 36' court, as well as an age-adapted net. The focus is on motor skills as well as basic swing shapes and ball contact.
Orange Ball | Ages 7 - 9
This class is for kids ages 8- 9 with an emphasis on technique, scorekeeping, and rules of the game. Regulation size net, 60' court, and adaptive orange balls are being used. Players are introduced to point play using simple grips and swing shapes.
Green Dot Ball | Ages 9 - 12
This class covers concepts of strategy in both singles and doubles for kids ages 9-11. Ball control exercises that enhance consistency, direction, depth, and spin are being practiced. A variety of dead ball drills, live ball drills, and competitive play situations are being trained.