Basketball
Elevate your game to the next level!
St. Joe's Premier Basketball Academy
Game Skills… Game Results
Customized training designed to maximize game reps and improve game performance
Elevate Basketball Academy's private/group training provides detailed, customized instruction for players of all ages and abilities. Our high-level, experienced instructors provide detailed development plans for each player that focuses on developing skills and fundamentals that will improve game day performance. Workouts are designed to breakdown and fine tune instruction then apply in game speed, game situation drills to produce results on game day.
If you are looking for a professional program to enhance your player's overall basketball knowledge and skill level, the results will speak for themselves. With a perfect blend of world- class athletic performance training and high-intensity basketball skill development, Elevate Basketball Academy at Genesis is the place for you.
FREE EVALUATION WORKOUT
RECCEIVE A CUSTOMIZED DEVELOPMENT PLAN DESIGNED TO MEET YOUR GOALS TO SCHEDULE. Fill out the form on this page.
Shooting School
Shooting School is a highly structured approach designed to provide high level shooting instruction and game speed reps to develop you into a improved shooter and scorer. Shooting school focuses on teaching proper footwork, balance, and arm mechanics, then using high rep game situation drills so as to be able to apply in game situations. $50 per 4 week session, $15 per drop in single class. Free tryout class this Sunday from 1-2pm. First sessions start Sunday March 4th, 1-2pm
Skill School
This is not your average skills program. We breakdown every aspect of the game including: ball handling, physicality, shooting, footwork, perimeter /post work, and team concepts. Then apply them using competitive game situations to learn how to play and develop as a complete player. The first two weeks are pilot classes, with the paying class starting on March 25th. $50 per 4 week session, $15 per drop in single class.

Fill out the form on this page to receive your free trial!
Meet our Coaches
PETER GASKILL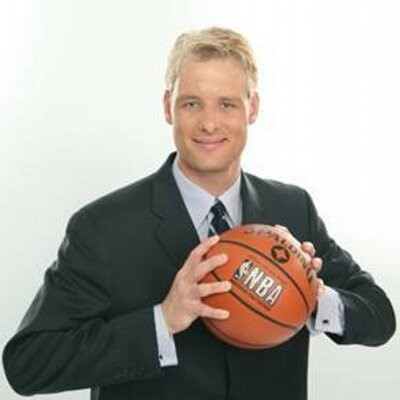 Over the past 16 years, Peter traveled across the United States and Canada as a guest coach and lead clinician at numerous high impact camps and academies, in addition to extensive coaching experience at the college and high school levels. As a player development specialist, he has contributed to the development of numerous university and professional players. In addition to having the pleasure to work with and learn from many highly regarded teachers of the game.

In addition to coaching, Peter has provided commentary as a basketball analyst for Time-Warner Sports Channel, participating on high school basketball telecasts, as well as published basketball development articles for publications in Kansas City and Canada.

Peter also serves as the Director of Basketball for Genesis Health Clubs.