Kids Martial Arts & Self-Defense
Try a free Kids Martial Arts & Self-Defense class at our newly remodeled Genesis Family Martial Arts Center
Protect your kids from whatever life throws at them. Try a free martial arts/self-defense class!
Kids Martial Arts & Self-Defense is a class designed for children from ages 5-15 years to teach the basic principles of jiu jitsu, submission grappling, kickboxing, boxing with a focus on sport, self defense, discipline, and conditioning. This class is a preparatory class for adult classes once the child reaches 16 years of age.
Build confidence. Empower your kids to defend themselves. Keep them active. Let them shine. Try a free class today!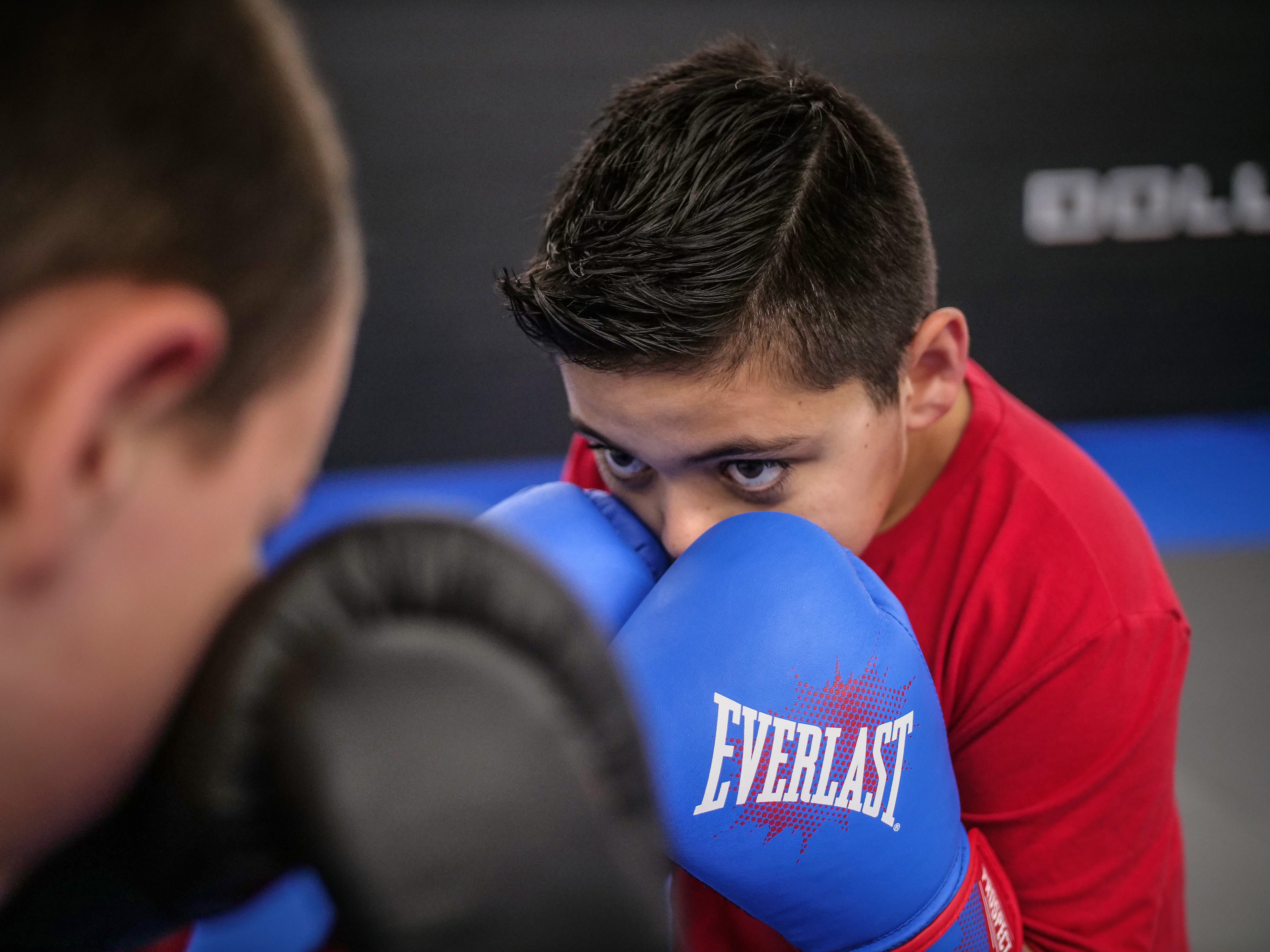 ©2021 Genesis Health Clubs