MOCK INFLUENCER (Your Name)
Ready to Get Fit?!?
Hey thanks for check out my page, you are already one step closer to meeting your fitness goals. Genesis has really helped me get to where I am today and I hope you check it out for yourself.
If you have any questions feel free to ask or if you fill out the form on my page on of the amazing team members at Genesis will reach out shortly!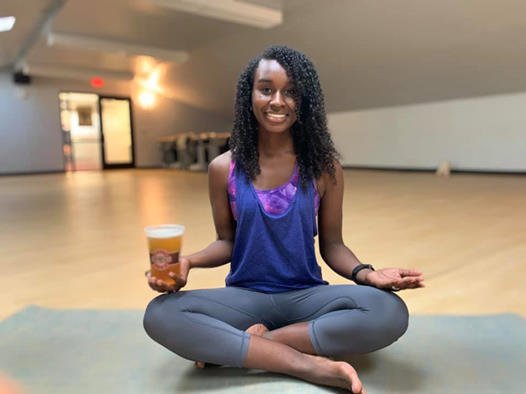 ©2021 Genesis Health Clubs