Genesis Health Clubs Mission Statement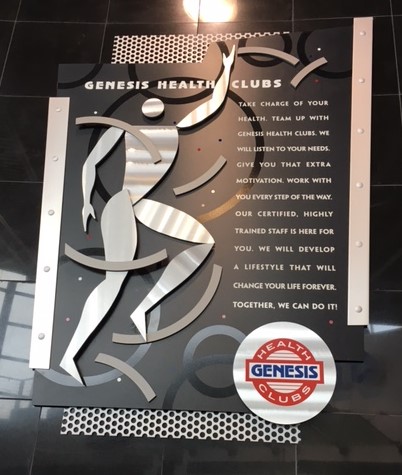 Take charge of your health. Team up with Genesis Health Clubs. We will listen to your needs. Give you that extra motivation. Work with you every step of the way. Our certified, highly trained staff is here for you. We will develop a lifestyle that will change your life forever.
Together, we can do it!
Locations
Kansas/Missouri - Kansas City Gyms
Nebraska - Omaha Gyms
Nebraska - Lincoln Gyms
Kansas Gyms
Colorado Gyms
Des Moines Gyms
Oklahoma - Tulsa Gyms
Kansas - Wichita Gyms
Missouri Gyms
©2021 Genesis Health Clubs