Independence Construction Update
Friday, May 7 2021 11:21 AM
Update 6/10/2021
Demolition is complete. Now, the real fun begins! A better pool with high-end walls, and a gorgeous backsplash is in store for our Genesis Independence members.
Luxury amenities... That's what sets us apart! Along with our feels-like family staff, our clean and spacious facilities, our daily group fitness, our best-in-the-biz Trainers, our...
Uh, oh. Are we rambling? Sorry about that! Sorry, but not really sorry to bring you the best in fun AND fitness.

With the Independence remodel now on its way, Genesis members and staff are already itching for its completion. Make sure to revisit this page for more details coming soon.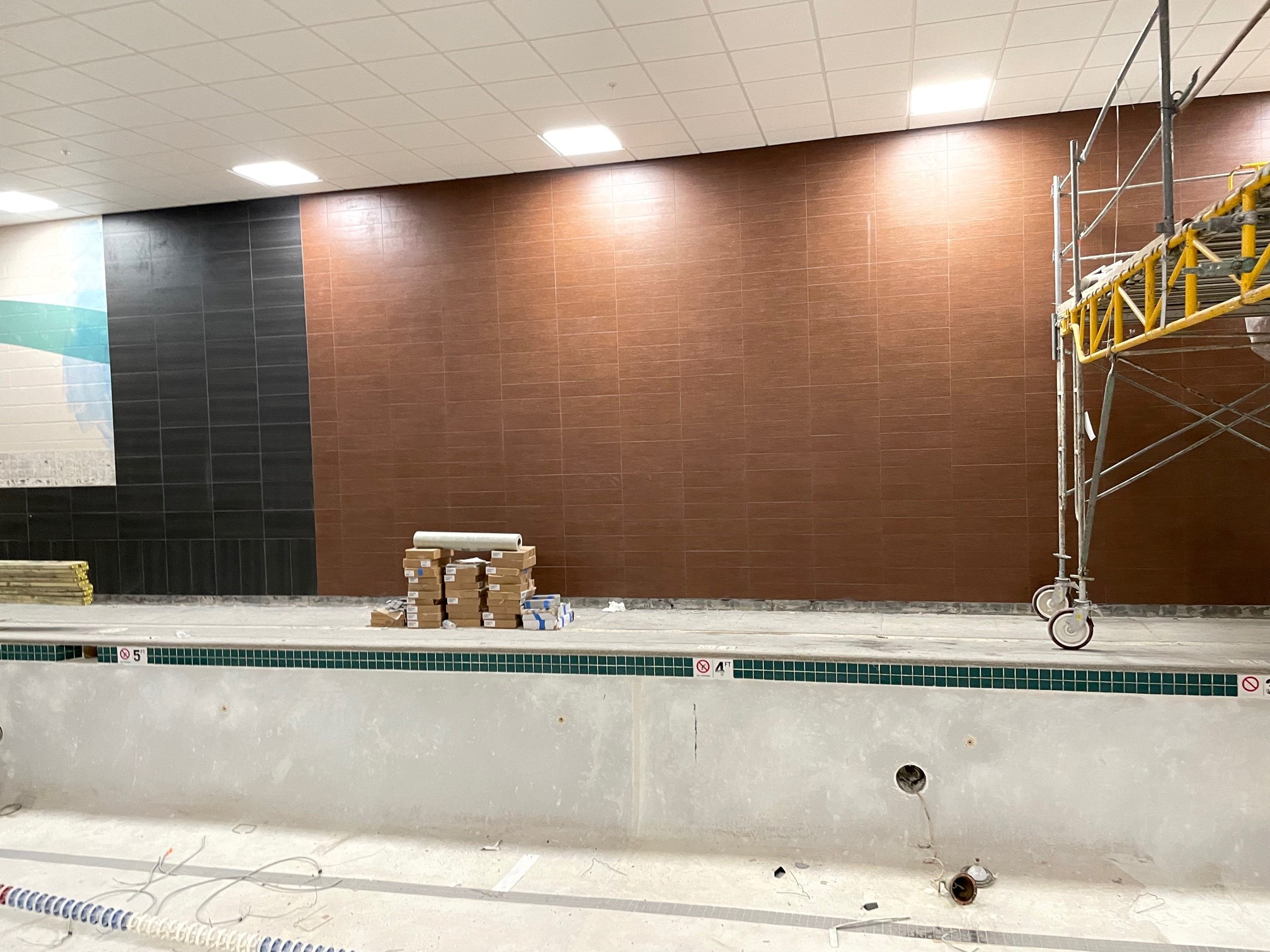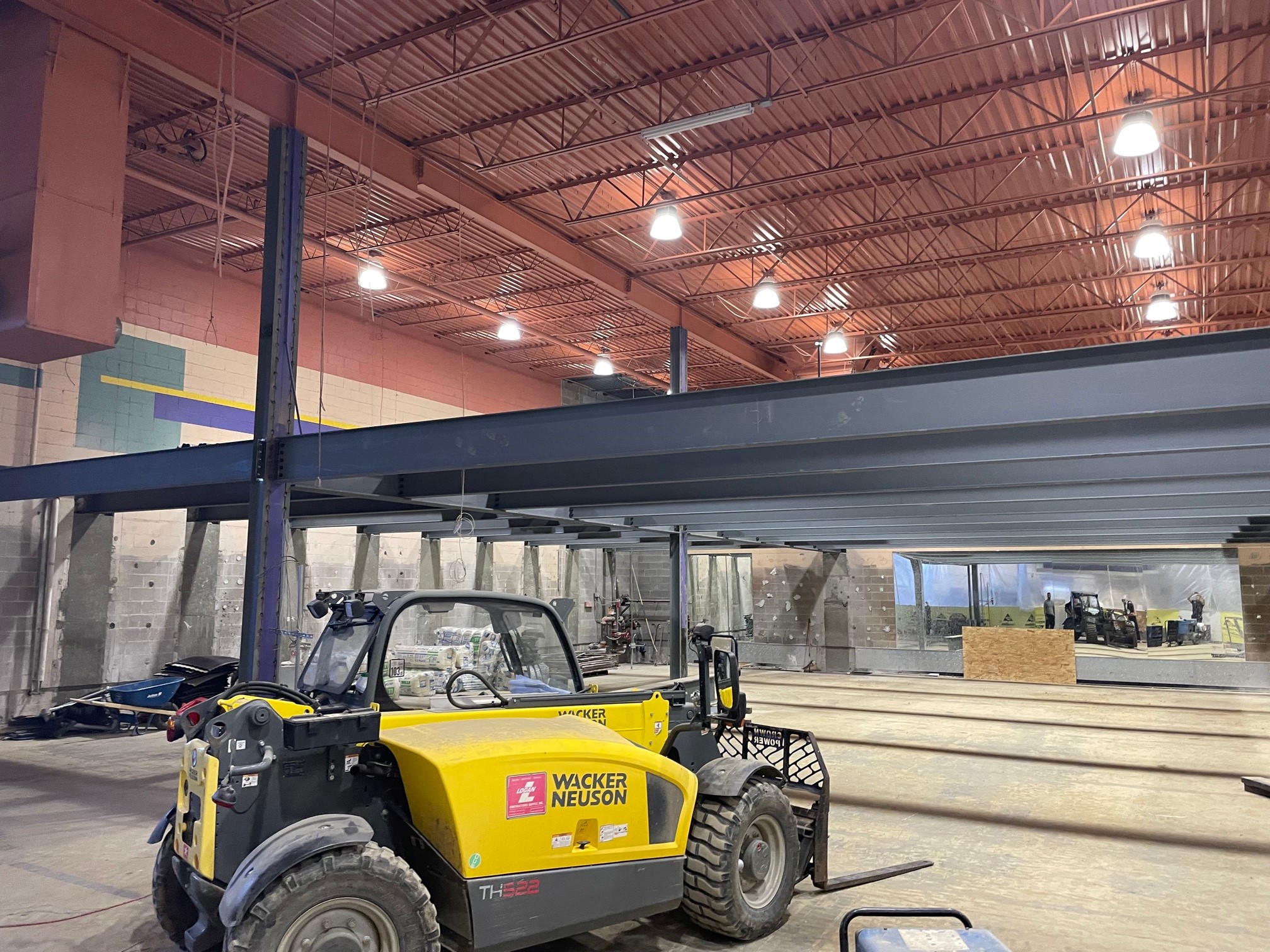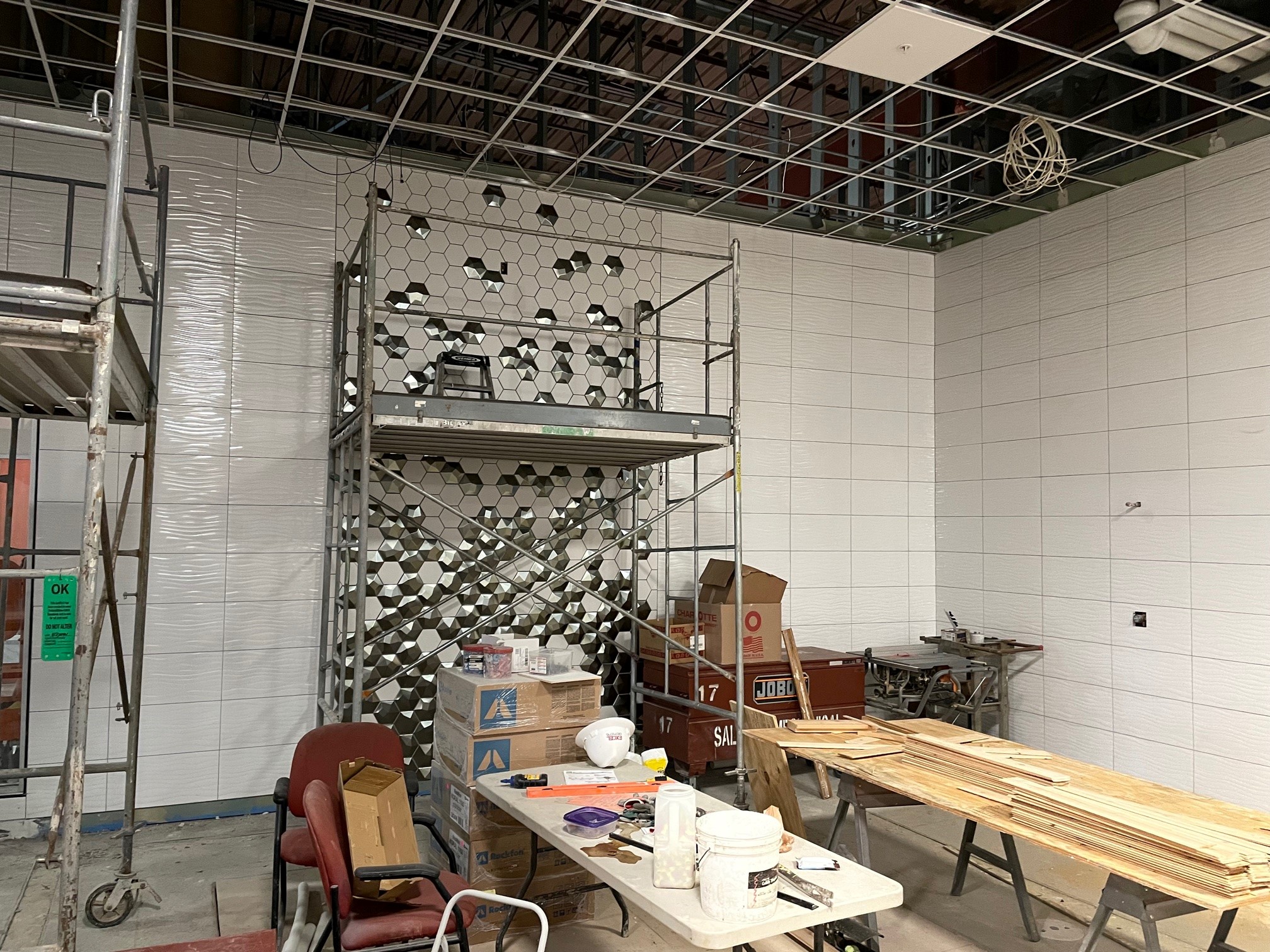 Update 5/7/2021
The demolition of Genesis Health Clubs Independence is now in full swing, and the project is moving fast! Members are buzzing with excitement, and so are we. Come back to this page soon as we continue to bring construction updates and exciting details on the multimillion-dollar project.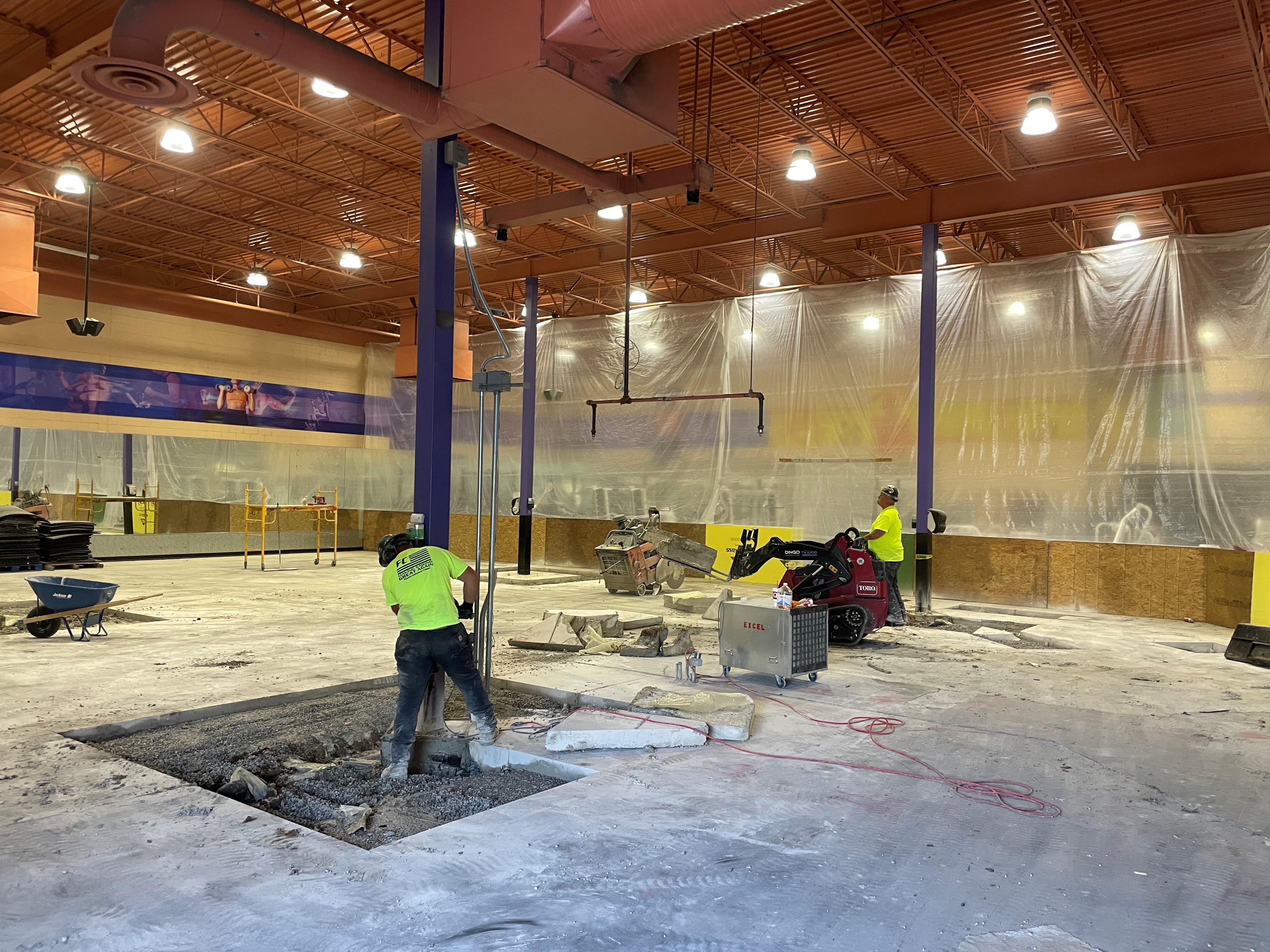 Update 4/5/2021
Independence Now Under Multimillion-Dollar Remodel!
We are excited to announce that we have begun a multimillion-dollar renovation of our Independence location! Read more details in the Member Letter below:
While we expect the project to move quickly, there will be times when certain areas of the club may have limited hours or be inaccessible.
- The pool will close for construction on Monday, 4/5.
- Locker rooms will undergo construction and be unavailable for use beginning Tuesday, 4/6.
We will have temporary restrooms available outside for our members to use until the locker rooms reopen. Thankfully, your membership includes access to many nearby clubs! See the Member Letter in the red tab below for a full list of nearby locations.
Previous: Batman Finds Her Gordon