Independence Construction Update
Friday, May 7 2021 11:21 AM
Update 11/16/2021
We have more exciting construction news and images for our members!
This week, updates are coming from the entire facility! The shake and bar area is almost complete; the basketball court and cycle studio are shiny and new, the cardio area is now well-equipped with brand-new machines to race, run, step, and climb, reaching new fitness goals! Things making serious progress? Our spin area is being mapped, and TVs will be installed soon. Our Kids Club area is well underway, bringing your kiddos the best place to be while you do what you need to do as a busy parent.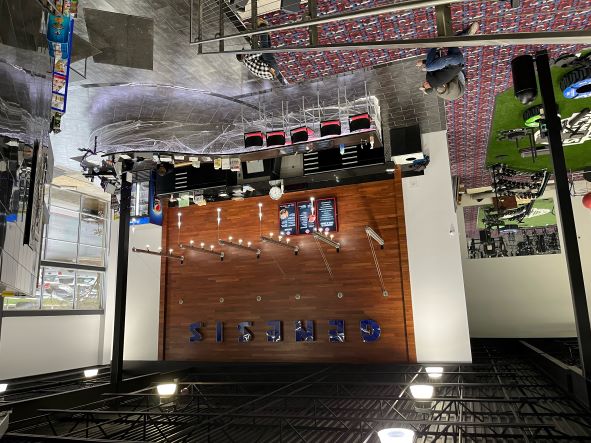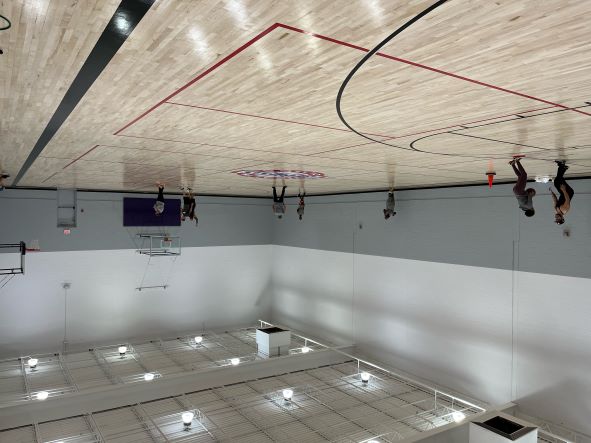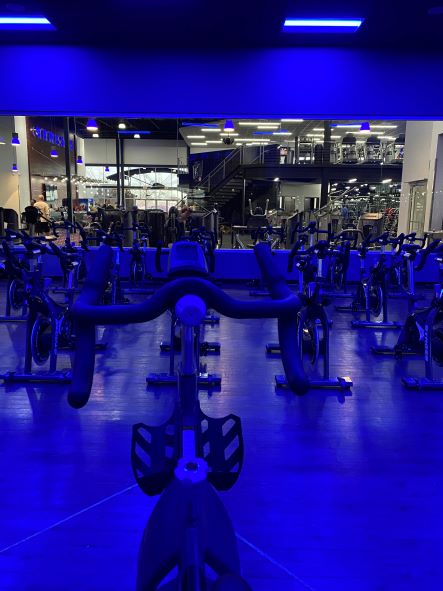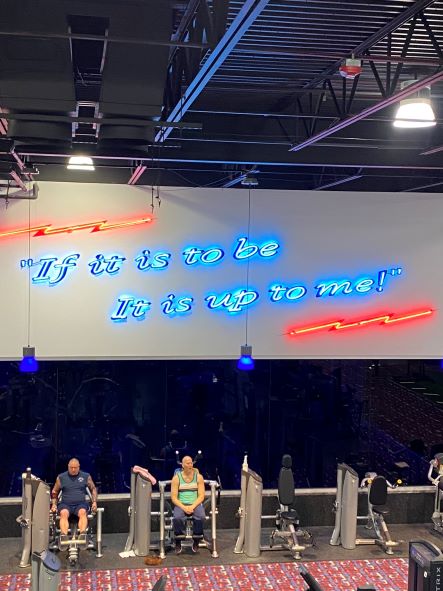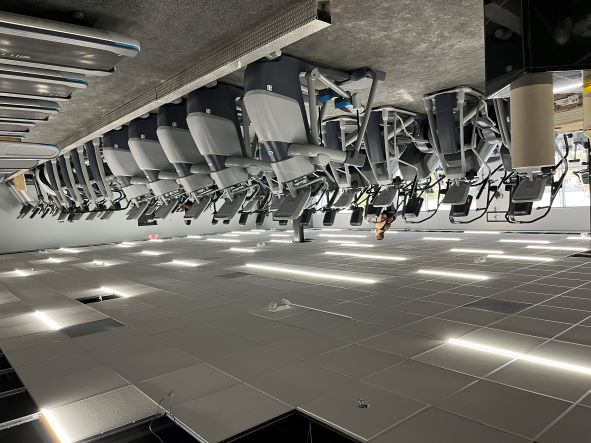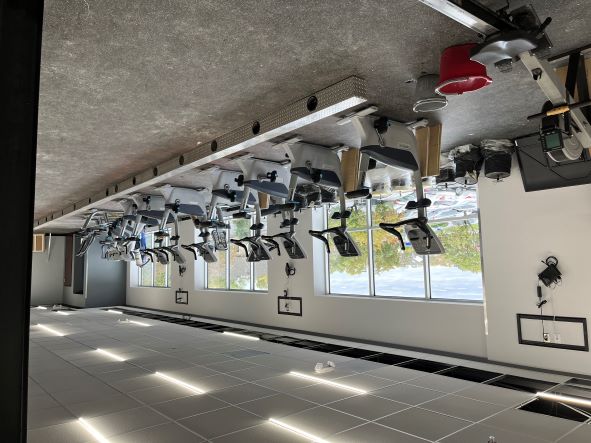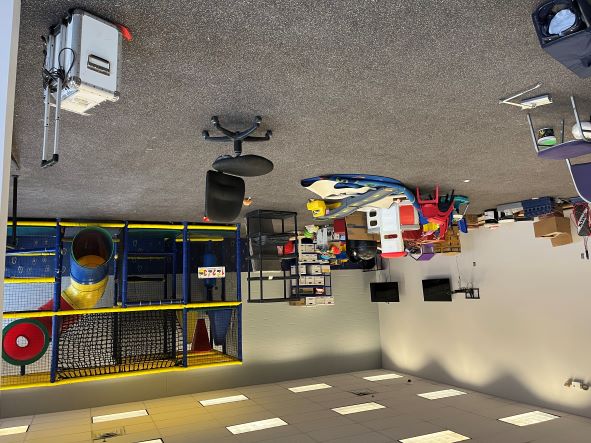 Like what you see? Stay tuned for more eye-candy construction photos coming soon! We can't wait to show you the finished product of the new and highly improved Genesis Health Clubs Independence.
Update 10/8/2021
Hey all, Club Manager Steve Cole here again with more exciting news for our members!
Construction is well on its way! Check out the new photos we have on the construction's progress.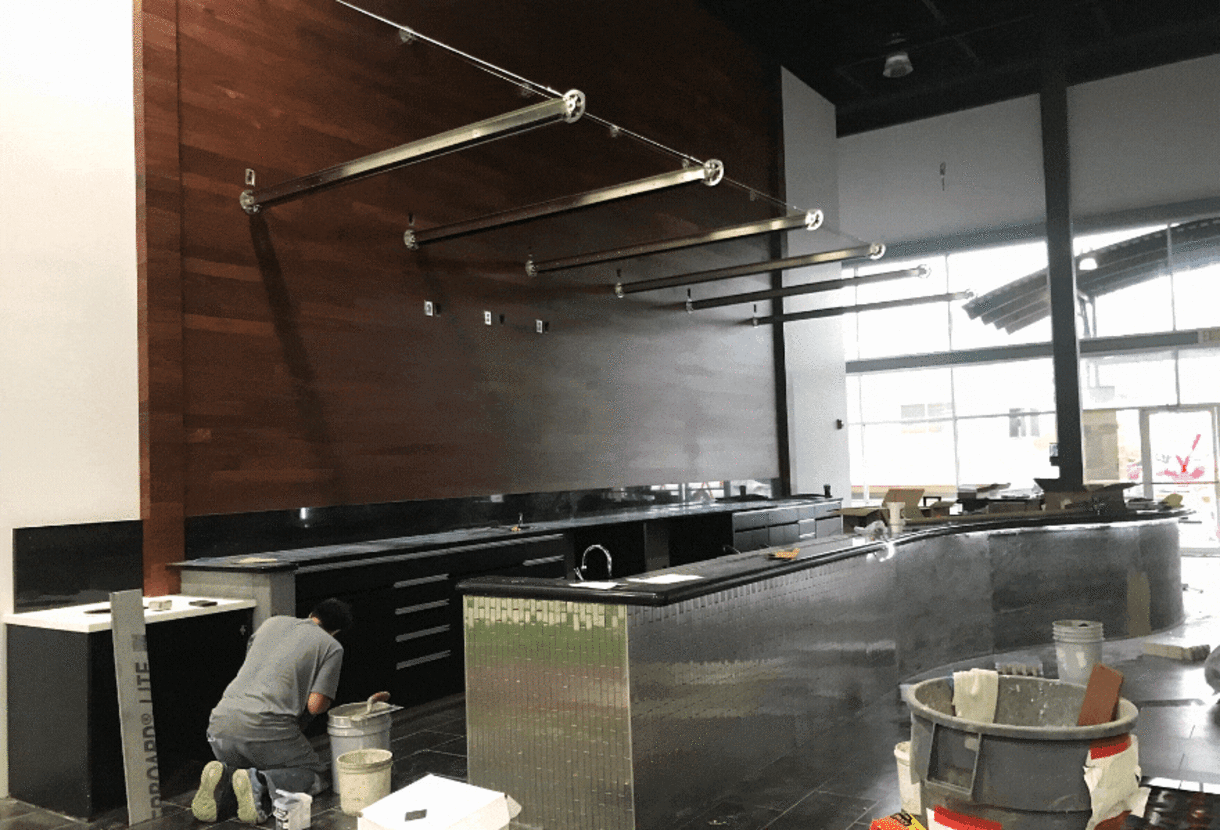 Within due time, we will be enjoying a brand-new sparkly club! I want to express my immense appreciation for the patience our members have had throughout this process. You all have been great and deserve every bit of what this facility update has to offer. If you have questions regarding our new Independence update, please reach out to me by email at hcole@genesishealthclubs.com.
Talk soon!
Steve Cole
Club Manager | Independence
Update 9/15/2021
Hey Independence Members!
My name is Steve, and I'm the Club Manager of Genesis Independence. If we haven't met already, that's a shame! I'd love to meet you in person after this virtual one, so come into my office any time.
I have exciting news for Independence members! Our club is well on its way to providing you with a bigger, better, and more beautiful experience when you visit for your workout sessions.
This week, Genesis Health Clubs creator and owner Rodney Steven dropped his busy schedule to help our team move brand-new cardio equipment to its new cardio-deck home. Along with the new upstairs cardio deck, members can look forward to a large turf and functional training area, an expanded lounge, a completely refinished aquatics area, and a basketball court. There's a lot to be excited about, and we can't wait to show you around.

If you have questions regarding our new equipment or amenities, please do not hesitate to reach out. Email me any time at hcole@genesishealthclubs.com.

I hope you enjoy the new and improved Independence location and all that it has to offer you soon!
Wishing you good health and fitness,
Steve Cole
Club Manager | Independence
Update 7/9/2021
Lots of progress at Independence! The weight room is ready for paint and flooring, the lockers have been installed, showers are almost finished, and the pool finishes are going in. Stay tuned for more updates!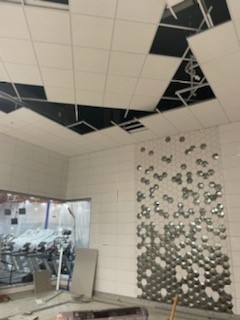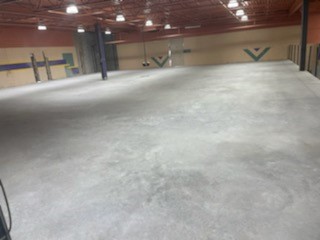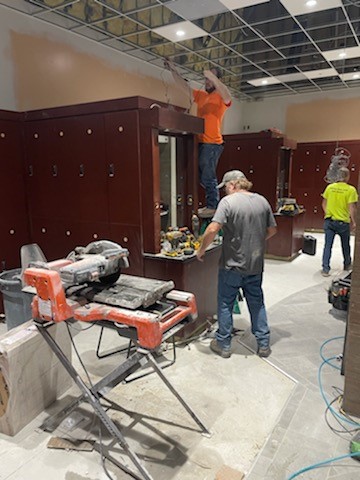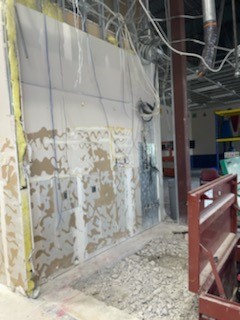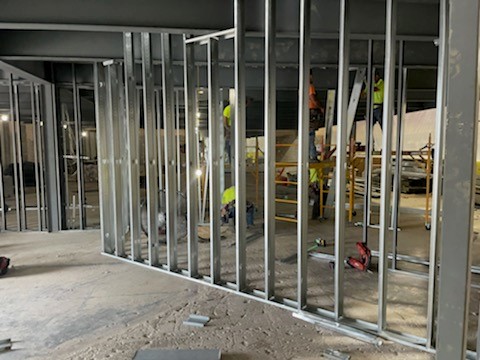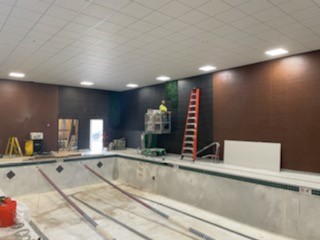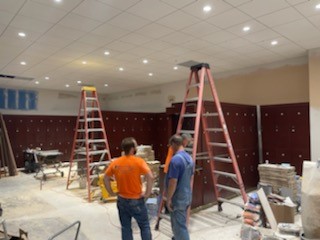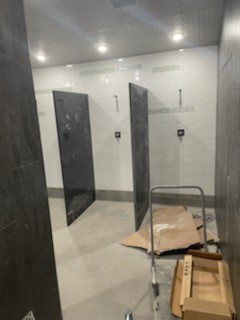 Update 6/17/2021
Tons of progress this week! The new mezzanine is underway and will add more square footage for cardio, opening up more space for the weight room and turf area below! The sauna is looking beautiful and getting ready to help you relax and recover. Stay tuned for more updates!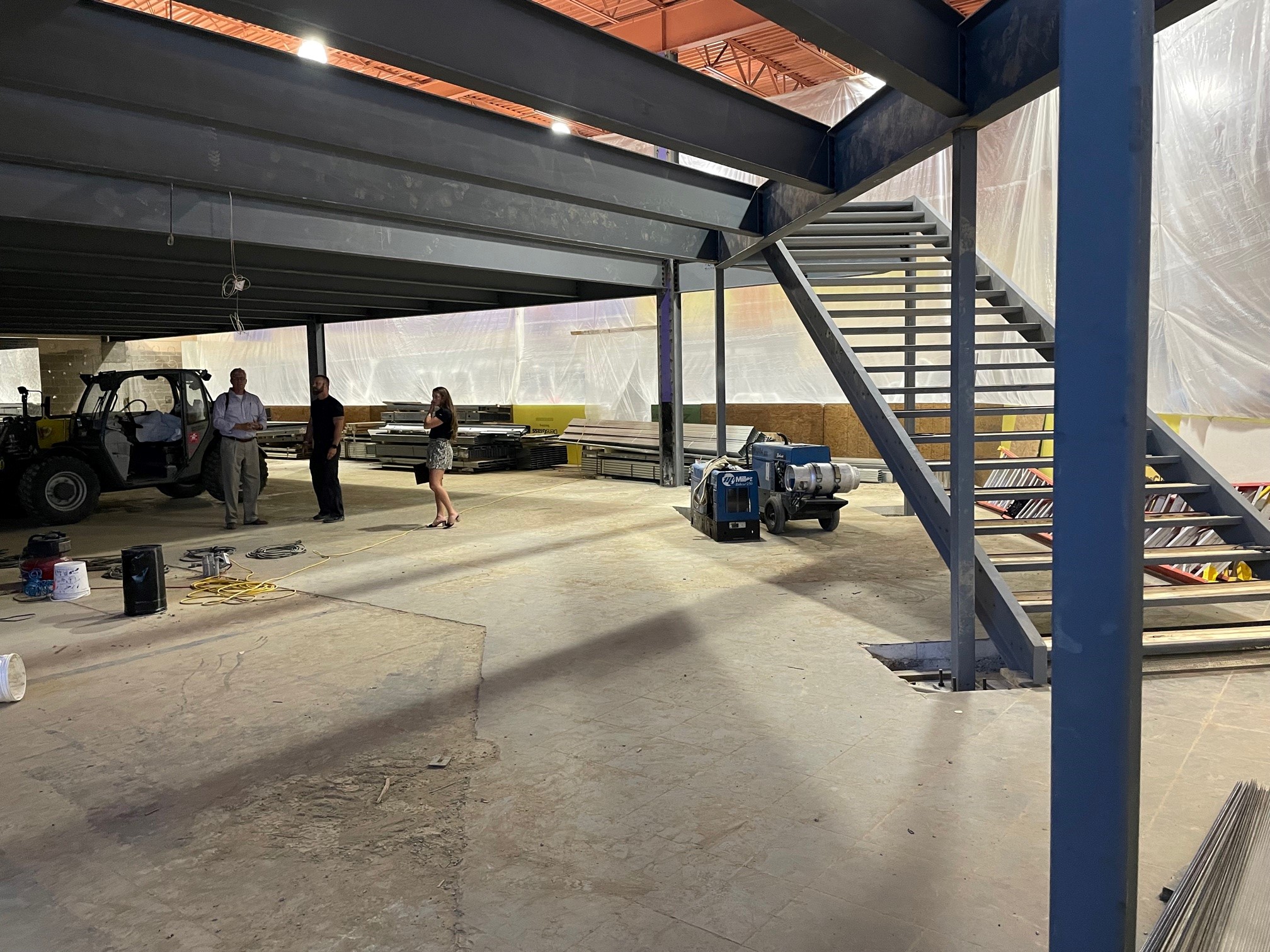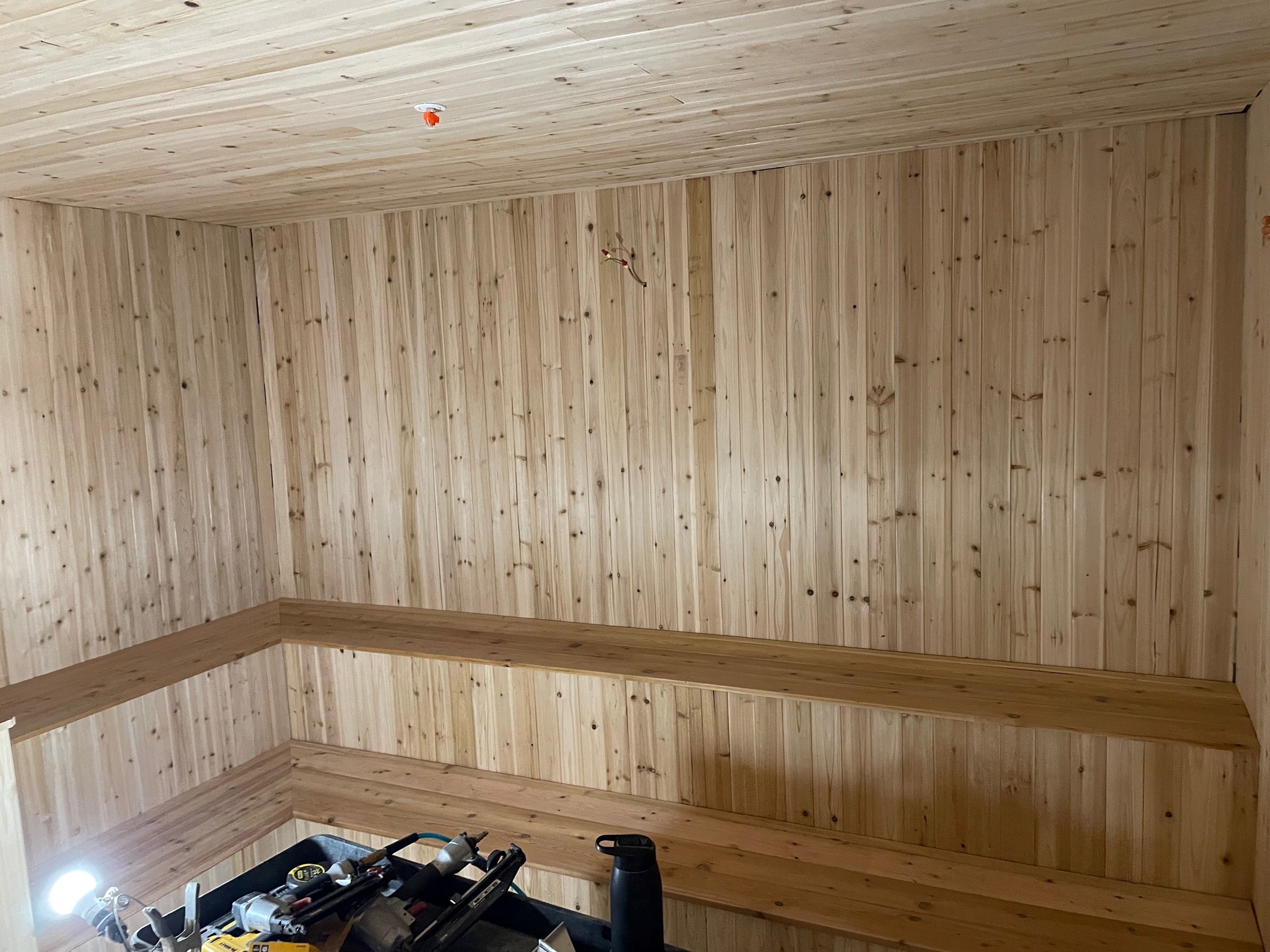 Update 6/10/2021
Demolition is complete. Now, the real fun begins! A better pool with high-end walls, and a gorgeous backsplash is in store for our Genesis Independence members.
Luxury amenities... That's what sets us apart! Along with our feels-like family staff, our clean and spacious facilities, our daily group fitness, our best-in-the-biz Trainers, our...
Uh, oh. Are we rambling? Sorry about that! Sorry, but not really sorry to bring you the best in fun AND fitness.

With the Independence remodel now on its way, Genesis members and staff are already itching for its completion. Make sure to revisit this page for more details coming soon.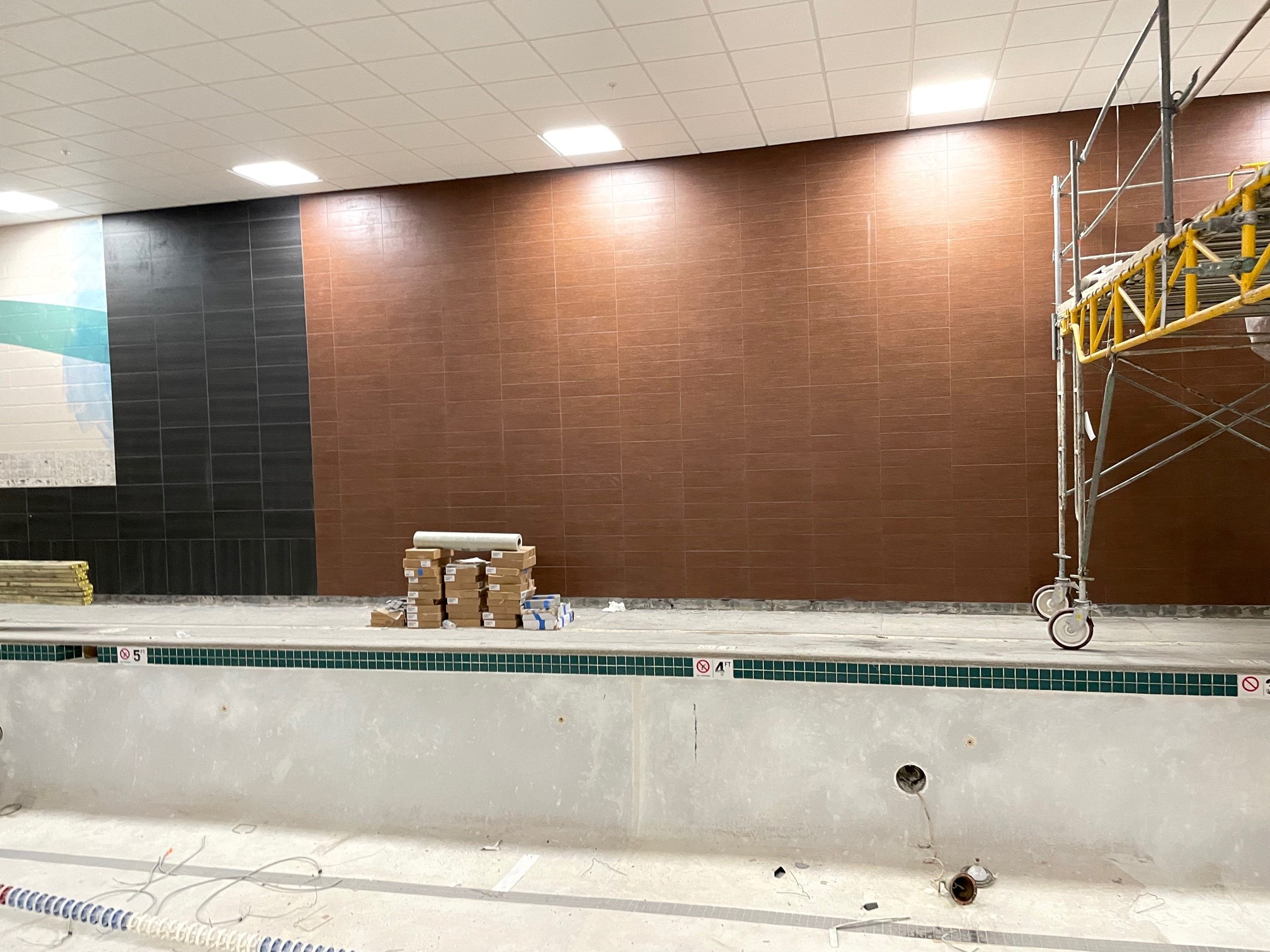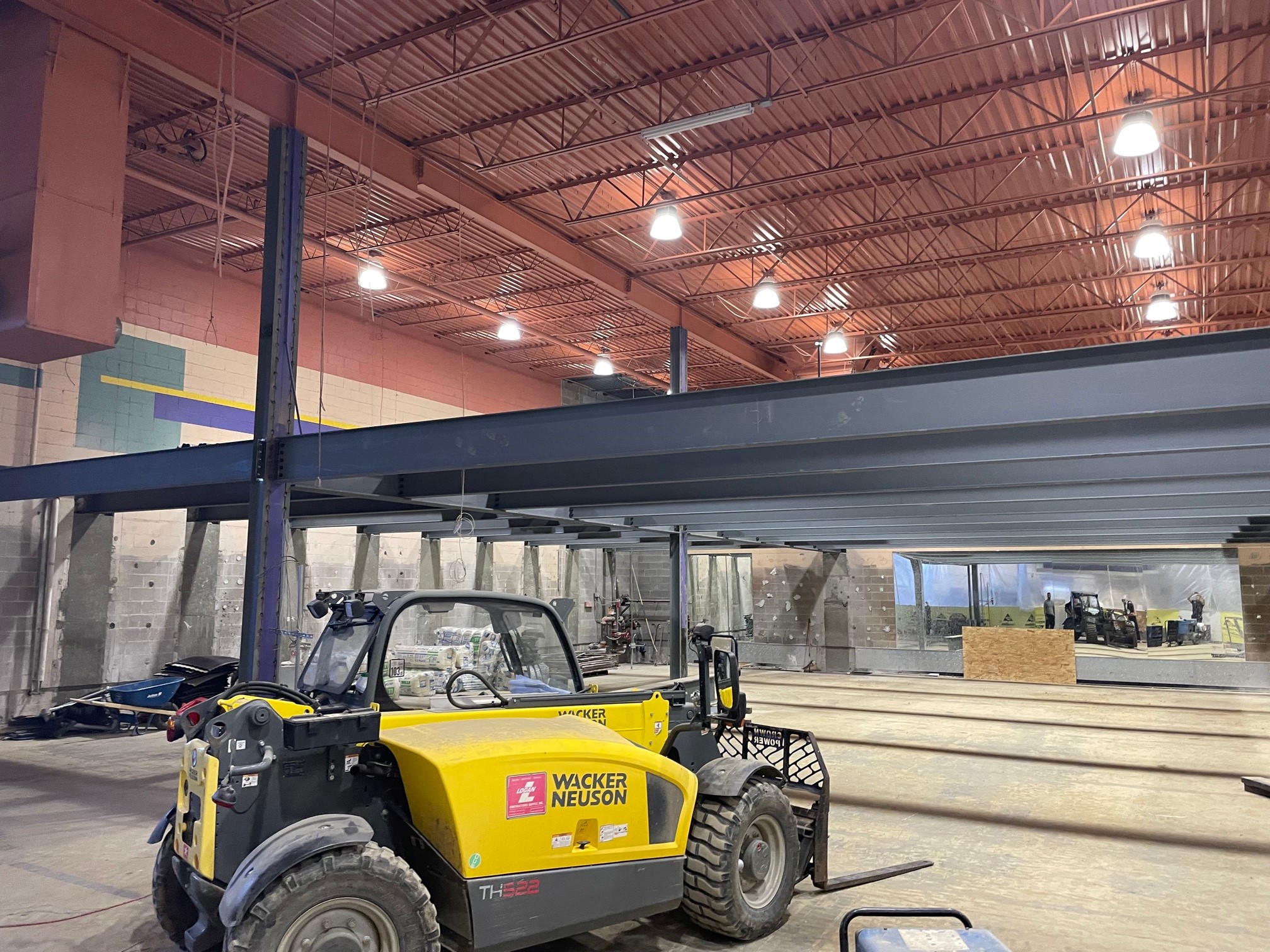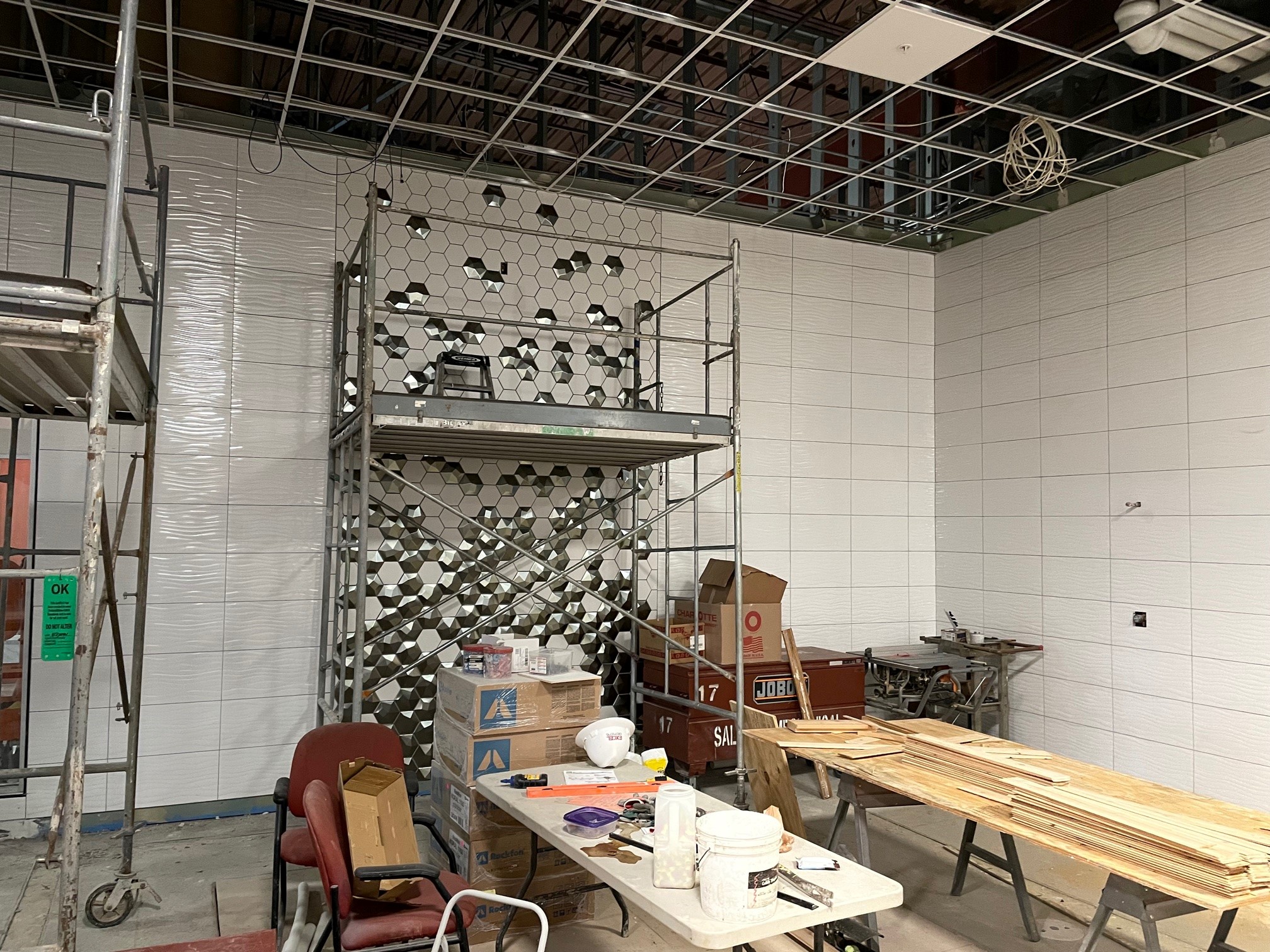 Update 5/7/2021
The demolition of Genesis Health Clubs Independence is now in full swing, and the project is moving fast! Members are buzzing with excitement, and so are we. Come back to this page soon as we continue to bring construction updates and exciting details on the multimillion-dollar project.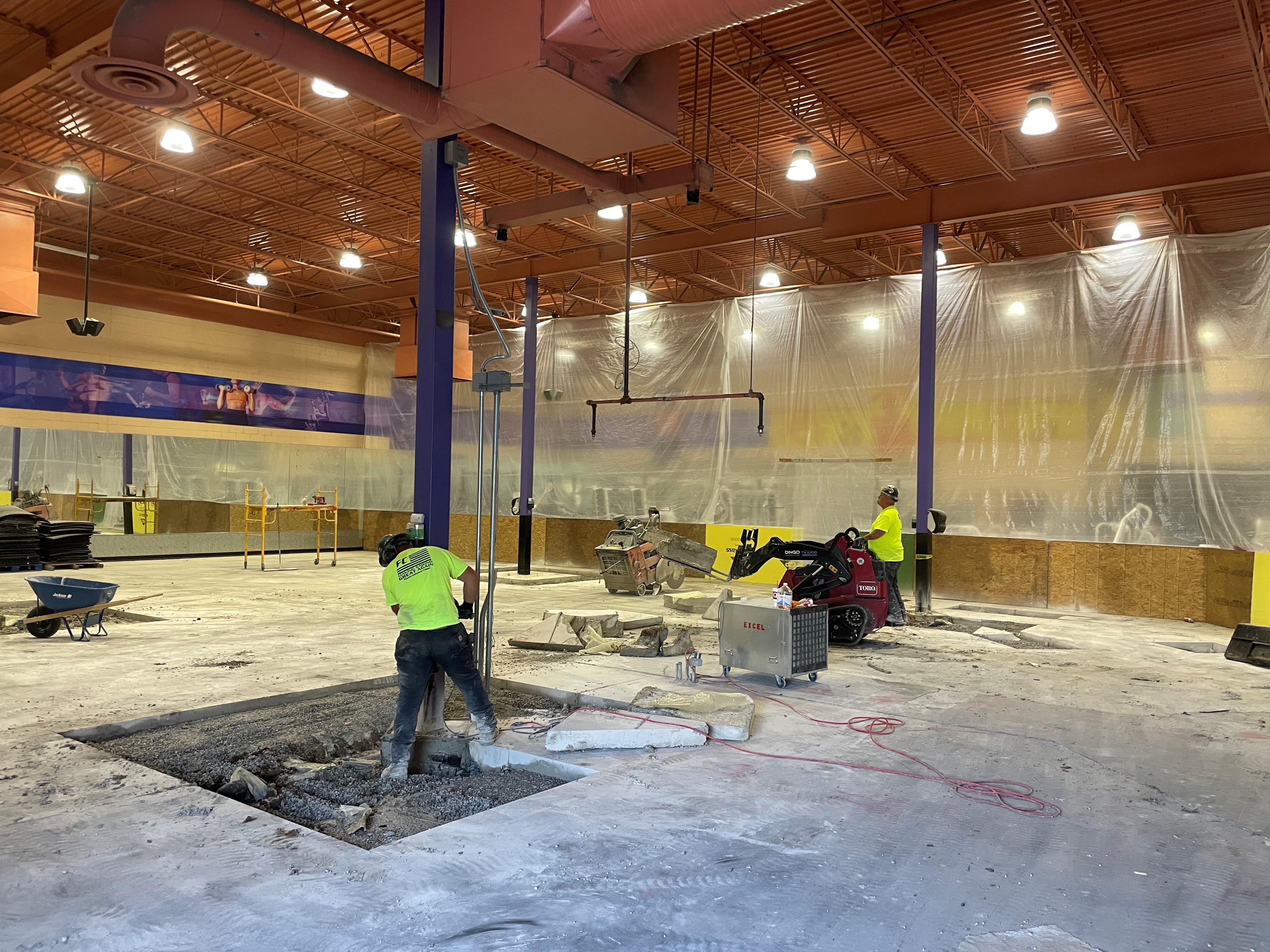 Update 4/5/2021
Independence Now Under Multimillion-Dollar Remodel!
We are excited to announce that we have begun a multimillion-dollar renovation of our Independence location! Read more details in the Member Letter below:
While we expect the project to move quickly, there will be times when certain areas of the club may have limited hours or be inaccessible.
- The pool will close for construction on Monday, 4/5.
- Locker rooms will undergo construction and be unavailable for use beginning Tuesday, 4/6.
We will have temporary restrooms available outside for our members to use until the locker rooms reopen. Thankfully, your membership includes access to many nearby clubs! See the Member Letter in the red tab below for a full list of nearby locations.
Previous: Batman Finds Her Gordon
Next: Watch the Story of How GFFT Has Made a Difference in the Community!