Attention Tara Plaza Members
Friday, July 14 2017 9:02 AM
Beginning July 17, construction will begin at your location to upgrade and rebrand your location. Interior upgrades will include; State of the art locker rooms, Granite tile, Functional training/turf area, Towel service, Soap/shampoo/lotions in locker rooms, Interior & Exterior paint/signage, Lounge and Proshop.
Beginning in Mid August, we will have night closures from 11 p.m. - 5 a.m. for additional demolition and build outs that require us to have the location clear of use. We will provide exact dates as construction progresses.
We will continue to update you of any changes in our schedule and thank you in advance for your patience and understanding during this time of construction while we upgrade and rebrand this location.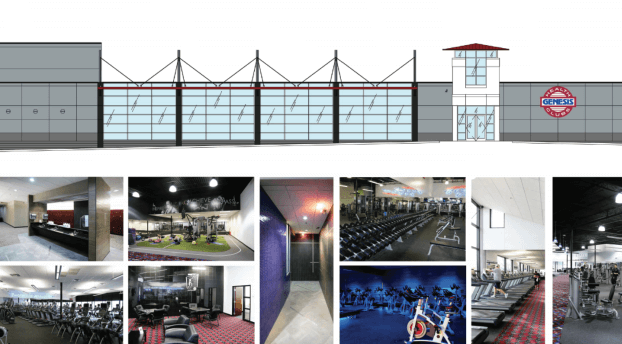 Should you wish to work out at another location below are the other locations in the Omaha area:
Shadow Lake - 7549 Towne Center Pkwy, Papillion, NE 68046

144th & F - 4007 S. 145th Plaza, Omaha, NE 68137 - OPEN 24 Hours

Cass Street - 7777 Cass Street, Omaha, NE - OPEN 24 Hours

Aksarben - 2110 S. 67th Street, Omaha, NE

Sprague - 14651 Sprague Street, Omaha, NE 68116

Westroads- 1212 N. 102nd Street, Omaha, NE 68114
Thank you,
Genesis Health Clubs Management
Previous: Genesis Launches Basketball Programming KC Area
Next: Genesis Adds All-American Training to O Street Gym