Genesis Health Clubs Launches Revamped Group Exercise Classes
Monday, July 10 2017 10:50 AM
Genesis Health Clubs announced plans today to launch a huge slate of dozens of revamped group fitness classes, featuring new music, routines and added timeslots. The new classes begin on July 15th and will continue weekly.
Justen Maron, Vice President of Group Fitness commented "Group Exercise keeps people motivated and engaged and frankly, it's the most fun way to exercise. What better way to take care of your health than with a classroom filled with friends and a supportive, energetic instructor leading the way?"
Maron continued: "Fitness is constantly evolving, and we are partnered with some of the best in the industry to stay on top of the trends. Yoga and Cycling are staples, but today, members demand movement training, HIIT workouts, and current trends like Barre. We stay at the front of pack by regularly updating our programs."
"It's a massive undertaking, but we're refreshing everything: Yoga, Pilates, Zumba, Group Power, Group Ride, Group Centergy, Group Blast, Group Fight… I could go on. They're all getting an update and they're all better than ever. More options, more variety, more of the group exercise that's sweeping the nation right now with its popularity."
All of Genesis Health Clubs' 41 clubs will feature the new and revamped classes. Great care is being taken to make sure that all members can be accommodated. Maron was quick to reassure: "When new classes launch, it is one of the busiest times for our clubs and the Group Exercise department, in particular. We want to make sure that everyone who wants to take one of these classes has an opportunity, so we've carefully calibrated our schedule to eliminate bottlenecks. These are very popular classes, though, so I'd advise anyone who is interested to sign up or show up early!"
About Genesis Health Clubs

Genesis Health Clubs believes innovating, educating and helping people look and feel better than they ever have before. By providing the most well-rounded gym experience in their 41 clubs throughout the Midwest, Genesis delivers premium amenities, a variety of classes and world-class training to its members. Genesis Health Clubs will continue to grow, change, innovate, add new services and even new locations to give their members what they need to achieve their goals.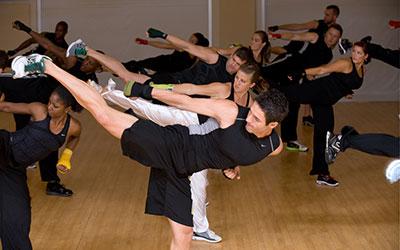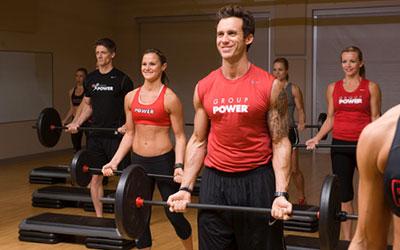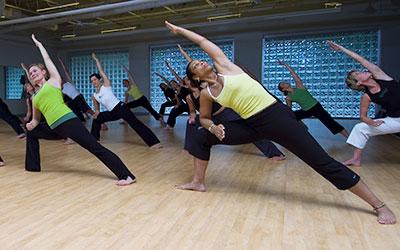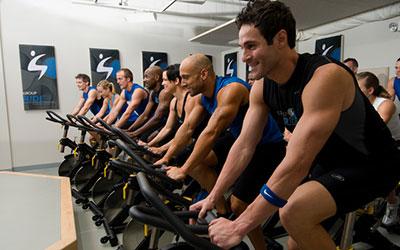 Previous: Genesis Hosting "Taste of Ridgeview" in Olathe to Celebrate Local Cuisine
Next: Genesis Tennis Director Victor Melo Featured in Salina Journal