Ridgeview MicroBallers
2018 Basketball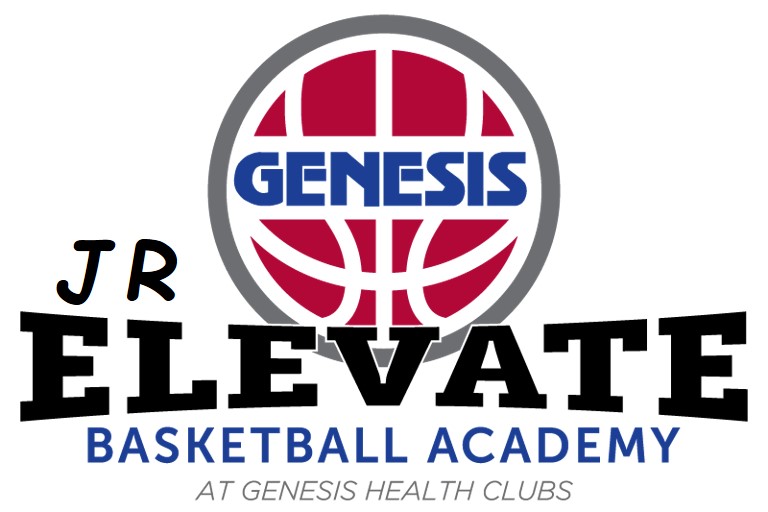 Classes for Kids Ages 5-10
Genesis Ridgeview provides your young ballers a fun, interactive way to learn how to play basketball the right way!
Classes are for kids ages 5-10, and will learn the basic fundamentals of shooting, ballhandling, footwork, and defense, while also learning the important virtues of teamwork, cooporation, and competing.
Classes are available on Monday and Thursday afternoons at the Kid's Club gym in Ridgeview.
Space is Limited
Please contact Peter Gaskill, pgaskill@genesishealthclubs.com with any questions or more information.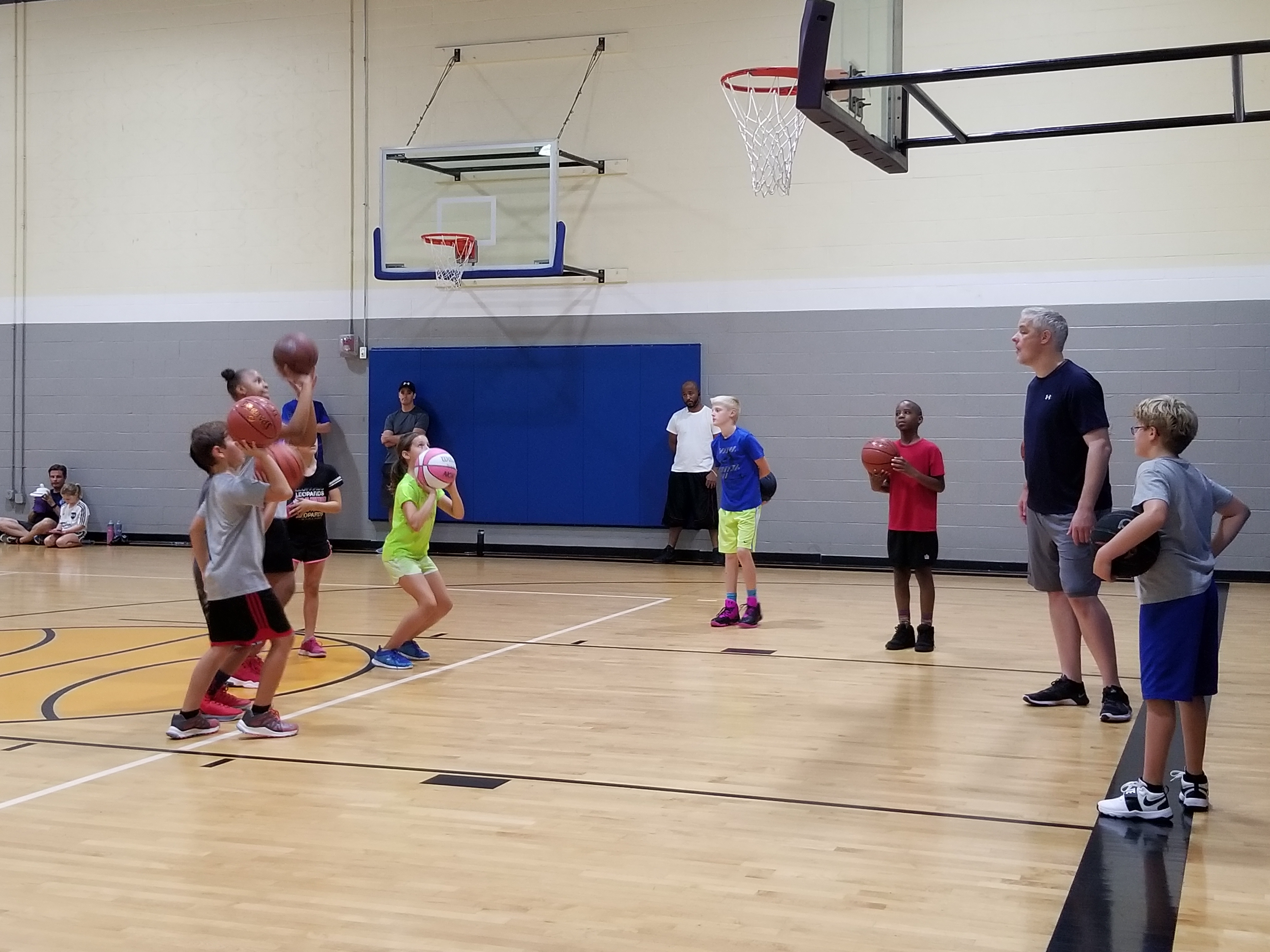 ©2019 Genesis Health Clubs