Silver Sneakers Members Check In!
Silver Sneakers Check In – Help Us Keep These Classes Going!
We're thrilled to provide you with virtual and online classes while you may be staying home from the club. If you're a Silver Sneakers member, you can help us continue to provide these classes! We need about 50 Silver Sneakers attendees per class to justify the cost of producing them, so if you take an online class, be sure to fill the form and let us know so we can get credit for your check in! Also, leave a comment to let us know what classes you'd like to see more of!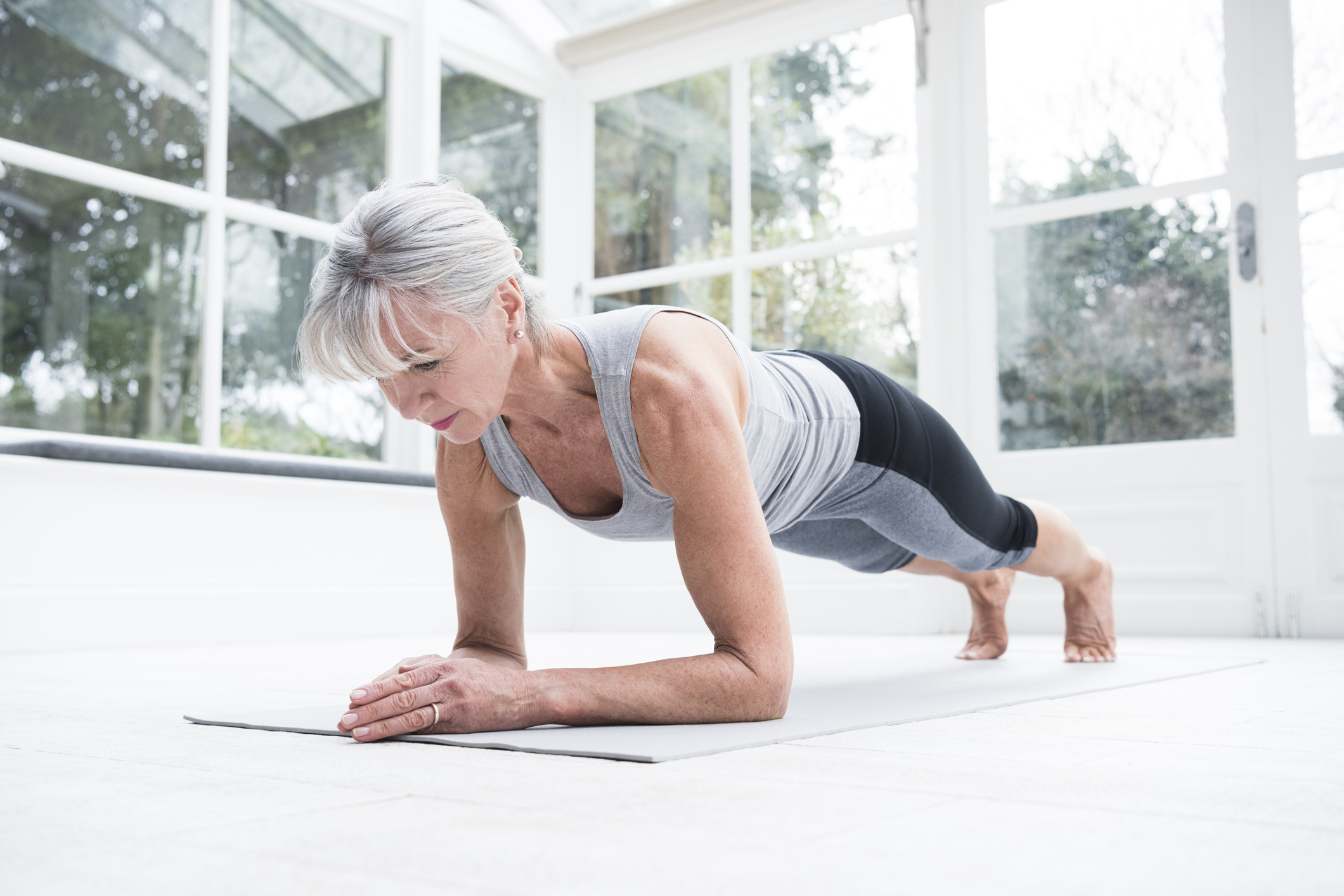 Silver Sneakers members will earn credit for a check-in through the program. Genesis Members only. Points awarded one time per class per member. Please allow 1-2 business days for your points to show up in your account.
©2021 Genesis Health Clubs