Ask A Trainer
Go ahead, ask us anything!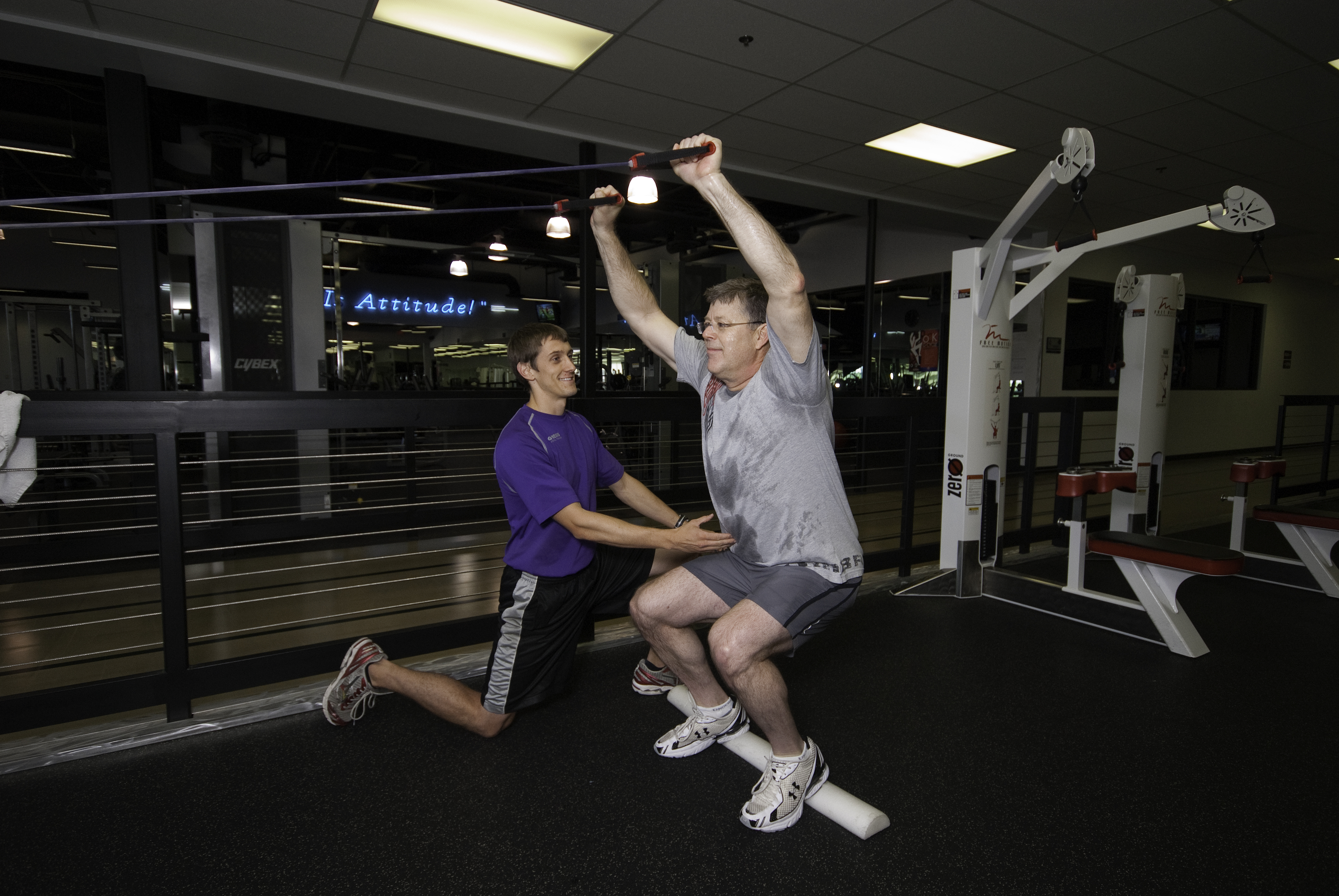 We're excited to help you on your fitness journey, and what better way than to provide free advice. We'd love to hear from you. Let us know your struggles, and we will do our best to help as much as we can and provide information on how you may benefit from a Personal Trainer.
Better yet, fill out the form on this page with your question and receive a FREE personal training session!
Find out more about the training programs at our more than 55 gyms on our personal training page.
*For non-members only.
©2022 Genesis Health Clubs