Get 5 G-Perks Points for Every Home Workout You Complete
Don't miss that workout just because you're stuck at home. You have a chance to earn G-Perks points from your living room! Check out all of our online classes and workout blogs through Genesis Go and earn some points in the process! Just fill out the form on this page each time you complete a Genesis Go home workout and we'll give you 5 points.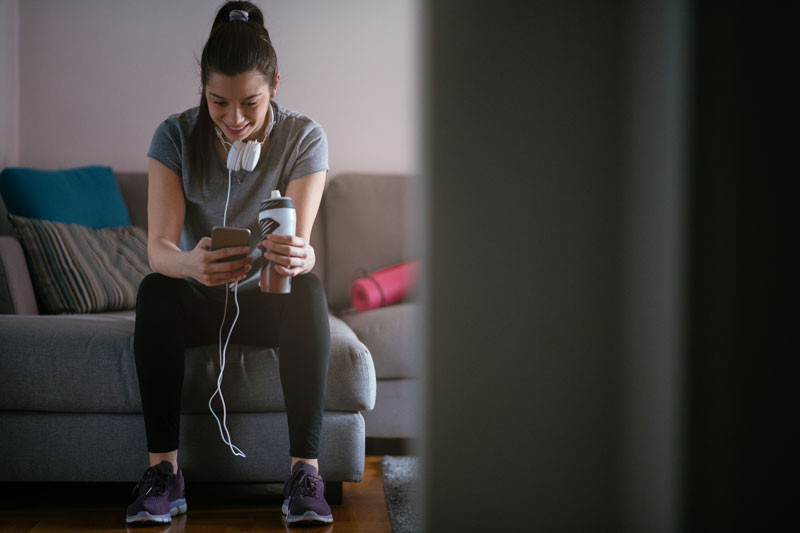 Silver Sneakers members will earn credit for check-in through the program. Genesis Members only. Points awarded one time per class per member. Please allow 1-2 business days for your points to show up in your account.
©2023 Genesis Health Clubs