Grab some light to medium dumbells, it's time for an awesome shoulder workout!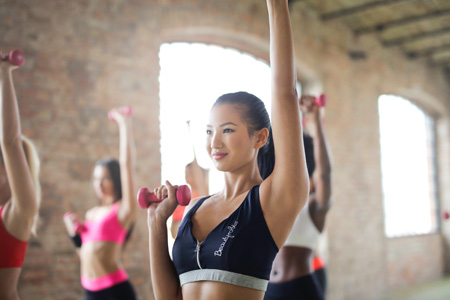 Genesis Shoulder Workout:
Weight external rotation - 2x8 reps each side
Hold weights out in front of you and rotating to either side
Lateral Raises - 3x10 reps/12 reps/15 reps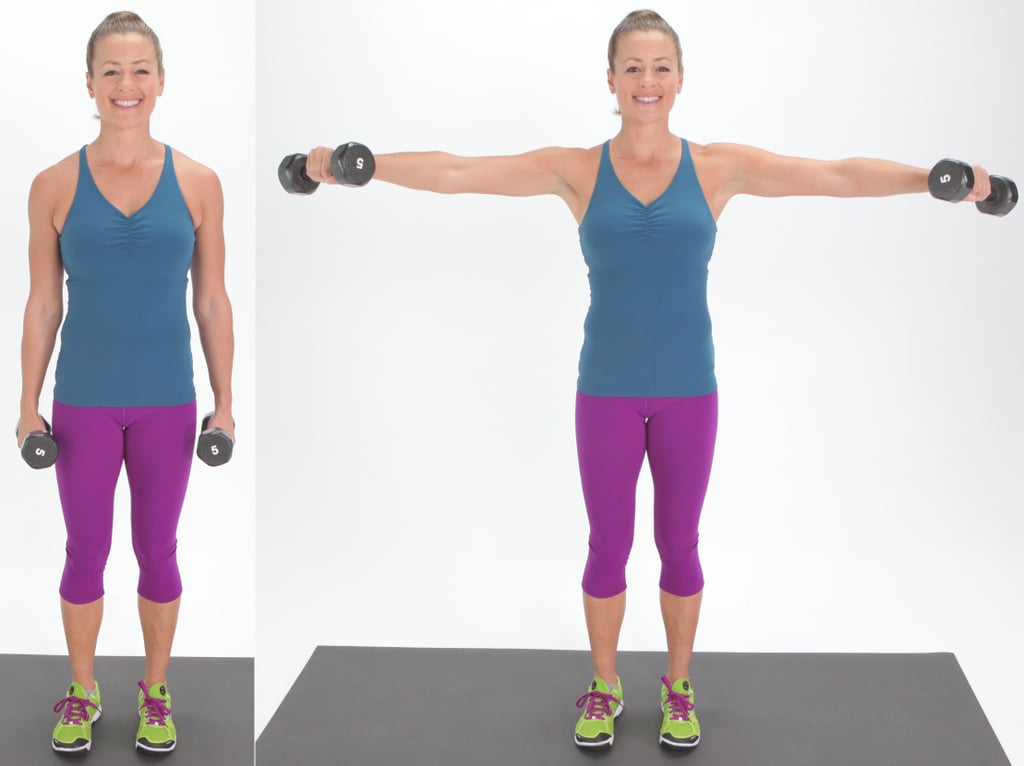 Front Raises - 3x15 reps

Up Right Rows - 3x20 reps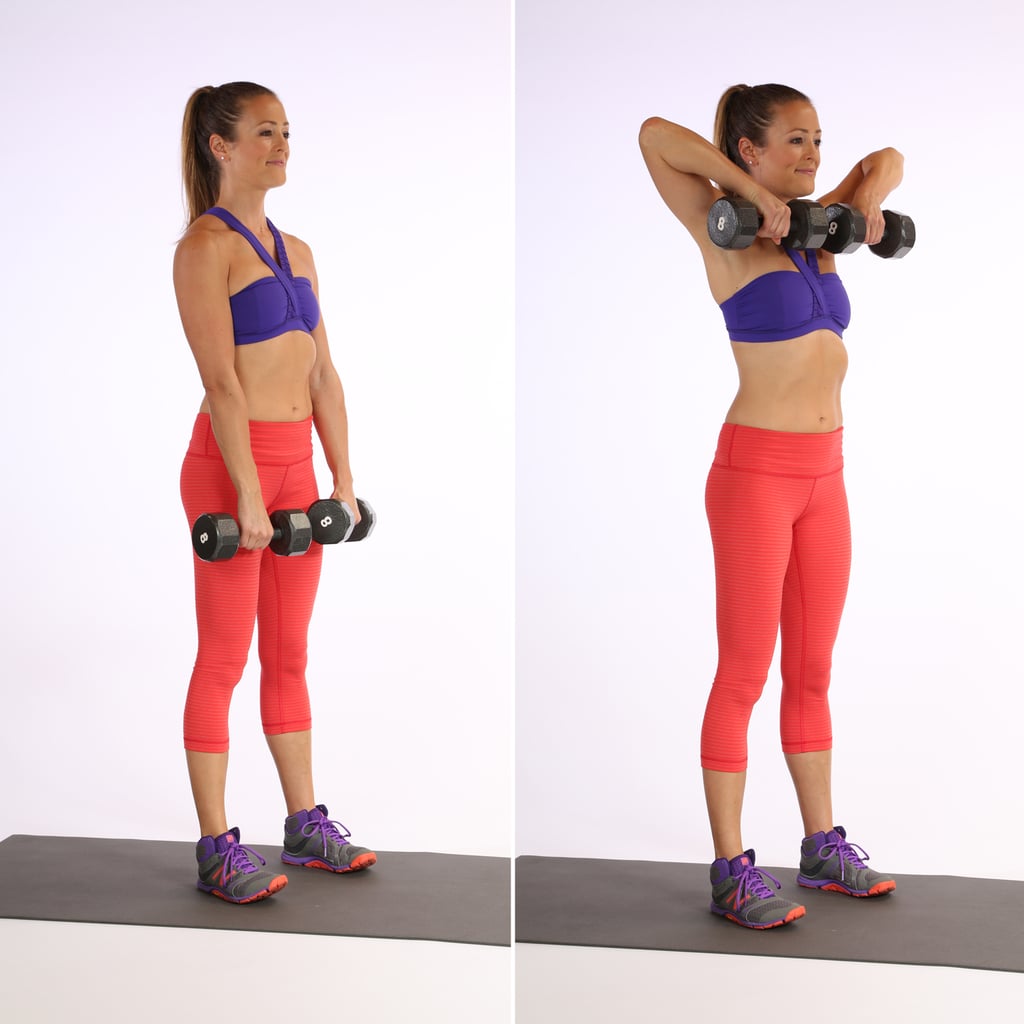 Overhead Shoulder Press - 3x15
Shoulder Shrug - 3x15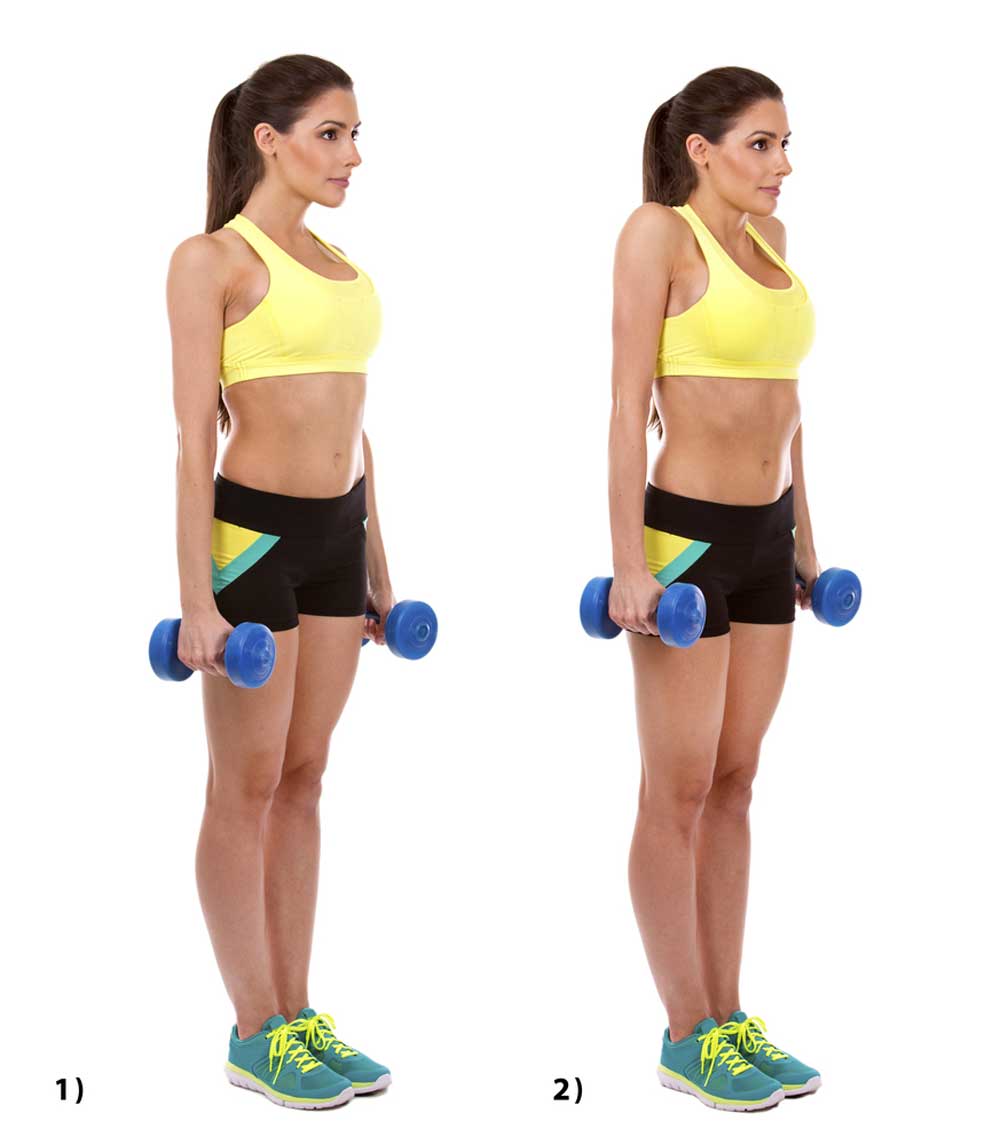 Resources:
Lateral Raises | Shoulder Exercises For Women | POPSUGAR Fitness Photo 2
Shoulder Shrugs Don't Get the Attention They Deserve (cathe.com)
READY FOR MORE WORKOUTS?
There are so many at-home workouts for you to choose from, designed for all ages and skill levels!
Want to get the most out of every workout AND avoid gym injury? Check out this blog on common workout mistakes and how to avoid them.