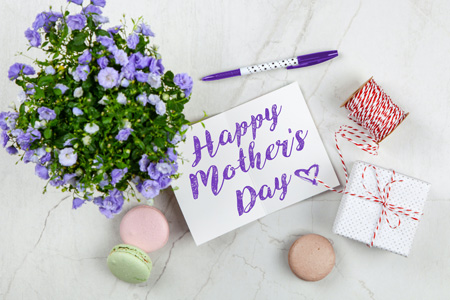 We hope all our Mothers out there are having a wonderful Mother's Day. It's one for the books that's for sure. You may not be going to a nice brunch or dinner, or getting a spa day this year, but that does not mean you don't get to pamper yourself today.
Here are some tips on things you and your children can do to pamper yourself on your special day.
Get a Mani-Pedi
This is fun for you and your kids, but it does take a little patience and release of control. Be adventurous and let them pick out the color… or colors! Layout some paper towels or newspapers for easy clean up and fewer chances of staining your furniture or carpet. I highly recommend laying something down. I did not – and we may or may not have a small nail polish stain on our hardwood floor that I missed during clean up. Memories, right? It might not be pretty depending on the age of your children, and it could get messy, but it will be so fun!
Play dress up and get your make up done!
There's nothing better than putting a little makeup on to make you feel refreshed and pretty. Well, that is, if you do it yourself. That being said, relinquish control and let your child do your make up. Then you can do theirs and play dress up. Make sure you get some pictures, or it didn't happen.
Breakfast in bed
Let your husband or significant other cook breakfast for you with the kids. Just because you can't go anywhere, doesn't mean you can't be served and doted on.
Baking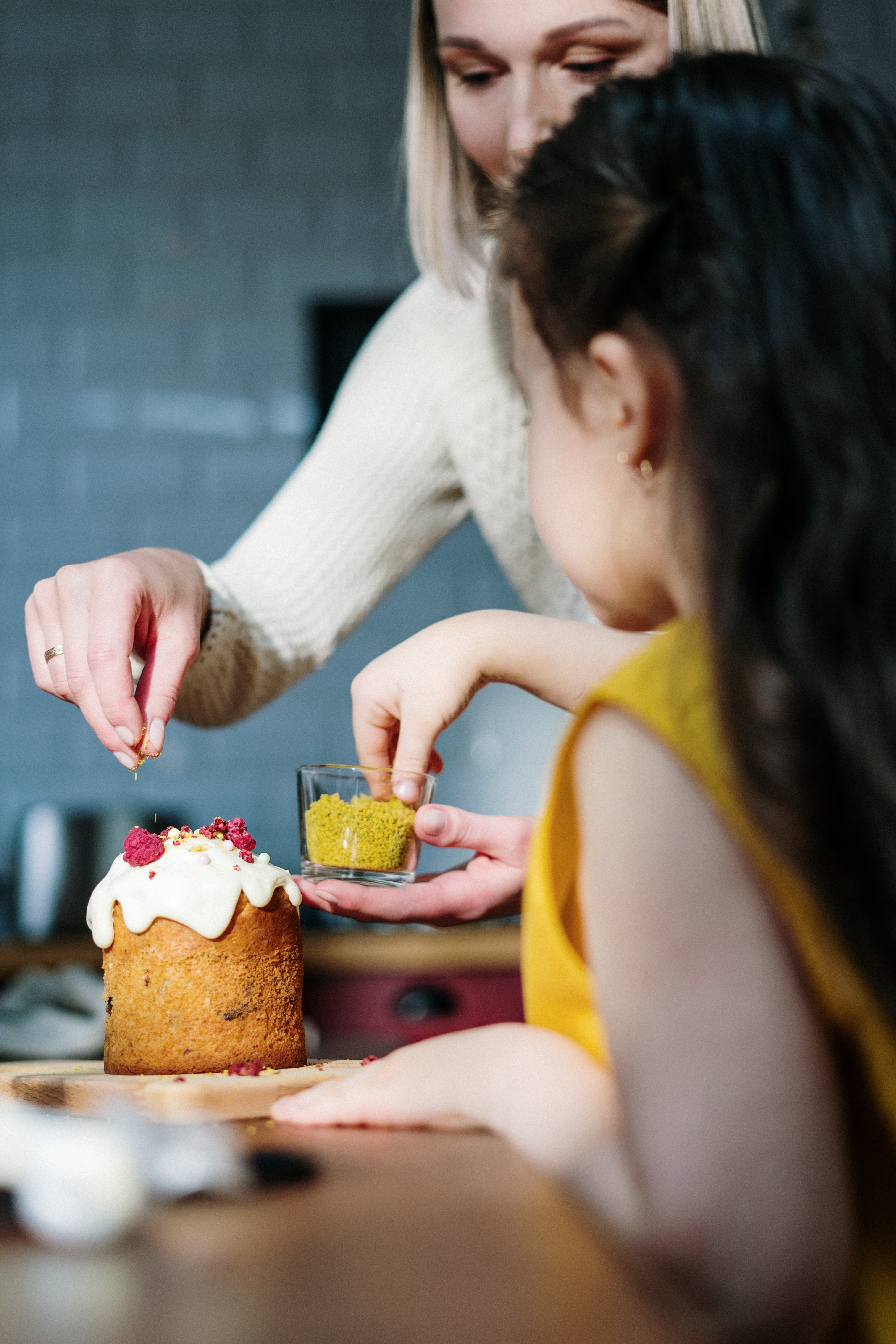 Although some Mother's Days are about pampering mom and doing everything for them, it's also fun and rewarding to do something with your kids. Baking is a perfect activity that you can do with your kids for perfect Mother's Day treat.
Take some time to yourself
Whether it's going for a drive or having your husband/significant other take the kids outside so you can get some silence, take some time to yourself on Mother's Day. We all need it.
This year, we don't have the luxury of going anywhere so we have to get creative. I hope these suggestions help make your Mother's Day a special one. It will be memorable, that's for sure. Please stay safe and healthy! If you have any recommendations, let's hear them in the comments!