Ben Heithoff

Club Manager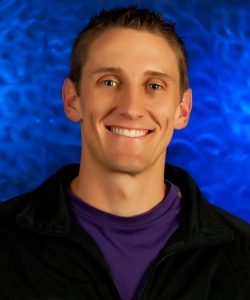 Degrees and Certifications:
NSCA – Certified Personal Trainer
NSCA – Certified Strength and Conditioning Specialist
TRX – Group Instruction Certified
B.S. Exercise Science and Health Promotion, Central College (Pella, IA)
Areas of Expertise:
Metabolic Training
Functional Movement Screening
Athletic Performance
Weight loss
Group training
TRAINING PHILOSPOHY
Administering a comprehensive blend of the client's needs and personal goals. Training should be something the client enjoys and has fun doing, all while reaching an optimum level of fitness through sound, functional, progressive training programs.