Briana Nelson

Personal Trainer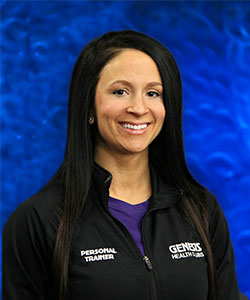 Degrees and Certifications:
Associate Degree - Arts from OTC
NCCPT - Certified Personal Trainer
Genesis Institute
Areas of Expertise:
Body Recomposition
Nutrition
Athletic Training
Bikini & Figure Prep/Training/Posing
Training Philosophy:
If you put limits on anything you do, physical or mental, it will spread into your work and into your life. There are no limits. There are only plateaus and you must push past them.