Get Fit Wichita | Cardio Tennis

Saturday, February 15th | 10:00am
Registration begins at 9:00am

Genesis Health Clubs Rock Road Tennis Courts
1551 N Rock Rd
316-634-6111

FREE to everyone who wants to come!

Cardio Tennis is a high energy fitness program that combines the best features of the sport of tennis with cardiovascular exercise, delivering the ultimate, full body, calorie burning aerobic workout. Cardio Tennis is a fun group activity for anyone, at any playing level, looking for a fun way to burn calories & interact with others outside of the gym.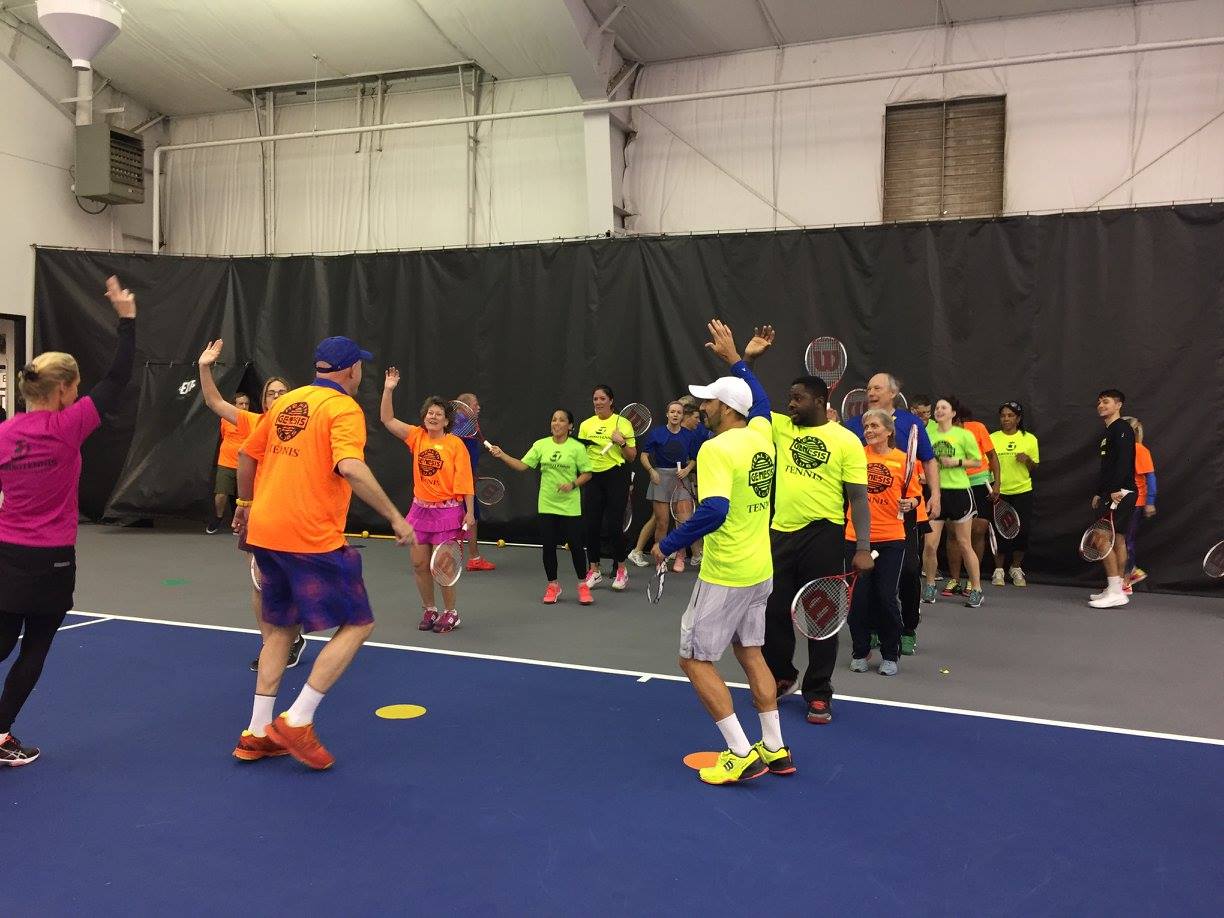 All Fitness Levels welcome
No Prior tennis experience needed
Tennis racquets and heart rate monitors provided

Registration required. Reserve your spot now!




Open to Members and Non-Members

Must be 18 years or older

Registration required

Free Cardio T-shirt for all participants
©2023 Genesis Health Clubs