84th & Q Now Under Multimillion-Dollar Remodel!
We are excited to announce that starting Monday, June 14th, we will begin a multimillion-dollar renovation of our 84th & Q Street location!
While we expect the project to move quickly, there will be times when certain areas of the club may have limited hours or be inaccessible.
- Locker rooms will undergo demolition, beginning Monday, 6/14. During construction, portable restrooms will be available outside.
We understand that this may cause some inconvenience, but fortunately, you have full access to all eight other Genesis locations in Omaha and Papillion! This includes complimentary upgrade and access to our newly remodeled Premier Westroads club for the duration of construction. See more details in the Member Construction Letter below.
Courts at 84th & Q Street (Omaha)
Our Club offers FULL COURT BASKETBALL & RACQUETBALL!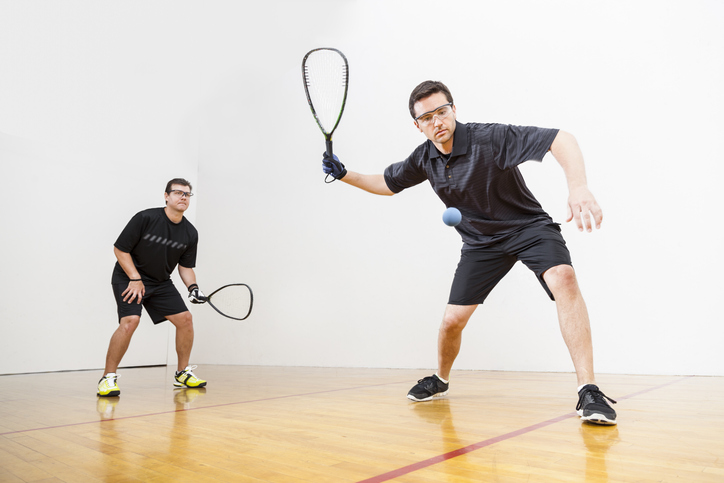 84th & Q Street features an unbelievable racquetball and basketball community featuring lessons, clinics, tournaments and more!
Racquetball Lessons | $40/ EA
Genesis Health Clubs has 2 AmPro Certified Instrustors on staff. Let us help you take your game to the next level!
LEARN MORE BY CONTACTING YOUR 132nd & CENTER RACQUETBALL DIRECTOR
Email Carrie at NERACQUETBALL@gmail.com