St. Joseph Tennis Team
Mike Woody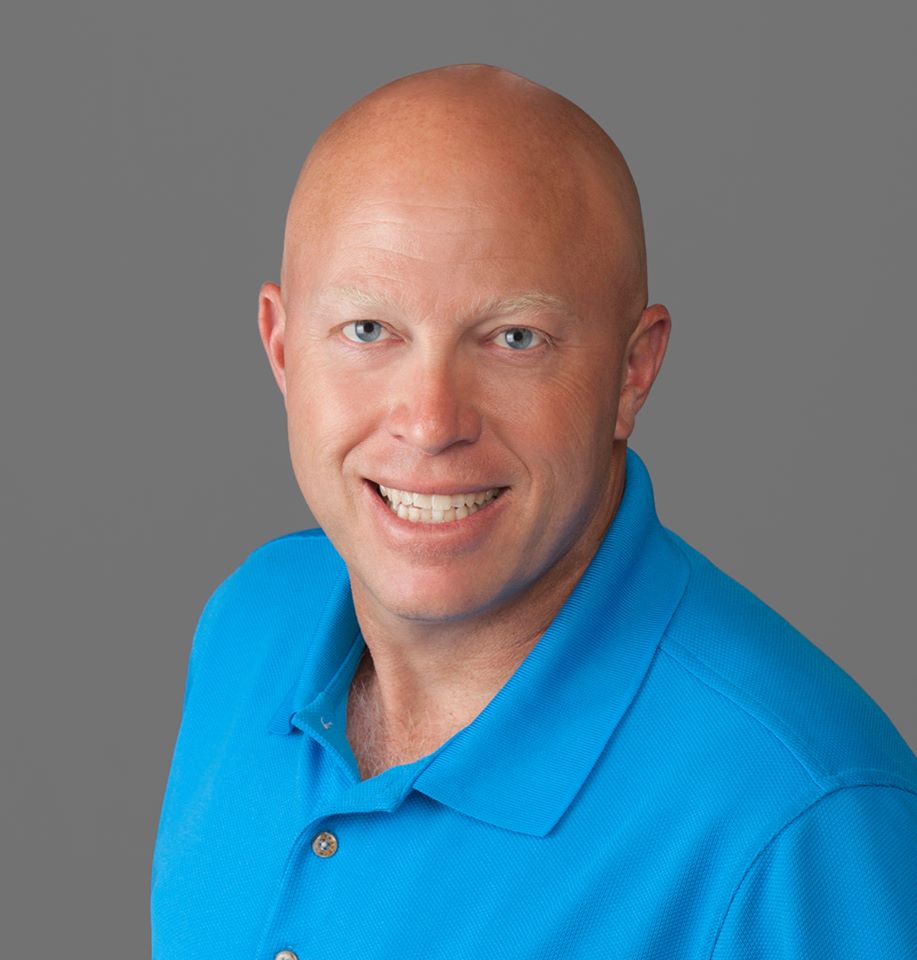 National Director of Tennis
Genesis Tennis Professional since 2015
Degrees and Certifications:
• USPTA / PTR Certified
• 10 and Under National Trainer- USTA
• High School Development National Trainer – PTR
• Cardio Tennis National Trainer – TIA
• Attended over 1,000 Hours of Industry Workshops / Trainings
Accomplishments:
• Led Midland, MI to 1st Best Tennis Town Award in the United States by USTA
• Travelled around the world training & US leading tennis workshops- Japan, Turkey, Dominican Republic, Jamaica, Canada, England
• Former Director of 39 Court Facility and team of 40+ employees who deliver high level tennis programs to a community of 40,000
• Former Collegiate stand out – Western Michigan University- Top 10 All Time Career wins for over 30 years.
• USPTA National Facility Manage of the Year
• USPTA Midwest Tennis Pro of the Year, Nominated to Hall of Fame in Midwest
• Coached 6 teams to State Championship wins.
• Two Children: Meghan and Austin – played collegiate tennis on scholarship.
Playing Highlights
• High school state champion
• Former Collegiate stand out – Western Michigan University- Top 10 All Time Career wins for over 30 years.
• Winner of over 100 USTA Tournaments in my career
• Serve and Volley is my preferred game style- my mission is to shorten the point.
Tennis Philosophy:
"Play to Win!!!- no matter what your age or level my goal is for everyone we work with is to "feel success". Success can be getting your first tennis ball over the net, maybe making a shot you have never made, it could be finally winning your first match, or beating someone you have never beat. Tennis is a game with so many surprises and joys. So our hope to you is that you catch the tennis fever, savor the emotions it creates, and buckle your seat belt for your "Tennis Adventure".
Shashank Nautiyal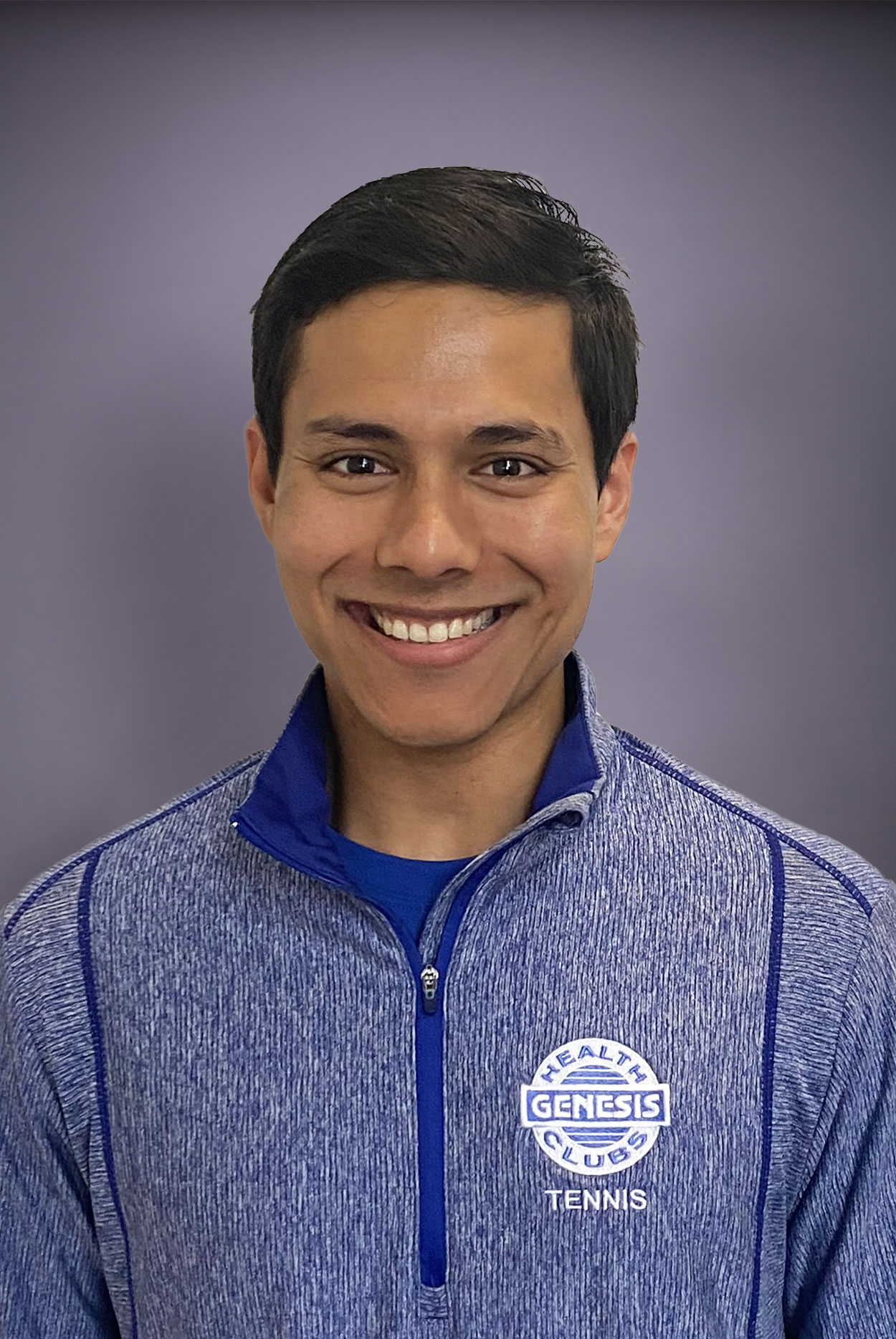 Director of Tennis
Hometown: New Delhi, India
Accomplishments:
BS- Human Performance Sport Science
MS- Sport Management/Exercise Physiology
USPTA Elite and PTR professional, CTPS-ITPA, & ITF
7+ years of coaching beginner to professional level
Attended USPTA World Conferences, and Industry learnings
Playing Highlights:
Ranked 384 internationally in Juniors, UTR 13
Ranked top 5 Juniors, & Member of Junior Davis Cup in India
Represented India in Asia Oceania Championship, China
Represented India in World Junior Championships, Australia
Gold Medalist in School Games of India & played D1 Tennis
Tennis Philosophy:
"Winning or losing, we can learn from either of those more about ourselves and the game, that could be applied to our daily lives in a positive way. Playing tennis is like a roller coaster with many ups and downs, but those who keep coming back at it with a strong mindset are the real champions in life. Learning and applying will push you to move forward and upward."
Tommy Castronovo

Tennis Professional
Hometown: Geneva, Illinois
Accomplishments:
USPTA Certified since April 2018
Head Tennis Coach of Boys & Girls at St. Joseph Central HS
Assistant Tennis Coach of Boys & Girls at Holland HS
Playing Highlights:
4 Year High School Tennis player
1 Year College Tennis Player at Hope College
Known for my Speed, Reaction Time, and Ability to Anticipate
Called The Wall in High School because "he got everything back"
Tennis Philosophy
"My goal is and will always be to positively affect kids and adults not only in tennis but in life as well. I don't want to just be a tennis Joe, I want to be your Tennis Pro!"
Jackson Gwinn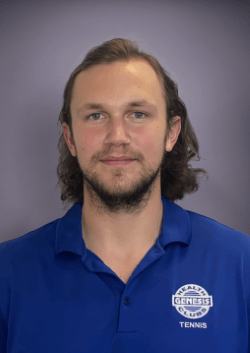 Tennis Professional
Hometown: Nashville, Tenessee
Accomplishments:
USPTA and PTR Certified
Attended USPTA World Conference and Southern Conference
Trained players that have Earned College Tennis Scholars
Playing Highlights:
Competed at the # 1 spot in Singles and Doubles at Wheaton
Earned a D1 Scholarship playing for Tennessee State Univ.
Trained with a Low Ranking Pro in High School and College
Team Philosophy:
"Tennis is a sport that can be enjoyed by people of every age and ability. I have seen the benefits that tennis brings to people all over the world, and I strive to help people discover the joy of the game."