Halloween Kids Club Hours
On the evening of October 31st, Kids Club will be temporarily closed in observance of Halloween festivities.
Westroads Tennis Team
Mike Woody
National Director of Tennis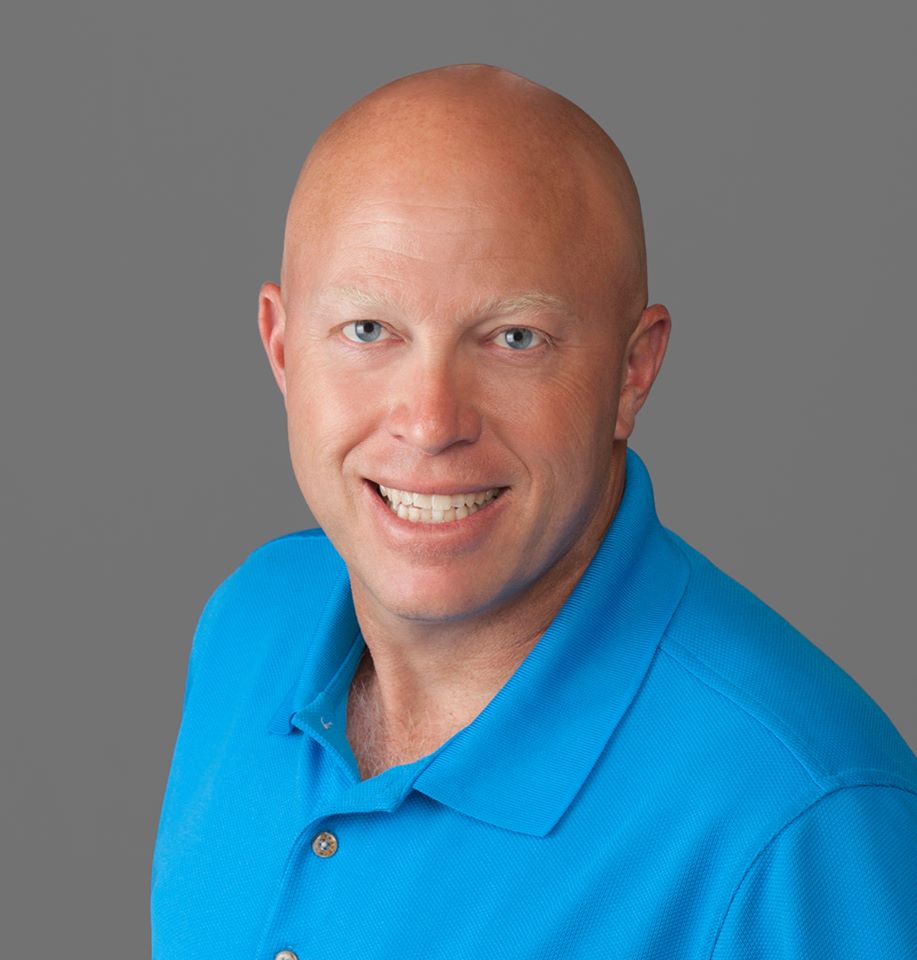 Genesis Tennis Professional since 2015
Degrees and Certifications
• USPTA / PTR Certified
• 10 and Under National Trainer- USTA
• High School Development National Trainer – PTR
• Cardio Tennis National Trainer – TIA
• Attended over 1,000 Hours of Industry Workshops / Trainings

Accomplishments
• Led Midland, MI to 1st Best Tennis Town Award in the United States by USTA
• Travelled around the world training & US leading tennis workshops- Japan, Turkey, Dominican Republic, Jamaica, Canada, England
• Former Director of 39 Court Facility and team of 40+ employees who deliver high level tennis programs to a community of 40,000
• Former Collegiate stand out – Western Michigan University- Top 10 All Time Career wins for over 30 years.
• USPTA National Facility Manage of the Year
• USPTA Midwest Tennis Pro of the Year, Nominated to Hall of Fame in Midwest
• Coached 6 teams to State Championship wins.
• Two Children: Meghan and Austin – played collegiate tennis on scholarship.
Playing Highlights
• High school state champion
• Former Collegiate stand out – Western Michigan University- Top 10 All Time Career wins for over 30 years.
• Winner of over 100 USTA Tournaments in my career
• Serve and Volley is my preferred game style- my mission is to shorten the point.

Tennis Philosophy / Goal
"Play to Win!!!- no matter what your age or level my goal is for everyone we work with is to "feel success". Success can be getting your first tennis ball over the net, maybe making a shot you have never made, it could be finally winning your first match, or beating someone you have never beat. Tennis is a game with so many surprises and joys. So our hope to you is that you catch the tennis fever, savor the emotions it creates, and buckle your seat belt for your "Tennis Adventure".
Michael Johnson
Director of Tennis/Pickleball
Warren Rohmfeld
Tennis Professional
Nico Arguella Torres
Tennis Professional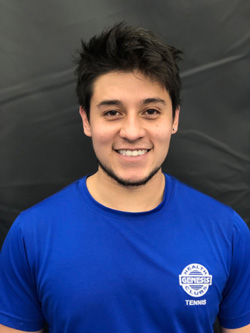 Background
Born and raised in Bogota, Colombia
Played 4 years of college tennis for Midland University in 2012
B.S in Biology and minor in coaching
Achievements
Highest ranking in Colombia: #72
Attended New York High School and won the intercolegiate tournament in the 14-15 category
Fun Fact
My coolest story as a tennis player was actually outside of the courts. During my senior year of highschool I suffered an injury in my ankle while playing soccer and I had to be in a cast for a while. After I got the cast off I was sent to a pretty cool physical therapy site to take care of my rehab and I use to talk to this other tennis player that would come in some of the same days I would be there, some random guy named Robert Farah, who had just finished its career in South Cal university and was trying to play professional. He gave me a lot of advice about going to the states and we got to be good friends for the month and a half I was doing therapy. after I finished doing my therapy I never saw him again. Next thing I know the guy becomes the best doubles player in the history of my country along Sebastian Cabal and reached Grand Slam finals in 2016 (Mixed doubles- Wimbledon) and 2017 (Mens Doubles- Roland Garros)
Besides tennis I like to play, watch and talk about soccer (football), where I grew up it is like religion and I totally love that sport as well as playing FIFA.
Michael Henrich
Tennis Professional
Rachel Southard
Tennis Professional
Heather Blumel
Tennis Professional
Diego Cruz
Tennis Professional
Bill Roach
Tennis Professional
David Neese
Tennis Professional