Olathe Ridgeview Renovation
Thursday, December 29 2022 9:00 AM
Olathe Ridgeview Renovation
Update 1/30/23
We recently closed down our cardio deck to rearrange equipment as part of our renovation. It's back open and the new setup looks great! Not only that, we've installed new carpet in the men's locker room, and added a lot of new equipment - including 11 new Matrix treadmills and two more power racks!
We've installed new rubber flooring on the cardio deck and in the kids club, new carpet throughout the building, new modern lighting, and new lobby furniture! New, new, new - you're definitely going to want to come check out the facility and see these updates.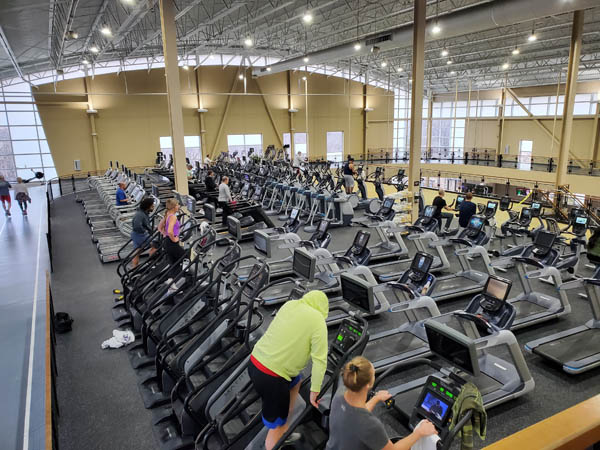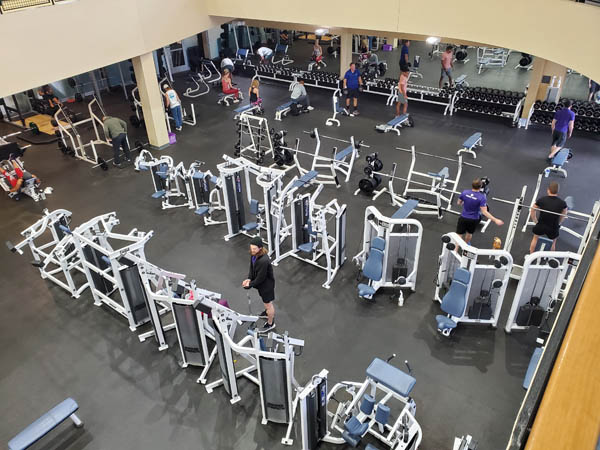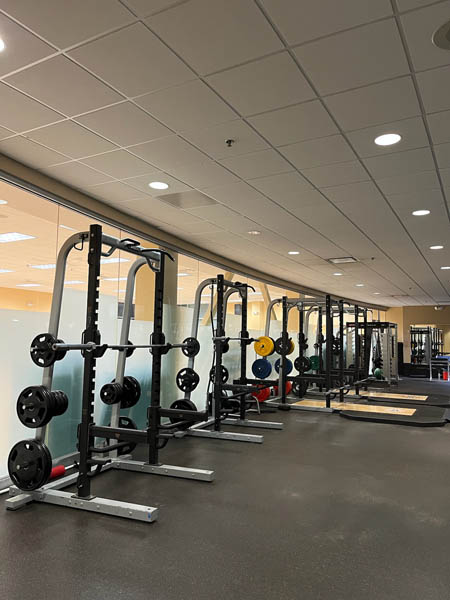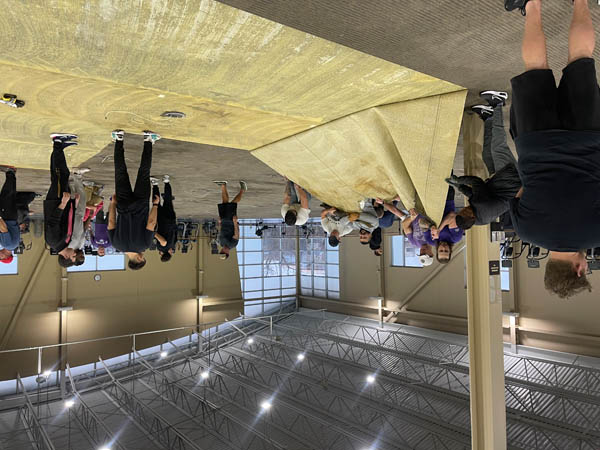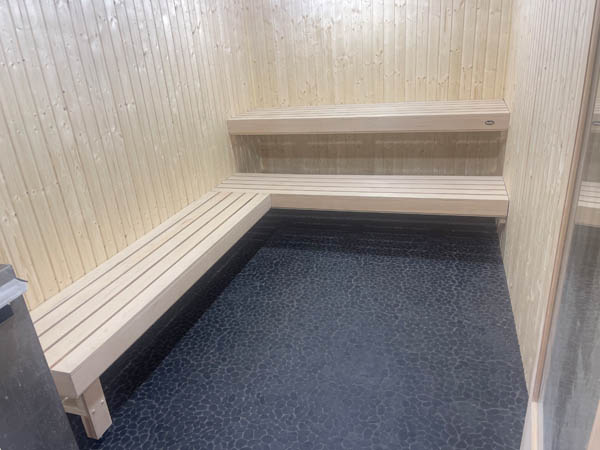 Update 12/29/22
Our women's locker room is open and ready to go! We know our members have been looking forward to an update, and we are thrilled to share this with you. We completed a total remodel of the lockers, showers, hot tub, and steam room!
Come check out the new luxurious locker room - you're going to love it! Keep an eye out for further updates on renovation progress at Olathe Ridgeview.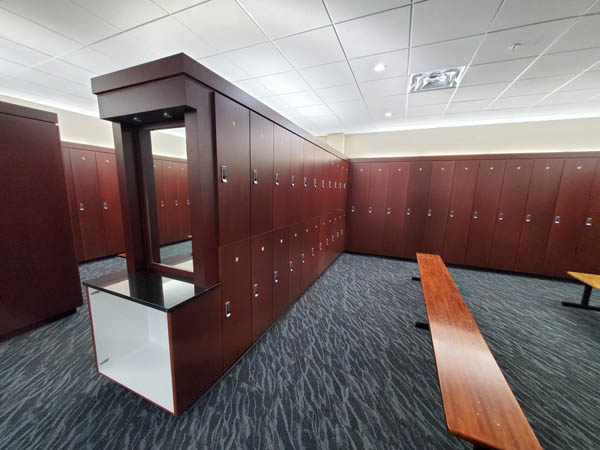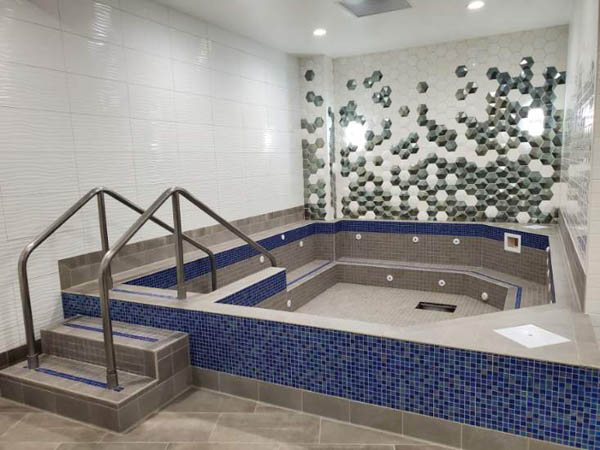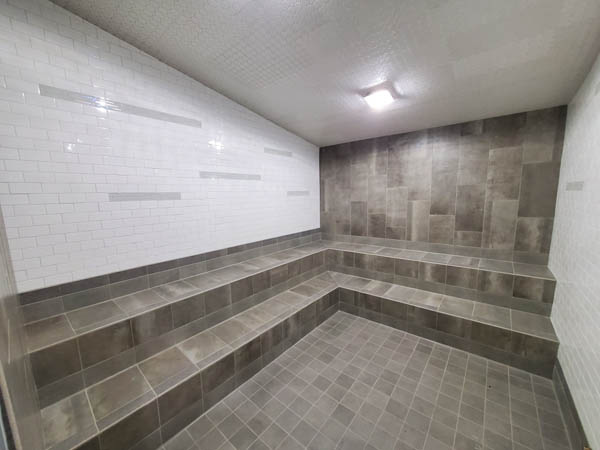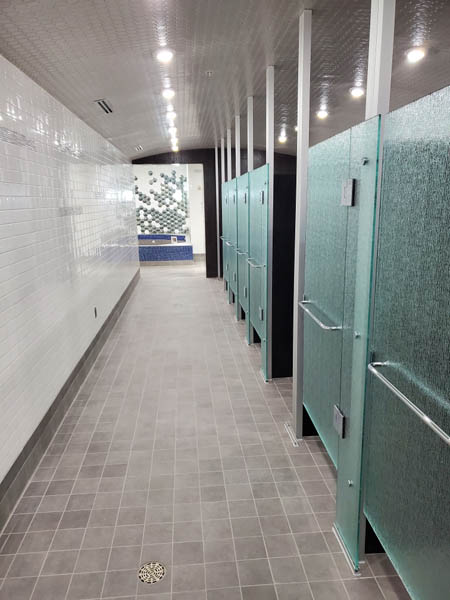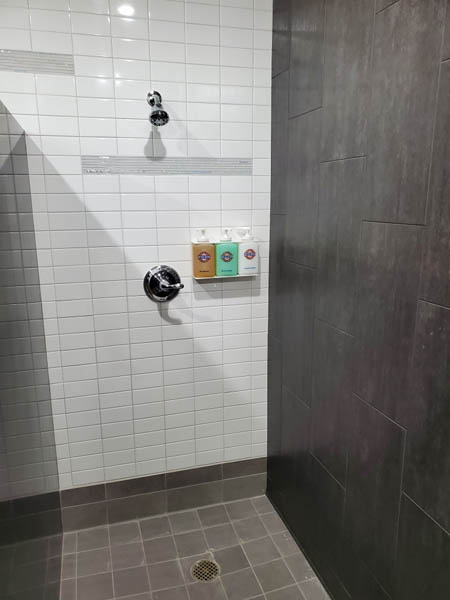 Update 12/2/22
Our Olathe Ridgeview club is undergoing a huge remodel, which involves complete locker room remodels and a facelift for the entire club. We are excited to complete this project and share updates with you along the way!
Our women's locker rooms are almost completed. We've installed new lockers, resurfaced the walls, and are in the process of finishing up the women's hot tub. The plumbing will be installed very soon! We can't wait for you to see this luxurious update.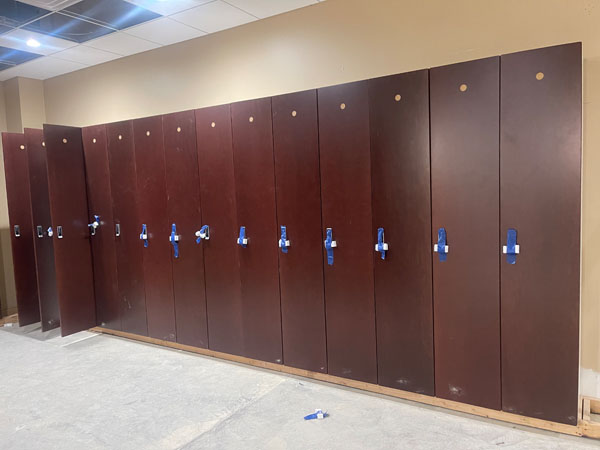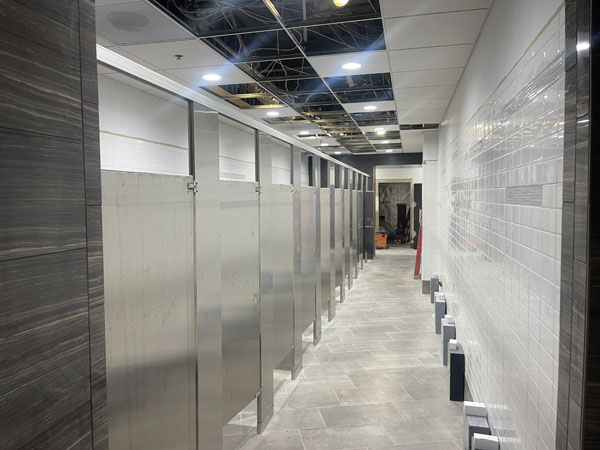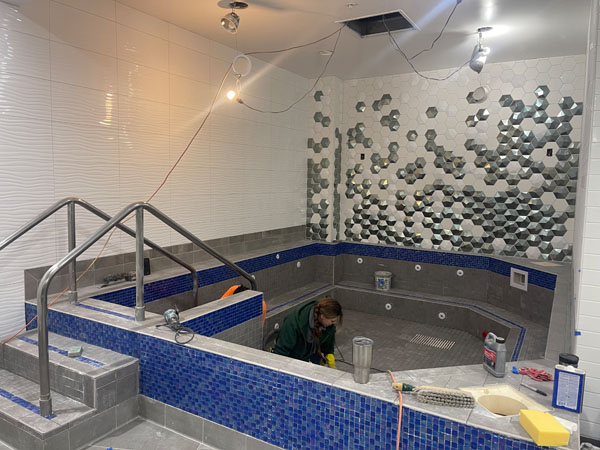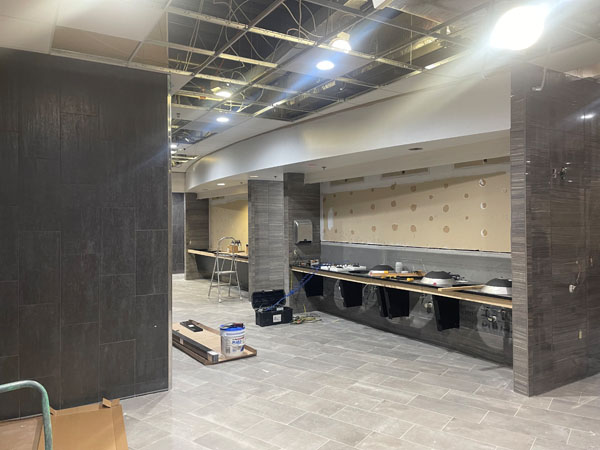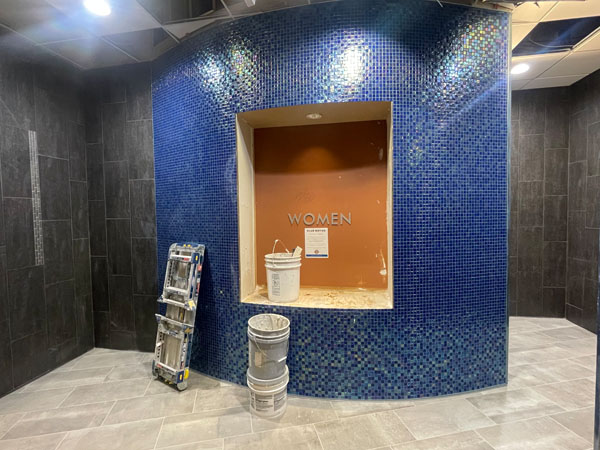 Previous: Lawrence North Remodel
Next: Goddard Construction Update