Southridge Construction Update
Wednesday, May 31 2023 2:33 PM
New Des Moines Location - Construction has Begun!
Get ready to be amazed as we introduce our upcoming Des Moines location, soon to be nestled in the former Sears building at Southridge Mall!
Currently undergoing a jaw-dropping multi-million dollar remodel, we're turning this space into a state-of-the-art health club that will leave you in awe. But wait, there's more! In addition to offering a well-rounded fitness experience, we're thrilled to announce that our new location will feature multiple basketball courts and an indoor swimming pool, giving you even more ways to have a blast while staying fit.
We're excited to share that the framework is complete, marking a significant milestone in our construction journey. We're moving full steam ahead into the next phase, pouring our hearts into creating a space that will exceed your expectations.
Rest assured; we'll keep you in the loop with regular updates throughout the remodel. We aim to bring the South Des Moines community the friendliest, most fantastic health club experience they've ever seen.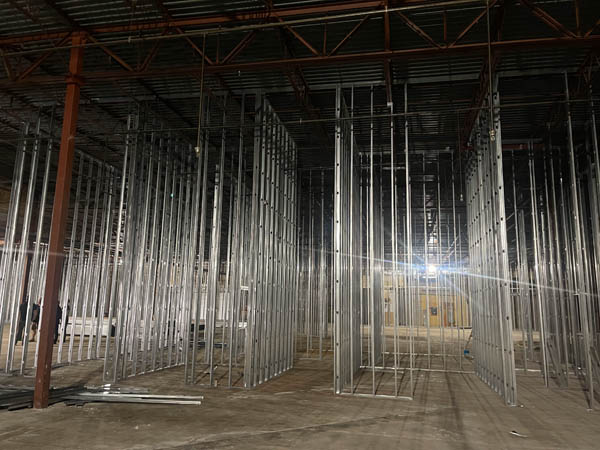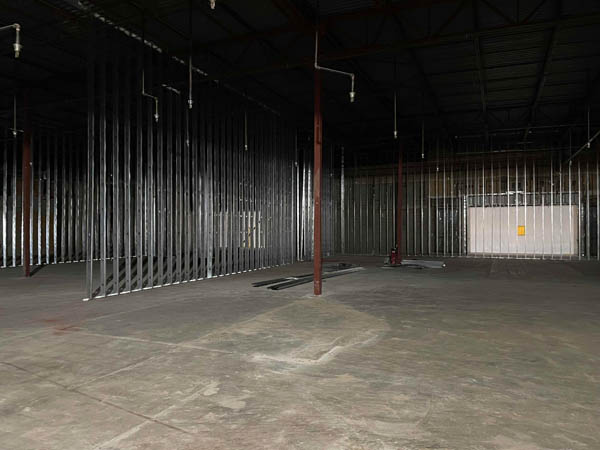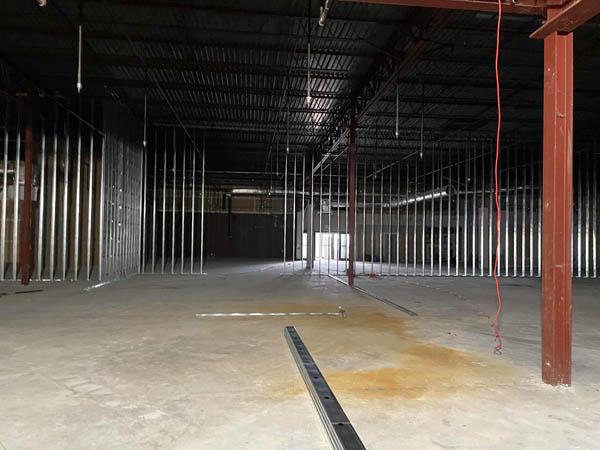 Previous: Rock Road Construction Update