Rock Road Construction Update
Tuesday, March 14 2023 12:00 PM
Update 3/14/23
Get ready for a makeover at our premier Wichita location, Rock Road!
This club is already impressive, with everything from tennis to swimming to rock climbing - but we're ready to reinvest in it and make it even better. You saw the addition of more indoor tennis courts, and we hope you're excited to see more improvements.
We have started demolition on our racquetball courts downstairs, as you can see in the photos below. These courts will be remodeled into a brand-new spin room for your favorite cycling classes.
But that's not all! We're also expanding the weight room by tearing down the current spin room (Studio B) upstairs and extending further over the old racquetball courts. This means more room for you and your fitness buddies to pump some iron and reach your fitness goals. We're also adding new turf, rubber flooring, and equipment to the weight room, making it an even more inviting and versatile space. Get ready to elevate your workout routine to new heights!
Our indoor pool is getting a luxurious facelift, too - it will get a floor-to-ceiling remodel with new lights and tile. We're also adding a salt sauna, a hot tub, and a cold plunge. These additions offer benefits such as stress and anxiety reduction, improved immune function, muscle recovery, and better sleep.
The added amenities will provide a more well-rounded wellness experience for our members. Your all-around health is important to us, and we are delighted to give you more opportunities to care for yourself in style.
We'll be sharing updates throughout the remodel. Be sure to watch for more pictures and updates coming soon!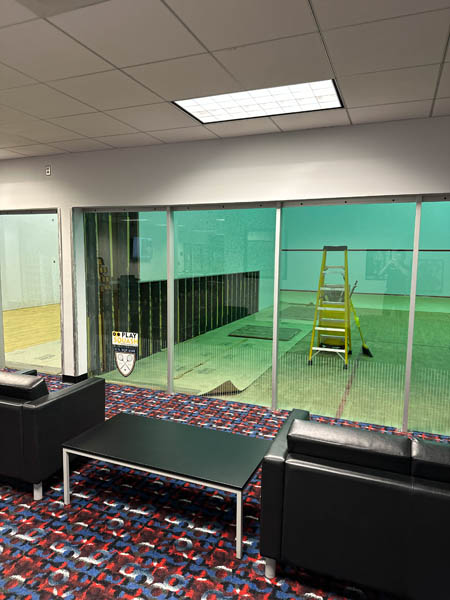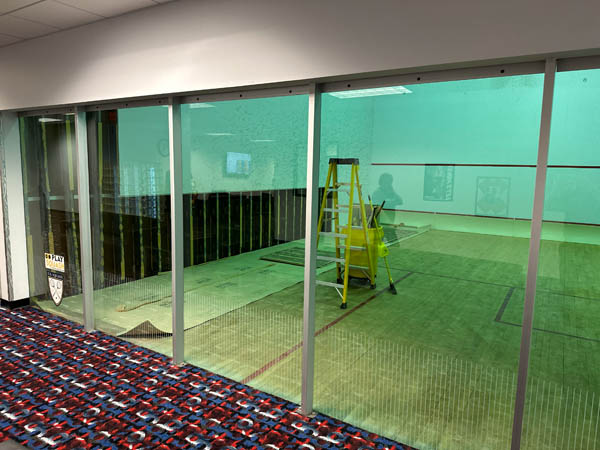 Previous: Spanish Springs Construction Update
Next: Goddard Construction Update